Reinventing Purpose – How we embarked on our transformation journey
Purpose defines the core of our existence and the positive impact that companies have in the world. Start-ups are never founded without a purpose, and more and more traditional companies are embarking on a process of rediscovering their social core, interpreting it in a contemporary way and communicating it clearly. Why? Because time is too precious and there is no alternative to meaningful work! Nourished by the social relevance of the core product, the purpose claims to contribute to a better world.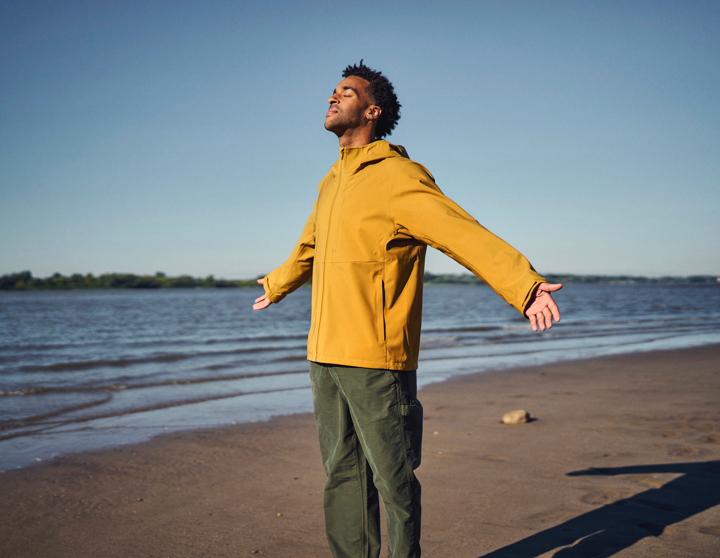 FinTech products with the ambition to make the world a better place
Make the world a better place? Through FinTech products? That is a high ambition! Nevertheless, at the beginning of our transformation we looked at whether our core, our common why and our purpose at Arvato Financial Solutions were clear enough. And whether our products are in line with this. We asked ourselves: What would be missing if we wouldn't exist? What is the deeper human need behind our products that we fulfil in society? And which social problems can we help to solve today and in the future?

In doing so, we found that the why has not essentially changed over time. We were founded to strengthen trust in fair trade and thus enable sustainable (=lasting) growth and social prosperity. We create trust in the fact that a product or service is rewarded with a payment in return. We create trust in viable trade and successful business relationships.
A sustainable force for everyone's growth!
Turning Financial Services into a sustainable force for everyone's growth - for a new era of economic freedom
This purpose statement is the result of an intensive reflection on the core benefits of our business model and it summarises our social benefit. We consciously speak of growth for EVERYONE - as we do not only refer to our business partners, but also to the personal growth of each individual and the further development of our society as a whole. By ensuring the financial freedom for innovation, but also by supporting each individual in shaping his or her own financial self-determination, for all situations in life.
Purpose definition followed by organizational changes and rebranding
The clear definition of our purpose was the start of our transformation journey. To anchor it in our organisation, we have harmonised structures and responsibilities at a global scale, with the aim of creating more transparency, breaking down silos and leveraging synergies. We have aligned our way of working, our culture, our core values, and developed a new set of KPIs to measure our own progress in fulfilling this purpose.

To the outside world, the most visible step in this process is certainly our rebranding. By unifying our services under one mission statement and one brand from October, we will ensure that we deliver on our promise to our customers, consumers, stakeholders, current and future employees.

Stay tuned to see how our purpose impacts how we evolve to enable sustainable growth for everyone!