Parking payments simplified
Riverty understands the importance of providing seamless parking payment solutions for parking operators and their consumers. As a trusted payment provider for car park payment, working with the most influential parking operators in Europe, we are committed to driving innovation and shape the future of parking payments with our partners.
We advocate moderate payment fees instead of high penalties. We provide situation-based and country-specific fee models. We take care of consumers throughout the full payment value chain for parking - including online payment, invoicing, financing, dunning, and debt collection.
Getting the most out of Riverty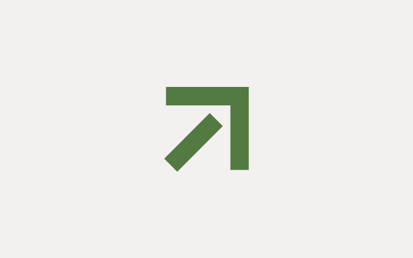 Grow internationally
Riverty can help parking operators and other companies within the parking industry to grow internationally. We have in-house payment and collection services across the Nordics, in the Netherlands and in the DACH-region, and we have payment and collection partners all over Europe.
Our products
Designed to meet your challenges.
Free-flow payments
With our payment solution for car park payment and anpr parking, operators are guaranteed payment. Riverty buys the invoice and takes over the customer payment lifecycle.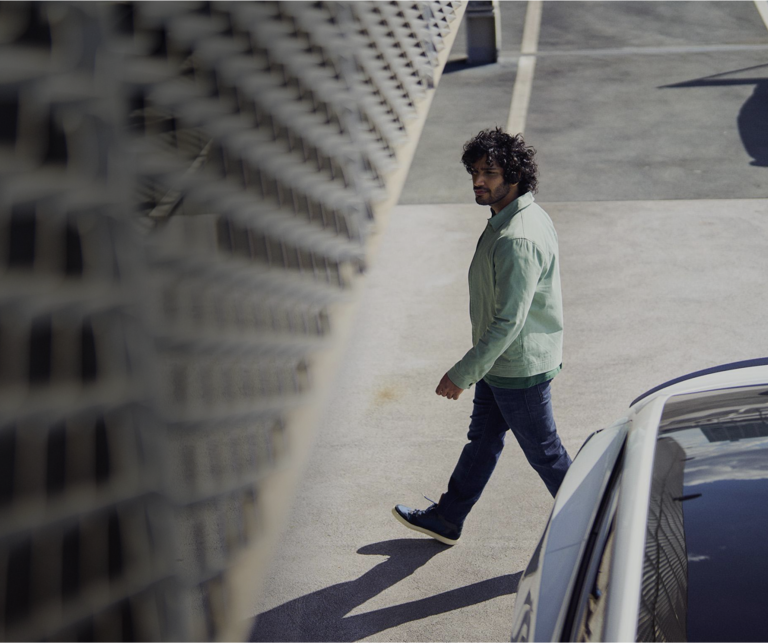 Monthly invoice for parking
With our monthly invoice / direct debit product, parking app providers can offer a new and easy way to pay - fully integrated in their app. Consolidate parking transactions into a monthly (digital) invoice. Make life less stressful for your customers.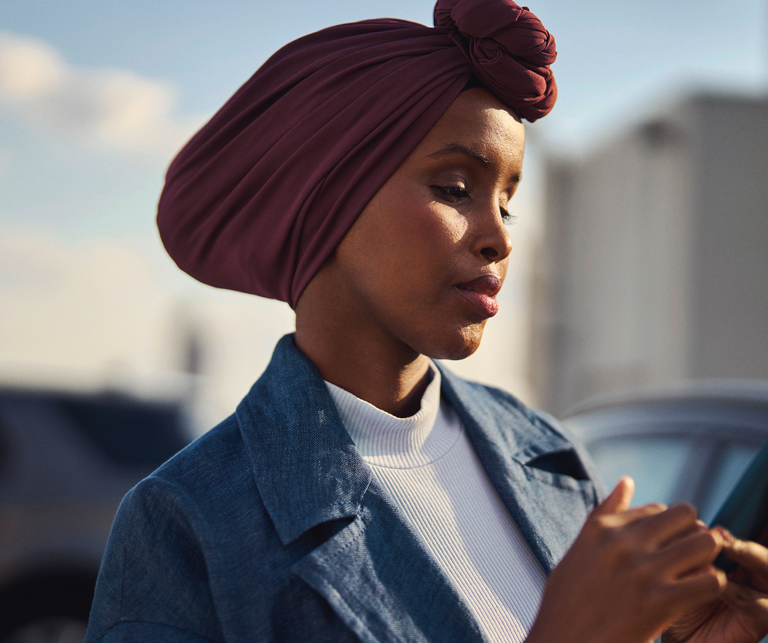 Debt collection for parking
We handle debt collection for more than 60 parking operators in Europe. Our individual approach ensures fair and sustainable debt collection and strengthens the customer relationship.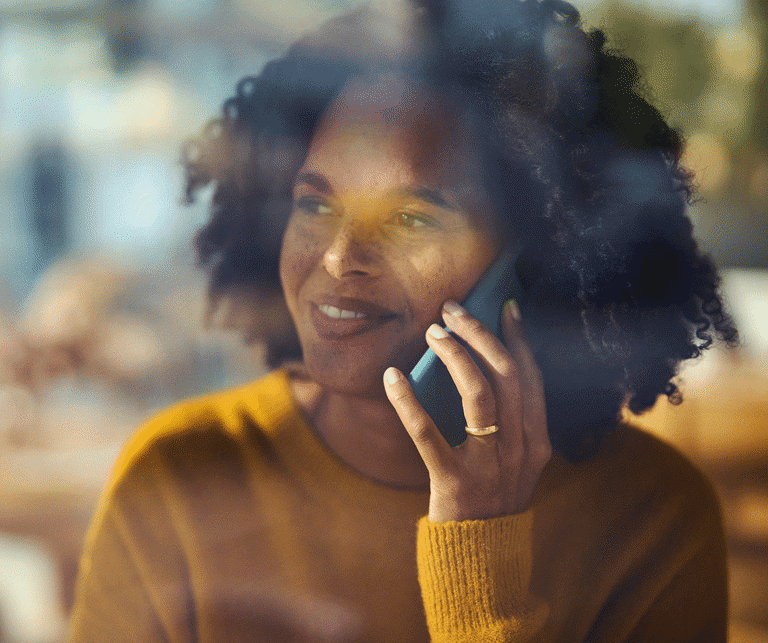 Parking payment solutions: Successes with our clients and partners
Easypark
User-friendly
By partnering with Riverty, Easypark is able to expand their range of payment methods and increase the user-friendliness of their service.
---
APCOA Parking
Growth
APCOA and Riverty joined forces to develop a new payment solution for barrier-free parking. A successful innovation securing business growth for APCOA.
---
Arendal Parkering
Reduce enquiries
Arendal Parkering achieved a drastic reduction in customer enquiries and complaints when changing financial partner to Riverty.
---
Contact us about parking payment solutions
Send an enquiry or book a meeting with one of our parking experts.
Trusted financial partner to the parking industry
We work with more than 60 parking operators and other companies in the parking industry across Europe.





Our partner: APCOA Parking
APCOA wants to grow and expand their reach beyond Norway. We help enable this - as we did with our collaboration for anpr parking payments. We adapt and develop new solutions that respond to their needs - and yours.
Meet our experts at an event!
We attend parking events across Europe and host our own events too. Meet us there!
---
Parken, Wiesbaden
---
Svepark, Stockholm
---
Norpark, Trondheim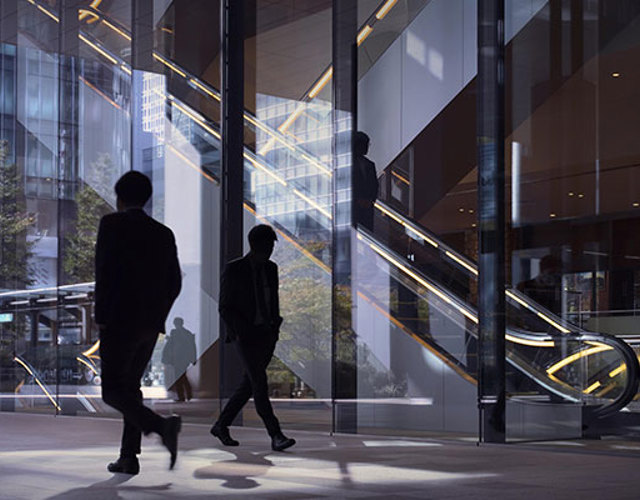 Parken, Wiesbaden
More than 1,500 parking professionals gather in Wiesbaden, Germany
Parken 2023 is one of the largest and most influential trade fairs for the planning, construction and operation of parking areas in Europe. This year, it will be held on 28-29 June at the RheinMain CongressCenter. More than 1,500 professional visitors and over 110 exhibitors will come together to get updated on the newest trends in the industry.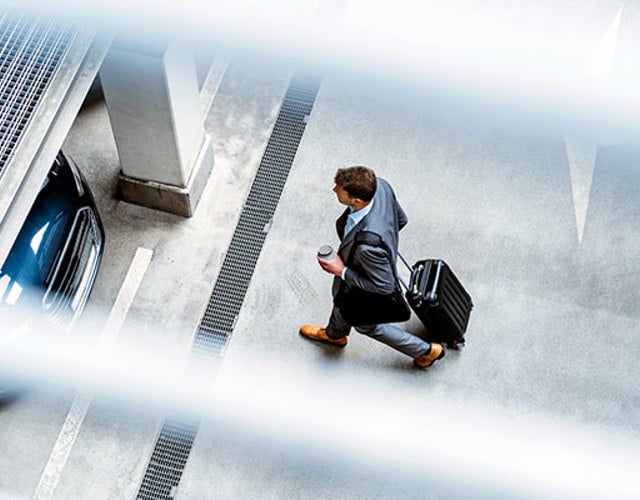 Svepark, Stockholm
Sweden's best place to meet and discuss parking and mobility topics
The Swedish Parking Association's annual industry conference. This year, it takes place in Stockholm.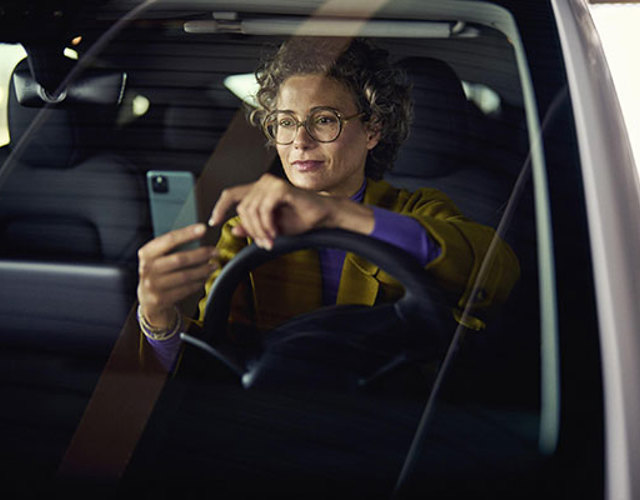 Norpark, Trondheim
Parkeringskonferansen: The annual industry event for parking professionals in Norway
The Norwegian Parking Association's annual industry conference. This year, it takes place in Trondheim.
How it works
Start with our Parking Payment Solutions in just four easy steps
Get started. Contact our parking experts.
Get in touch to learn more about how we can help you with your parking business.