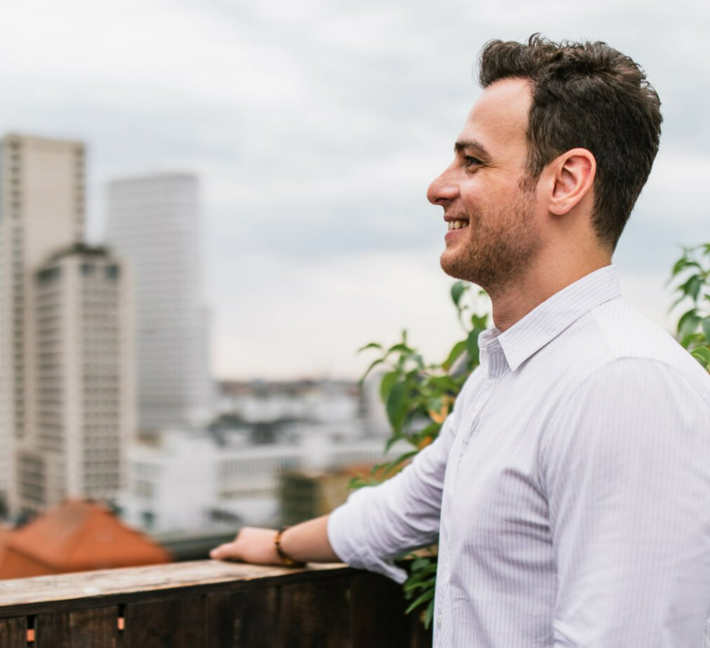 Join us to empower financial growth for everyone.
Imagine a role where your work empowers financial growth for everyone. We're not merely a fintech company; we're a global community of creators, explorers, and innovators. Our shared commitment is to create human-centric products which enable, complete and repeat seamless financial transactions in everyday life.
Are you ready?
You'll be part of a global community with over 5,000 members and a 50-year history. We offer a balanced work environment that's attuned to both your lifestyle and professional aspirations.
Together, we'll redefine the way the world manages payments and transform the financial landscape.
Harnessing the power of data and cutting-edge financial technology, we offer versatile payment options, intelligent accounting solutions, and fair debt collection practices, all designed to boost everyone's financial growth.
Job Opportunities
Find the job that complements your strengths. We're certain you'll find your niche here.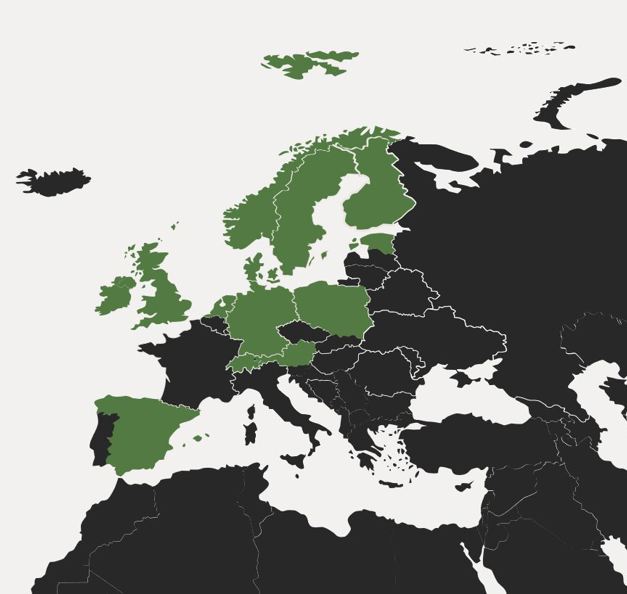 Where would you like to work?
Choose your location and find the current openings!
Riverty's CEO: New Brand, New Opportunities for Candidates
Peek behind the scenes of our workplaces
Want to peek behind the scenes? Our PeopleBlog has got you covered!

Discover stories from our employees around the world and get valuable insights into what makes Riverty a special place to work. Check out our PeopleBlog to get to know us better and learn how you can become part of our team!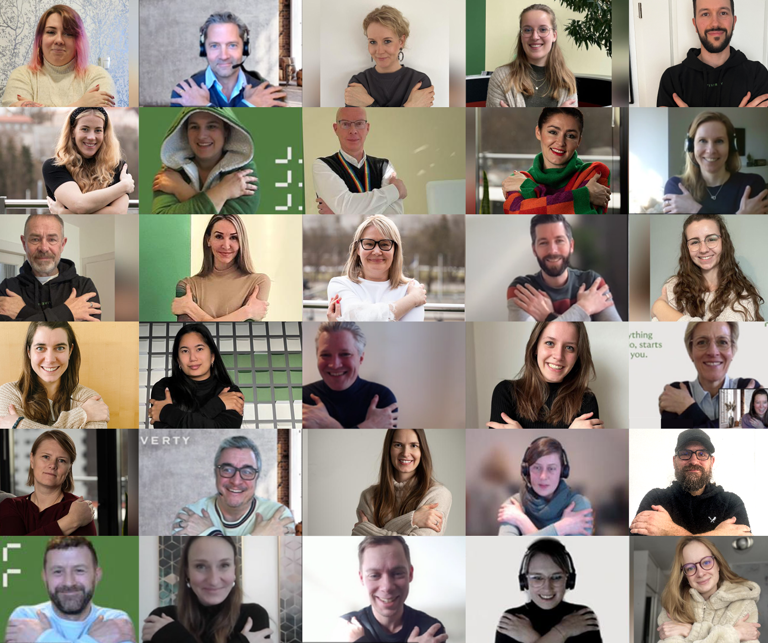 Everything we do starts with you!
At Riverty, We simplify the world of finance through our services, partnering with prestigious brands to enhance worldwide payment systems. We're looking for individuals driven by a desire to learn and a passion for continuous improvement. Could that be you?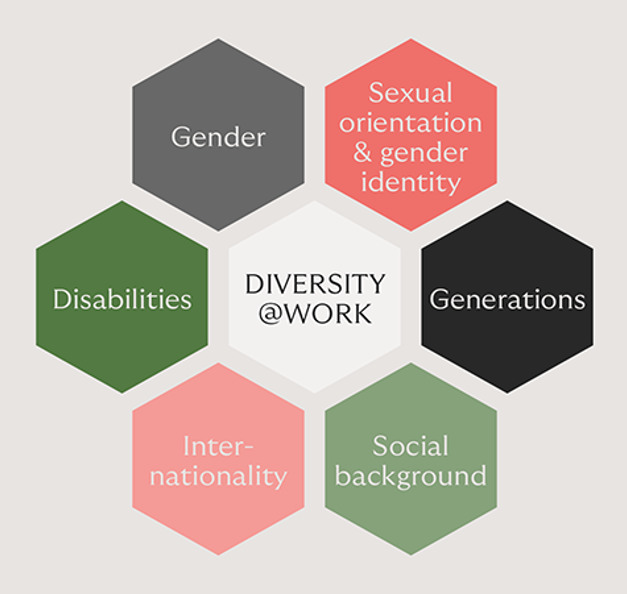 Embracing Diversity, Equity & Inclusion at Riverty
At Riverty, we understand the importance of Diversity, Equity, and Inclusion (DEI) for a thriving work environment. We strive to create an inclusive and equal space, where our diverse backgrounds enrich our collective perspective. By uniting in pursuit of shared goals, these differences become our strength.
Through embracing diversity, we unlock potential, open up new viewpoints, inspire innovative solutions to challenges, and foster learning and growth. At Riverty, we celebrate what makes us unique and work together to cultivate a more inclusive and equitable future for all.
Discover our commitment to DEI
Let us know what questions you have - we're here to help!