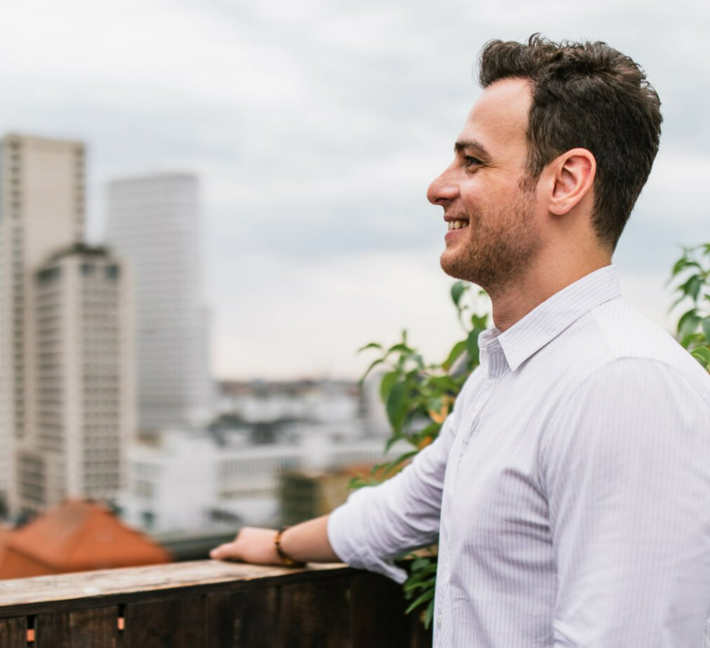 Join us.
To create the next.
Together with you, we build the most human-centric fintech. We have the ambition to create the next. And - with Bertelsmann - a strong foundation to start from. Let's make it new – for society and for yourself.
Creators and explorers, bold pioneers and agile innovators - let's get in touch! Do you feel like joining our journey and bringing in your skills? Then take a look at our open roles. We are looking for awesome people like you!
Everything we do starts with you!
We want to make an impact and change the world - together with our employees, together with YOU! All our services aim to simplify the world of finance. We work for many well-known brands and ensure optimal payment flows worldwide. Our will to improve and our curiosity drive us every day. Do you feel the same way? Apply now!
Riverty is as diverse as society itself. With us, you can be who you are.

At Riverty, you find a culture of trust and collaboration across hierarchies, teams and regional boundaries.

Riverty helps you to find work life balance by working remotely across Europe while always being connected to a local team.
Job fields
Find the job that suits you. We are sure to have something for you here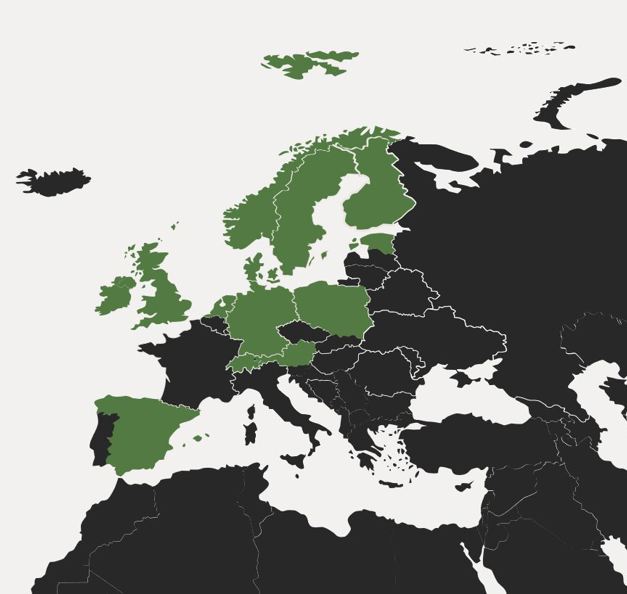 Where would you like to work?
Choose your location and find the current openings!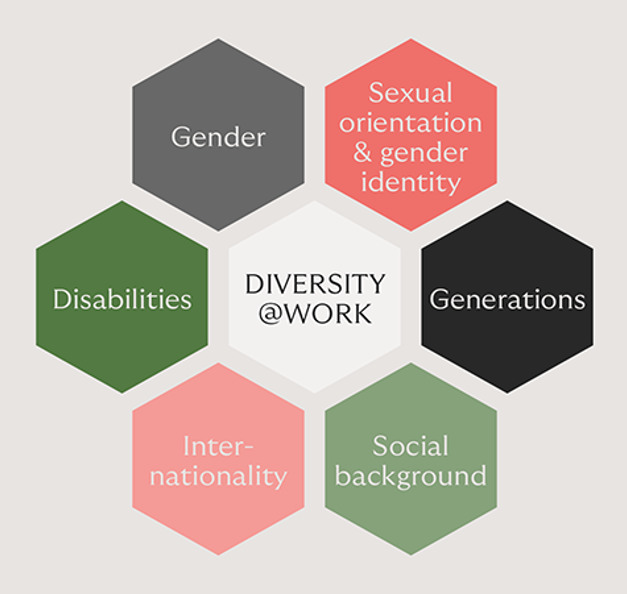 Diversity at Riverty
Diversity, Equity & Inclusion (DEI) is not just a social reality at Riverty. We see it as an opportunity and key to our company's success. Because everything that makes us different from one another - whether origin, age, gender, sexual orientation and identity, mental and physical abilities, religious beliefs or world view - becomes unimportant when people pursue a common goal. Moreover, diversity reveals potential, shows other perspectives, creates new solutions to challenges, and allows us to recognize and get to know new things.
Be part
You still have questions?