MRC Connects
Join us on Tuesday, 7 February, 2023, for our sponsored MRC Connects event in Berlin.

Learn from engaging presentations on the latest eCommerce topics from key industry speakers and take advantage of valuable networking opportunities you can't get anywhere else.
PAST EVENT Tue Feb 7 2023
Bertelsmann Repräsentanz - Unter den Linden 1, Berlin, 10117, Germany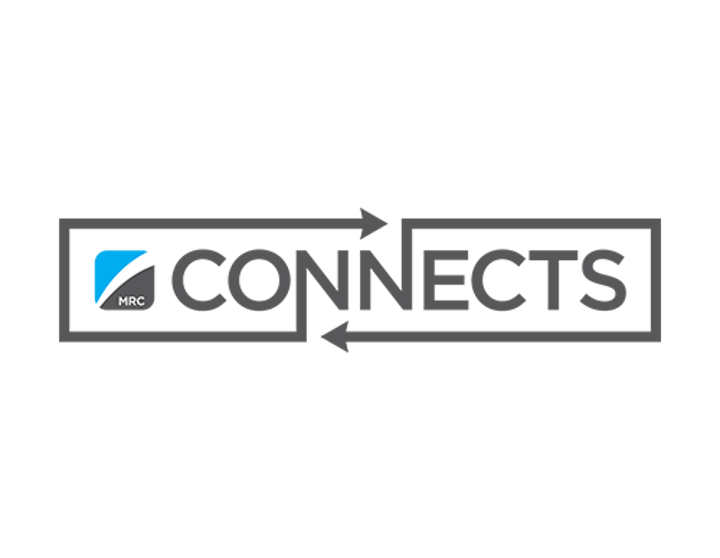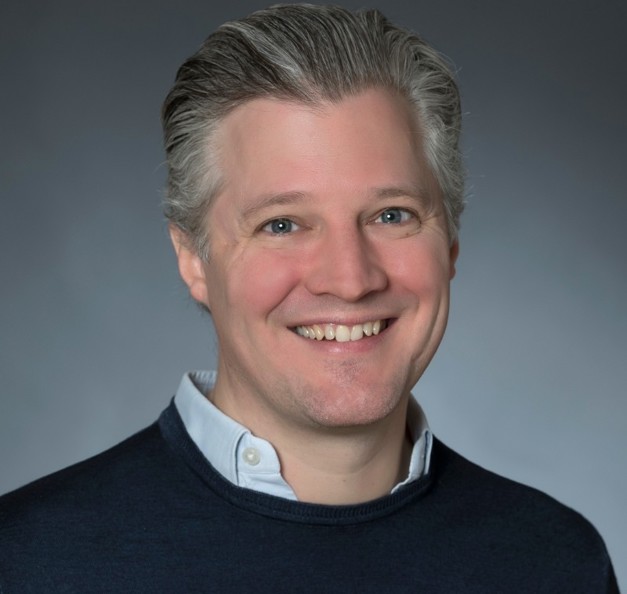 We look forward to welcoming you!
Payment technologies impact consumer preferences, how they buy products and can ultimately turn browsers into buyers. Traditionally, it was marketing at the beginning of the shopping experience with payment at the end, but this is changing as flexible and installment-based payments increase average order values and deepen customer loyalty.
We will discuss the future of payments that offer security while being friction-free and how, in order to stay relevant, brands will offer users embedded payment methods to use seamlessly within eCommerce, social media, gaming, the metaverse, and more.
Kay Sebastian Dallmann
Sr. Vice President | Riverty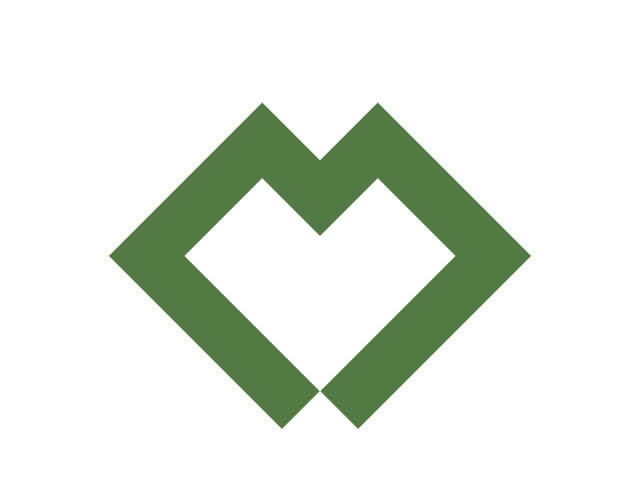 6:00pm
Arrival & Get Together

6:30pm
Panel Session: The Next Growth Priority: Payments, Loyalty & Reward
- How to design a payment experience that boosts customer loyalty
- How payment options can become a powerful marketing tool
- The future role of truly seamless payments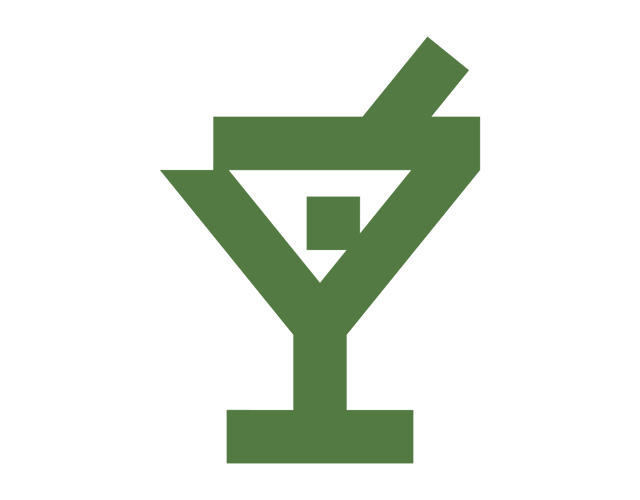 7:00pm
Networking, Dinner & Drinks
Please note that the available spots are limited!