A feeling of financial freedom.
Offer more ways for your customers to pay by adding new payment methods to your webshop.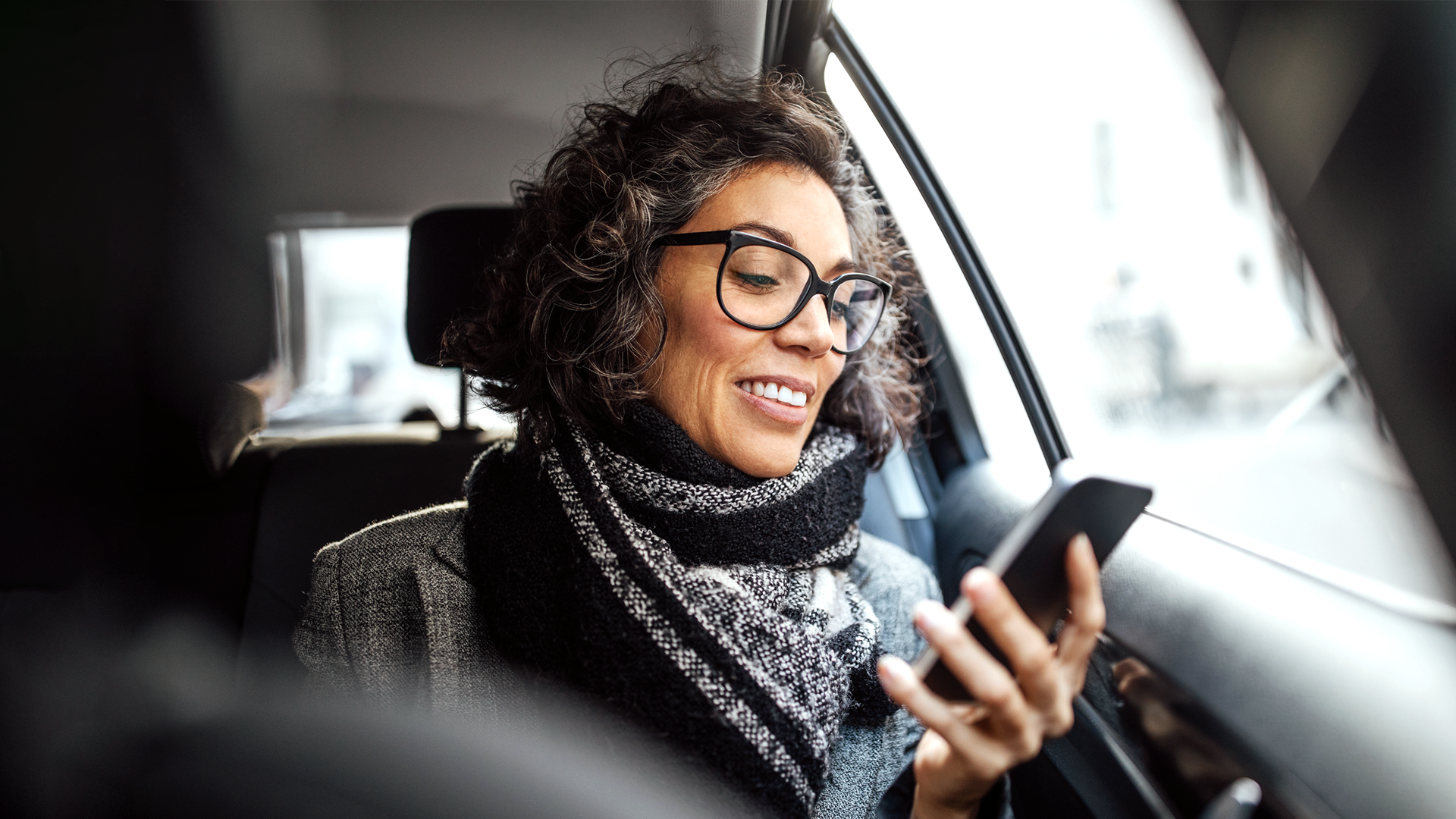 14- and 30-day invoice is the
must-have
payment method for all webshops
---
Help consumers to make the
right purchase
which fit their financial needs
---
This classic invoice is the
top preference
for payment among consumers
---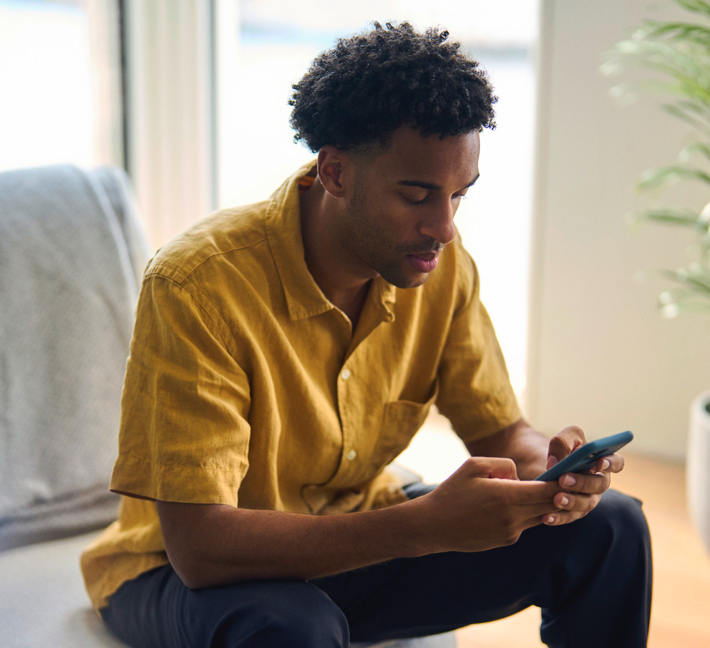 14- and 30-day invoice
Offer your consumers the choice of a 14-day or 30-day invoice

Go for a fast, easy yet responsible checkout option. This payment method stimulates average order value as it offers consumers the opportunity to try before they buy. Moreover, our payment reminders ensure merchants to keep loyal and happy customers as we keep them protected and help consumers stay on top of their finances.

Benefits of 14- and 30-days invoice
Choose a fast, easy yet responsible checkout option which build loyal consumers
---
Pause or split
Pay as you like. With 14- and 30-days invoice consumers are free to pause or split the invoice.
---
Purchasing power
Shop. Enjoy. Pay. We provide more purchasing power to the consumer, which means higher, yet responsible, order values.
---
Flexible
This preferred way to purchase can be used on almost every type of purchase

Our product features
| Service | Details |
| --- | --- |
| Geographic coverage | DACH, Nordics, Netherlands, Belgium |
| Communication channels | E-mail, app, web portal, phone, chat, chatbot, social |
| Customer self-service options | App, web portal |
| Reliable merchant support | 8h-17h phone support, merchant portal, 24/7 monitoring service |
| Financing & Risk | We always pay out the full amount to you across all payment methods and take over the risk of payment default. |
Other Riverty payment options
A payment method for every need that suits to your business
Get in touch
Riverty's payment methods enable merchants to offer a great variety of buy now, pay later payment options to consumers, driving consumer loyalty and conversion. Would you like to discover more about our services?