Open up to new perspectives.
Offer more ways for your customers to pay by adding new payment methods to your webshop.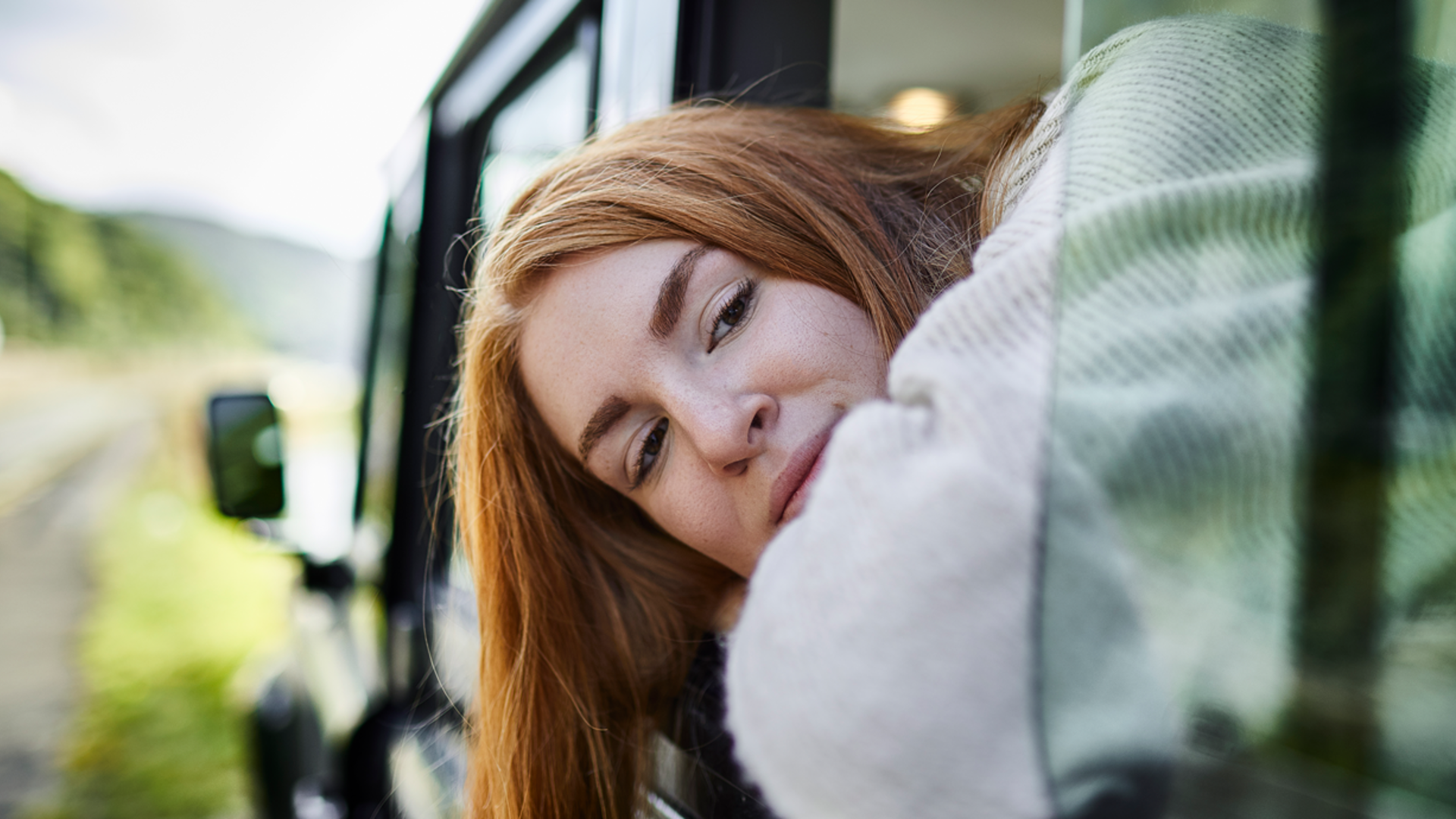 Ideal for
subscription payments
and pay-per-use
---
Over
750.000
direct debit transactions are processed per month
---
Preferred payment method in over
3 countries
including The Netherlands, Germany and Austria
---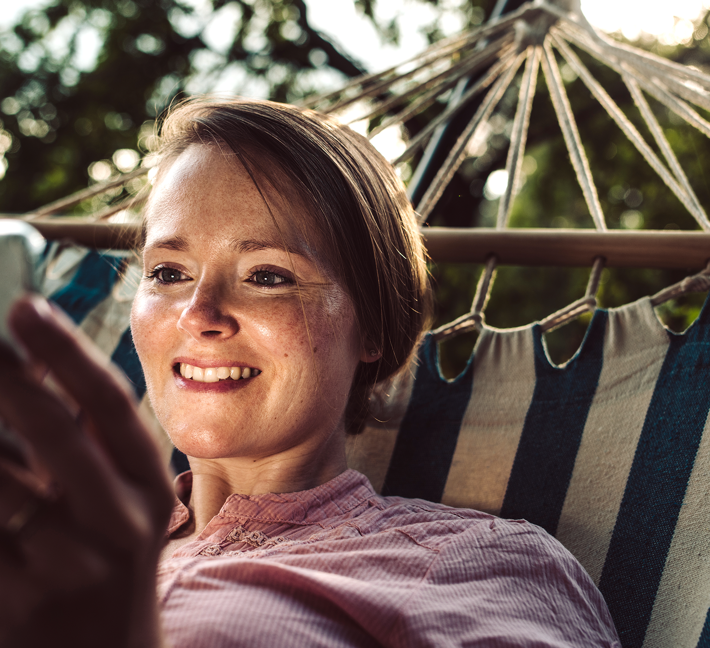 Direct Debit
This payment solution is a trusted payment option for consumers. It makes them feel safe to proceed to checkout, particularly as there are recurring payments. With Direct Debit, there's no need for charge-back handling, as Riverty covers mandate handling for your convenience.
Benefits of direct debit
Choose a payment method that's safe and convenient
---
One-click checkout
Increase responsible conversions and customer retention via one-click checkout.

---
Easy fix
Zero administrative hassle

---
Tranfer risks
Transfer all credit and fraud risks to Riverty.

Our product features
| Service | Details |
| --- | --- |
| Geographic coverage | Germany, Austria, Netherlands |
| Communication channels | E-mail, app, web portal, phone, chat, chatbot, social |
| Customer self-service options | App, web portal |
| Reliable merchant support | 8h-17h phone support, merchant portal, 24/7 monitoring service |
| Financing & Risk | We always pay out the full amount to you across all payment methods and take over the risk of payment default. |
Other Riverty payment options
A payment method for every need that suits to your business
Get in touch
Riverty's payment methods enable merchants to offer a great variety of buy now, pay later payment options to consumers, driving consumer loyalty and conversion. Would you like to discover more about our services?