Redefining Debt Collection Services
Looking beyond checkout and invoice, we offer truly fair debt collection that help you create the next.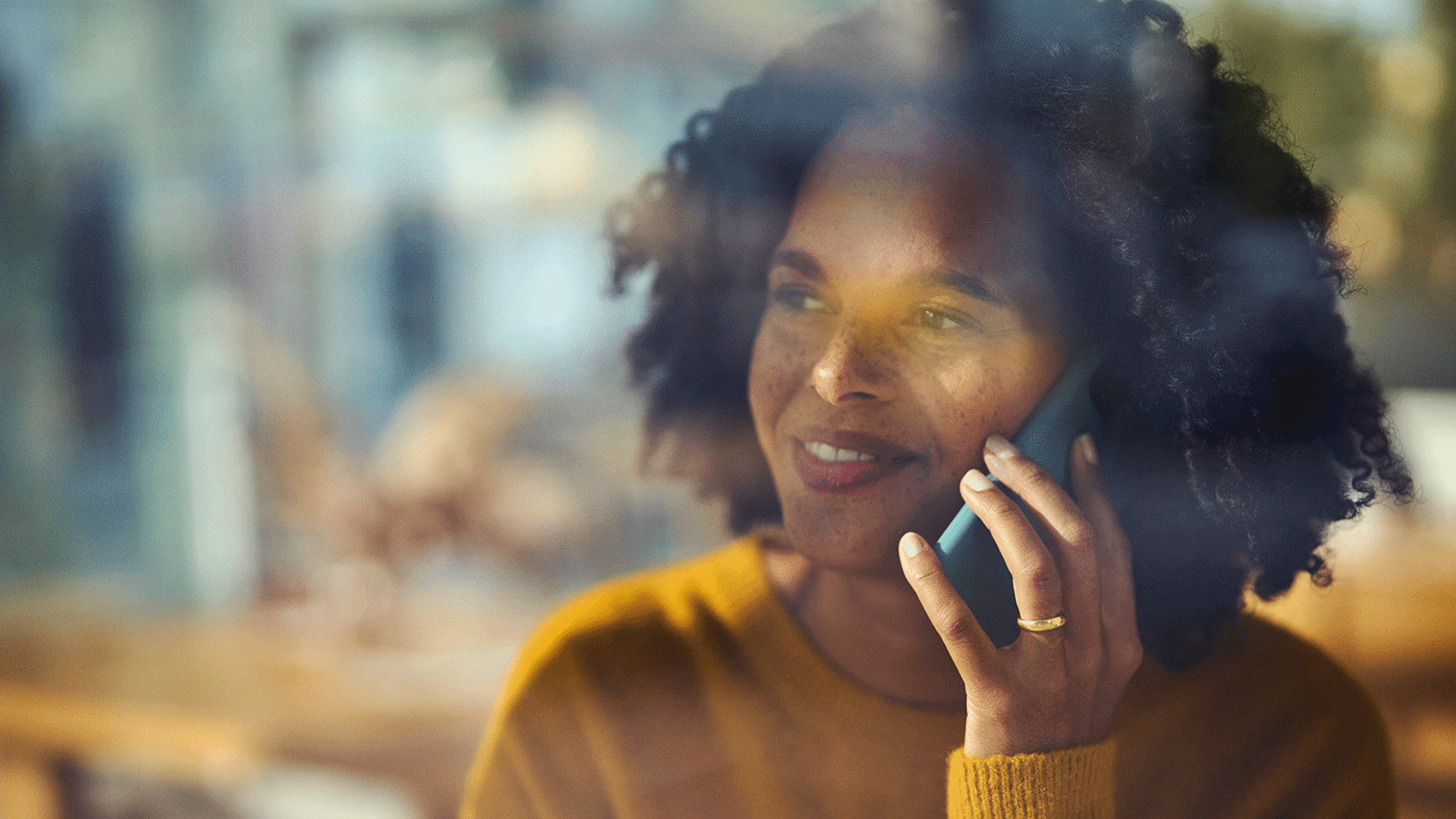 Return people to financial freedom
We know that life can be a bumpy road full of surprises. For those who have lost track of their purchases, and instalments, we are their digital compass. For those who have fallen behind financially, missed payments or even slipped into financial distress, we offer fair and smart solutions. Our services make it easy for your customers to regain control of their spending and resolve their missed payments. With truly fair debt collection towards financial freedom.
More than just debt collection. How we can help.
Trusted advisor with industry expertise
We know that each industry and market is different. We are the trusted advisor for our clients with long-term successful relationship covering years of industry expertise within ecommerce, mobility, financial services, telcos & utilities. Our experts help you identify hidden potential in your receivables management tailored to your industry and local market.
Feel the benefits
Debt collection services that really make a difference
---
Enable genuine connections
We create a positive customer experience and bring customers back into the lifecycle even after payment difficulties have arisen.
---
Fair debt collection
We take responsibility for enabling people to manage their finances sustainably while empowering consumers to improve their financial capabilities over time.
---
Thinking globally, acting locally
Leave complex international processes to us: We operate across borders and collaborate with trustworthy local partners.
---
Develop innovative products
We build smart digital collection products and creating a new definition of financial services.
---
Digital, automated, efficient
Our digital and integrated solutions accelerate management processes. Reporting and client self-service portals offer transparency.
---
Improving your liquidity
We give you more financial flexibility and offer many opportunities for growth and increase your company's performance.
Get in touch
Ready for a new era of financial services? We bring your customers back into the customer life cycle focusing on a human-centric fair collection approach. Truly digital. Truly international. Truly integrated.