Diversity
is our
key to
success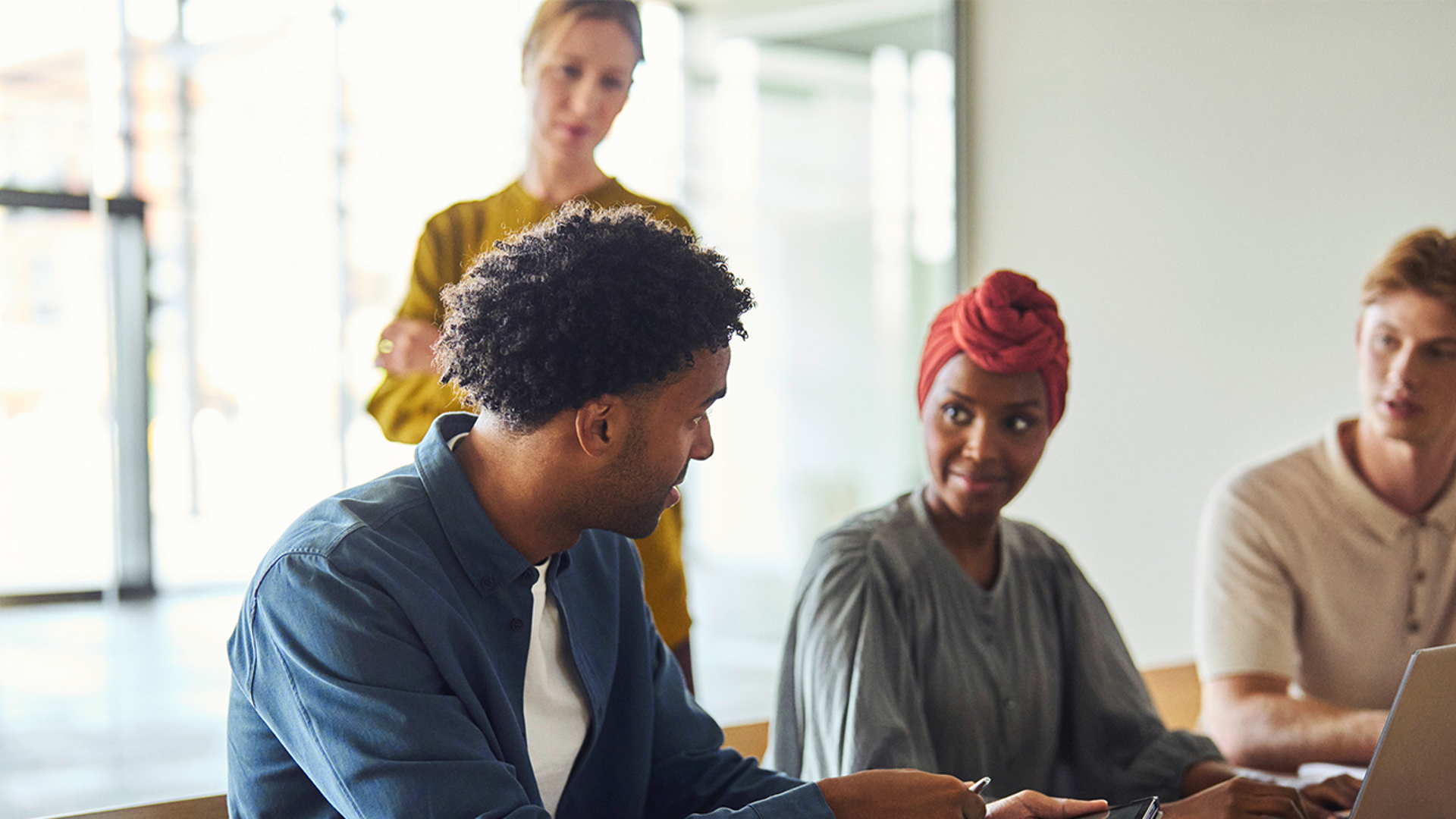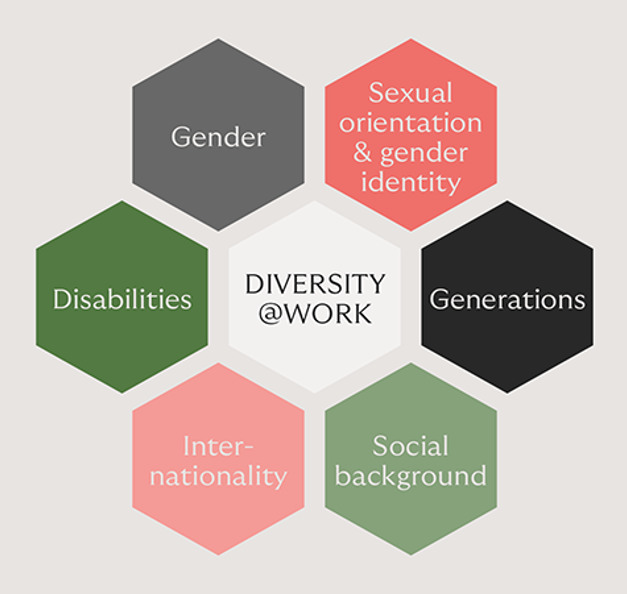 Diversity, Equity & Inclusion
Diversity, Equity & Inclusion (DEI) is not just a social reality at Riverty. We see it as an opportunity and key to our company's success. Because everything that makes us different from one another - whether origin, age, gender, sexual orientation and gender identity, mental and physical abilities, religious beliefs or world view - becomes unimportant when people pursue a common goal.
That's why it's a natural part of our work to ensure a working atmosphere that demonstrates diversity, tolerance, openness, and respect for all our colleagues.
For our commitment and activities we also received the PrideChampion certification in gold from the UHLALA Group and a TOP Ranking in 2022. In June 2022, we also received the prestigious Max Spohr Award of the Völklinger Kreis for our LGBTIQ+ engagement.
"Diversity, Equity and Inclusion are key elements in our continuing development for a people and talent oriented working environment. We truly believe in DEI and will not rest until every colleague is able to thrive in the environment we create together. In doing so, we evolve as company and become the most human centric FinTech."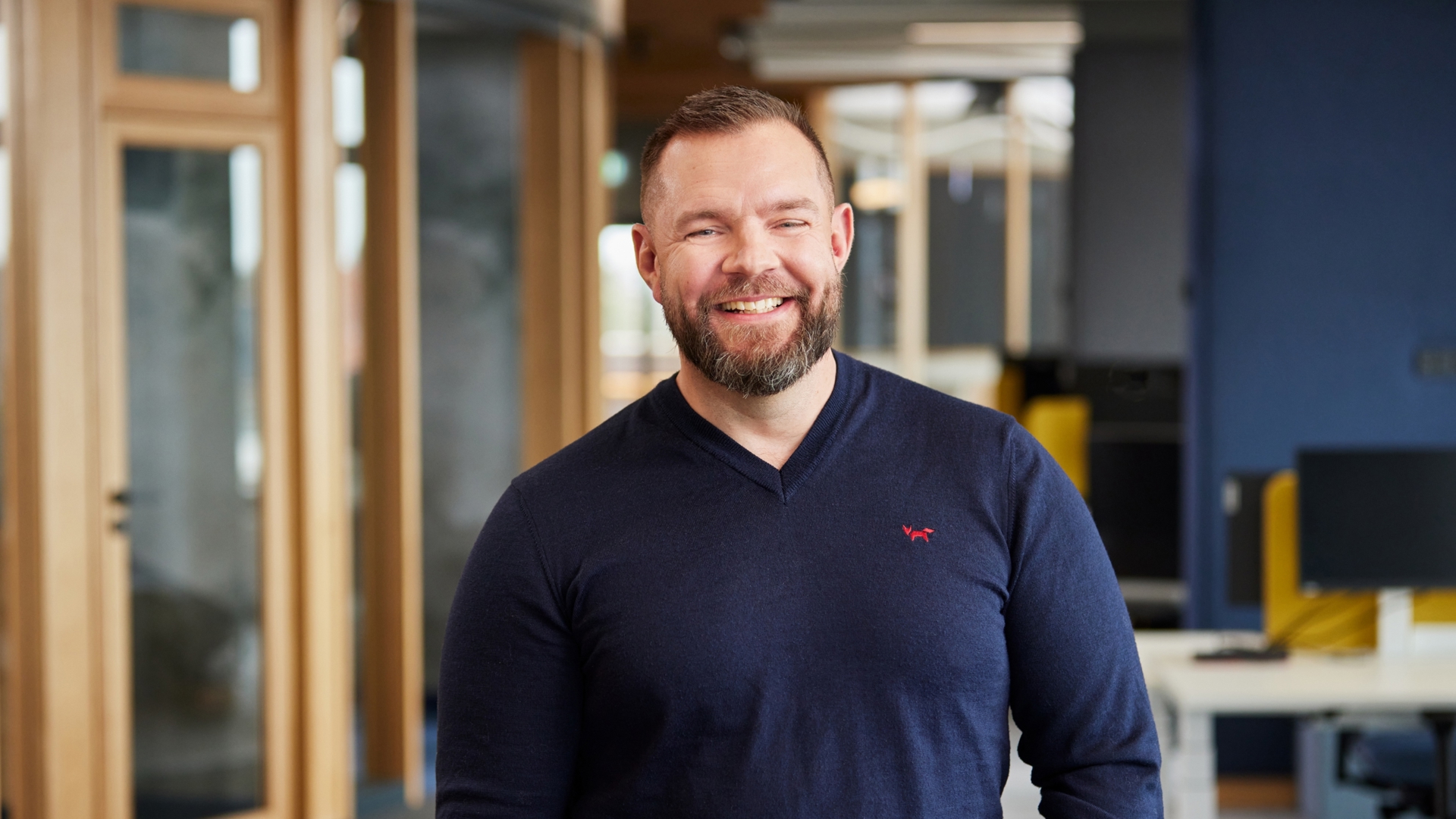 Jan Altersten
CEO Riverty
"Diversity, Equity & Inclusion is an essential part of our corporate culture. At its core, it is about tolerance and creating an open working environment for all people. We are committed to valuing all employees equally, regardless of their origin, gender, religion, physicality, personality or sexual orientation."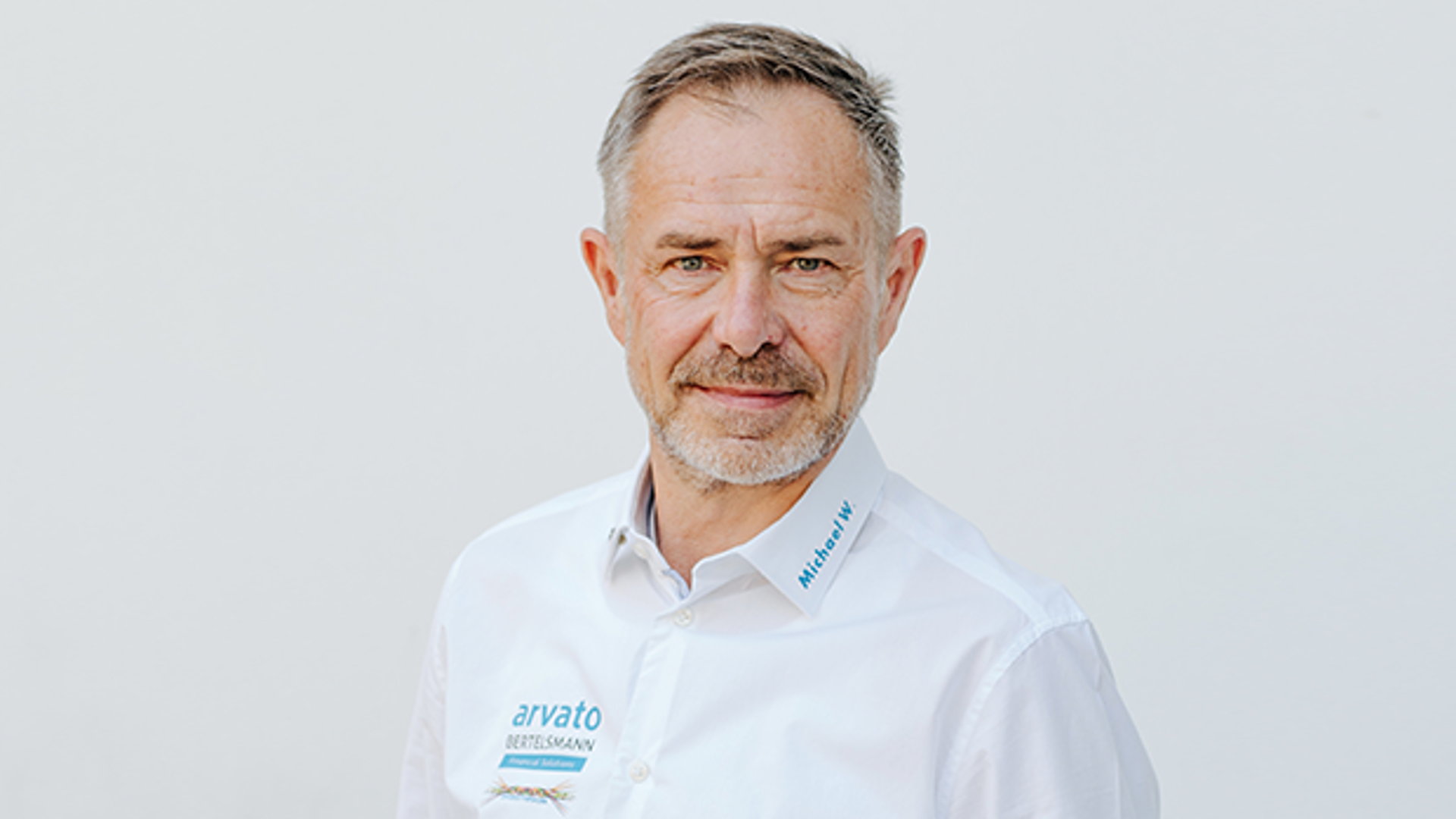 Michael Wagner
Diversity, Equity & Inclusion Representative Riverty
DIVERSITY@WORK
Many colorful individual threads TOGETHER make a solid rope that we pull TOGETHER: "DIVERSITY@WORK".

Our vision:
We, as a global financial services company, want to be perceived as a culturally diverse, modern, inclusive, socially responsible, and thus attractive company, both internally and externally.

Our mission:
As an international company, we advocate an open and tolerant corporate culture that promotes and demands respectful interaction between all employees.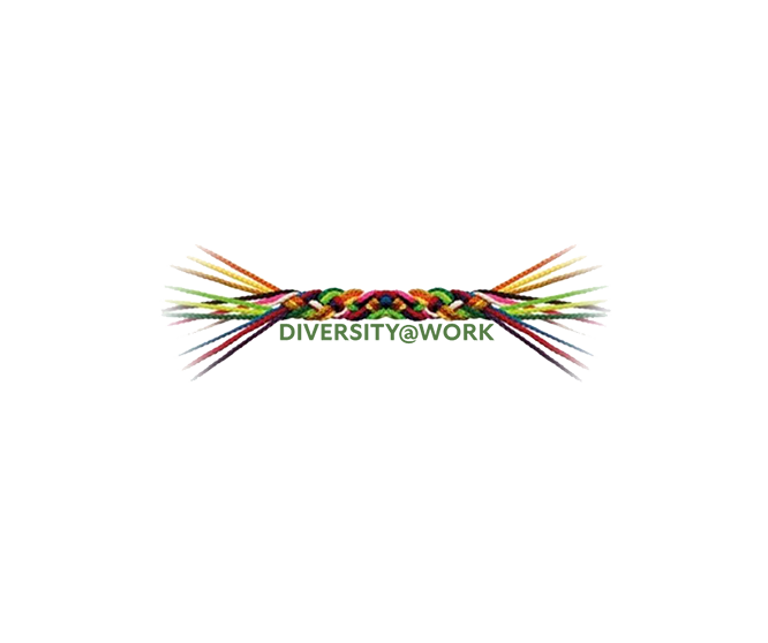 Riverty united -
Our employee
networks
In our employee networks, everyone has the opportunity to exchange ideas with colleagues and participate in joint activities. They offer the opportunity to get to know colleagues, to network with them and to share common interests.
All networks are united under Riverty United and have a motto:
WE live the Riverty Diversity!
The networks are as diverse as our employees themselves. This is reflected in the activities; from active participation in Prides, playing cross-gender soccer, making music, running or walking, to joint Christmas baking by younger and more experienced employees, to women's groups or the inclusive participation of people with visible and non-visible disabilities.
The networks are of course open to ALL employees.