Live life your way.
Offer more ways for your customers to pay by adding new payment methods to your webshop.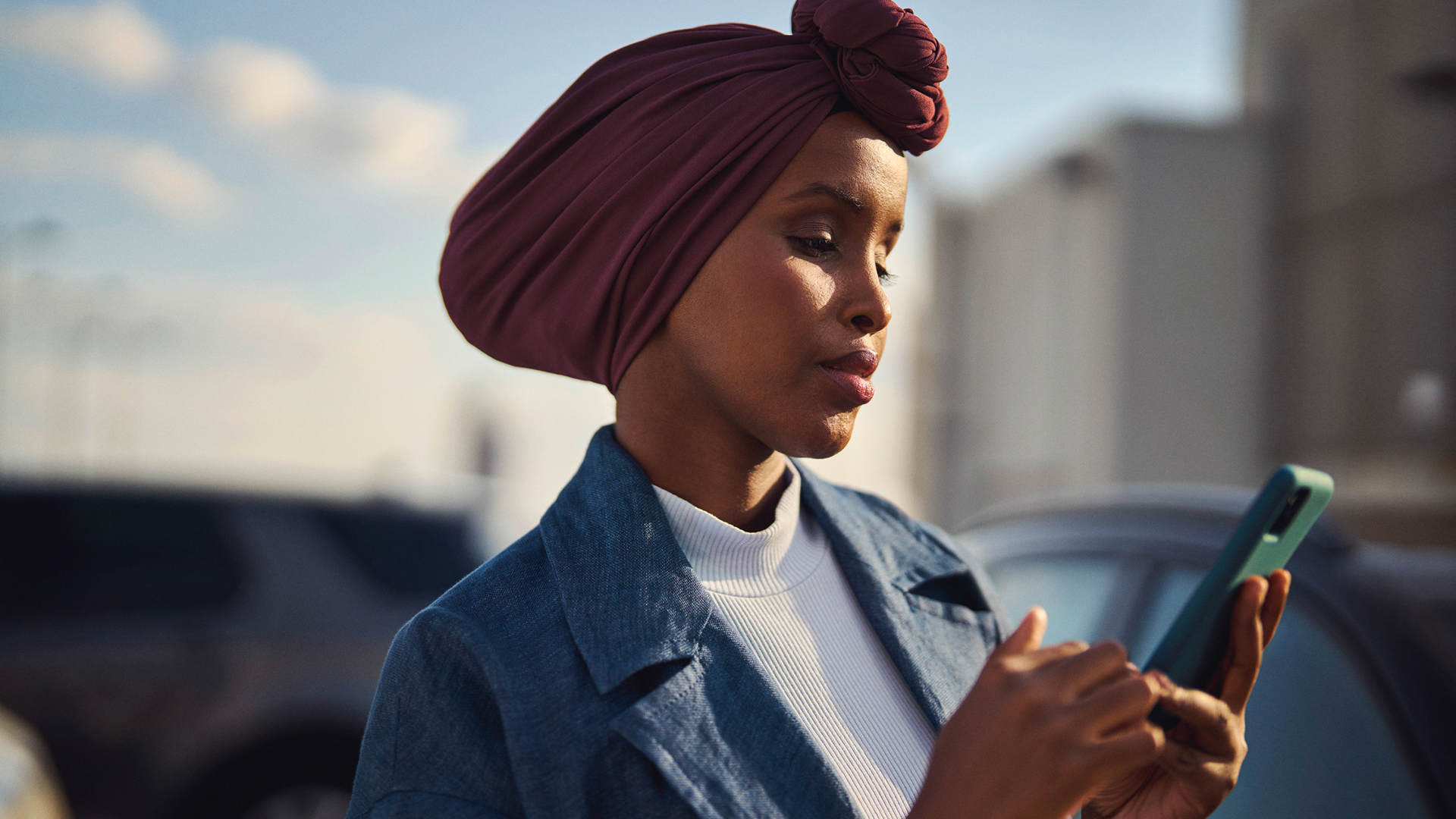 We create consolidated invoices for
2,5 million
users a month
---
Purchase frequency amps up with
15%
for approximately 8 million purchases
---
An average of
3 to 4 orders per invoice
means less reminders to the consumer
---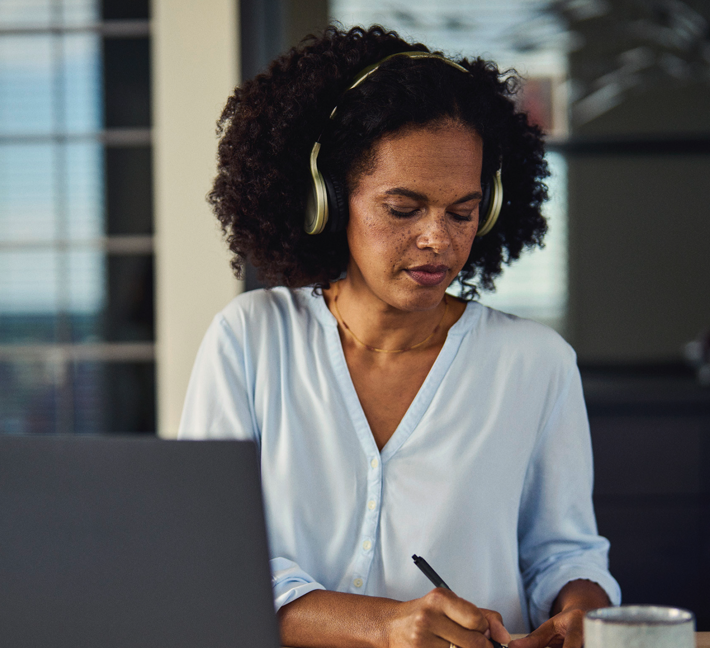 Consolidated invoice
The consolidated invoice payment makes life less stressful for consumers by including several purchases in one invoice. This reduces the number of reminders sent and consumers' effort, thereby increasing the frequency of purchases and your revenue.
Benefits of consolidated invoice
Choose a payment method which makes life less stressful for your consumers
---
Higher order value
Having a buy now, pay later option positively impacts the average order value
---
Loyal consumers
Consolidated invoice combines orders, which leads to frequent purchases from loyal consumers
---
Increased revenue
Consumers experience less efforts to order with RIverty in your checkout, which lead to increased revenue
Our product features
| Service | Details |
| --- | --- |
| Geographic coverage | DACH, Nordics, Netherlands, Belgium |
| Communication channels | E-mail, app, web portal, phone, chat, chatbot, social |
| Customer self-service options | App, web portal |
| Reliable merchant support | 8h-17h phone support, merchant portal, 24/7 monitoring service |
| Financing & Risk | We always pay out the full amount to you across all payment methods and take over the risk of payment default. |
Other Riverty payment options
A payment method for every need that suits to your business
Get in touch
Riverty's payment methods enable merchants to offer a great variety of buy now, pay later payment options to consumers, driving consumer loyalty and conversion. Would you like to discover more about our services?