Riverty
Back in Flow
Have you received a message from us? Your reference number gives you access to the self-service portal. Find your solution here.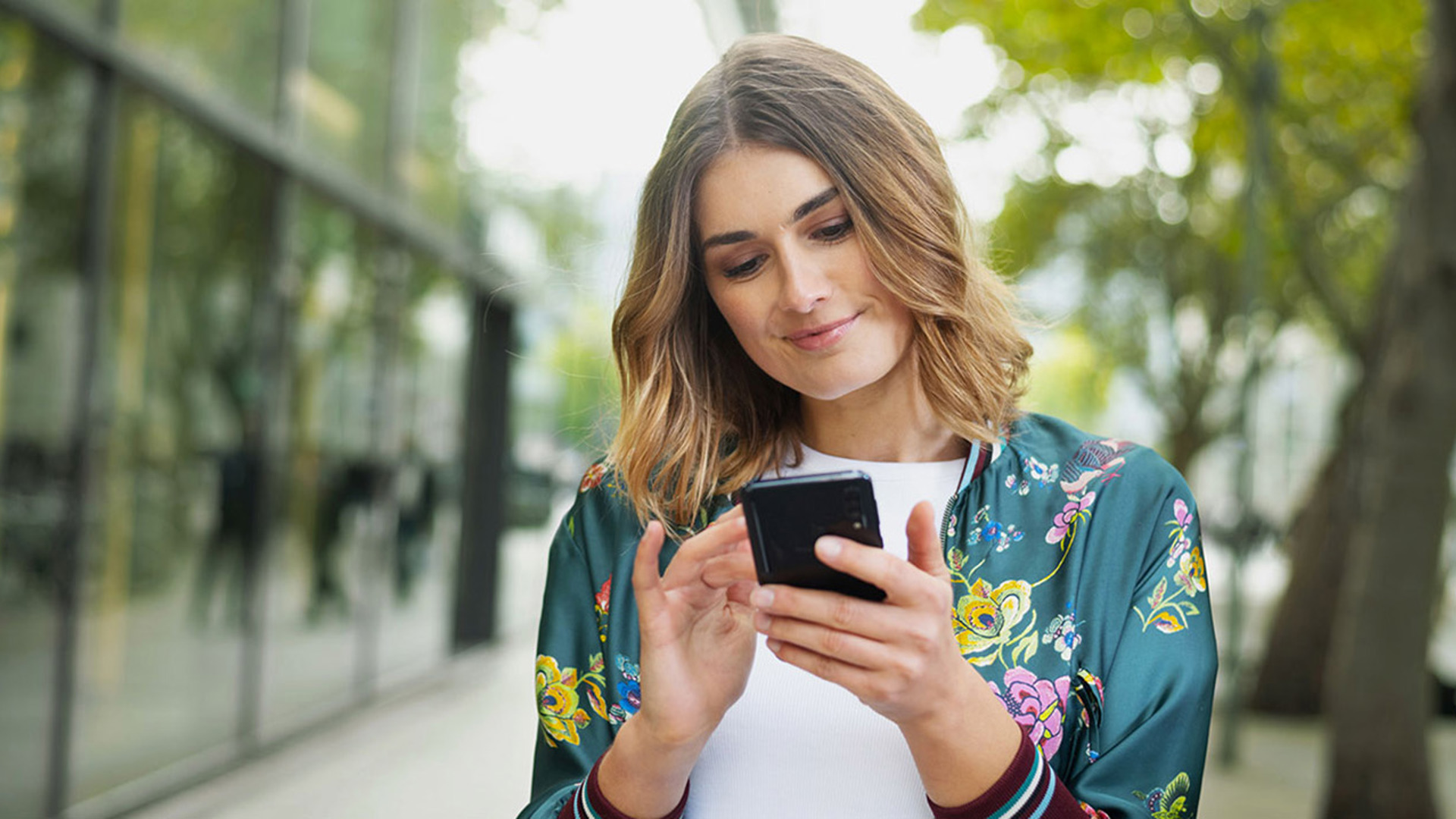 We are your compass
Sometimes the world is confusing. Life can take unexpected turns. This also applies to personal finances. We help you keep an overview and show you the paths you can take.
---
Suitable for you.
We take into account what's on your mind. And how you prefer to communicate. Together we will find a path towards financial freedom that suits you.
---
Simply digital.
Pay your arrears digitally. Choose your preferred payment method from many different options. Keep an overview, clarify open questions! Handle everything online - via our self-service portal. Quick, easy and secure.
---
Reliably fair.
Complicated? Not with us! Together with you we will find fair solutions. We don't promise that it's always easy - but we stand firmly by your side and accompany you to the goal.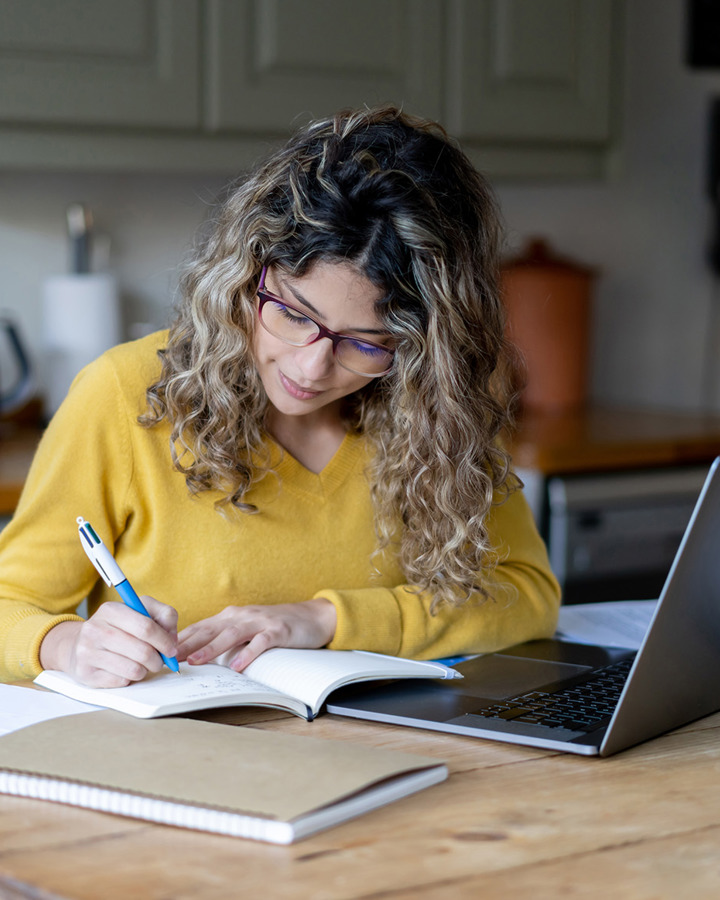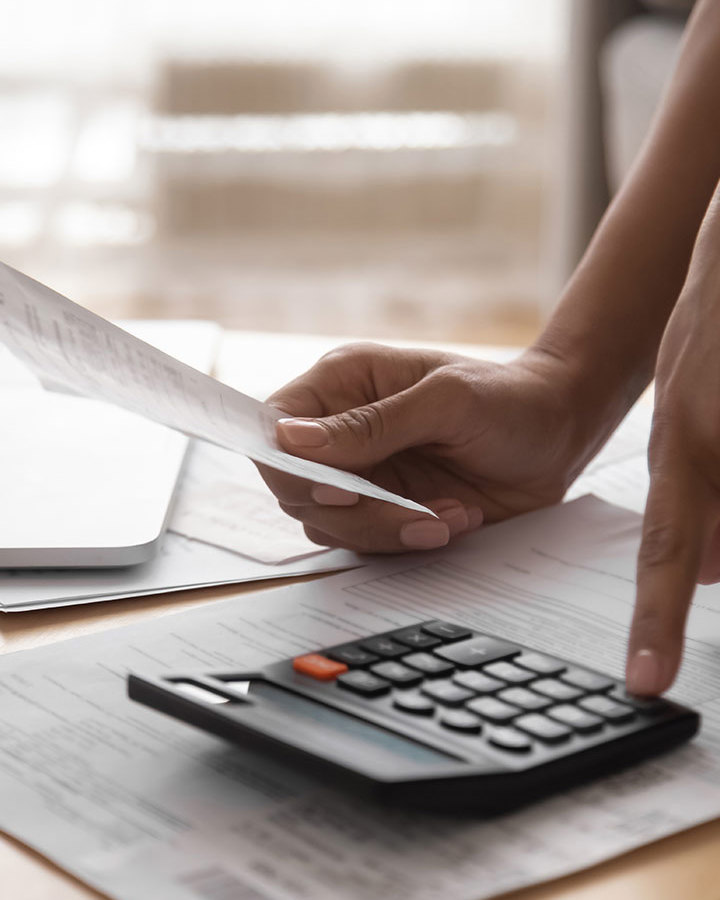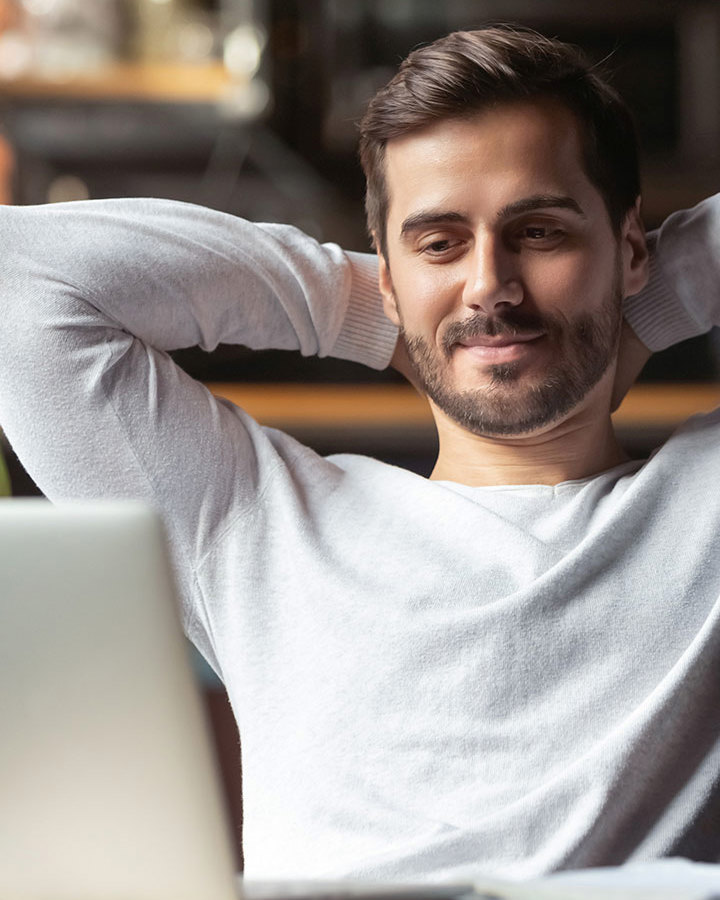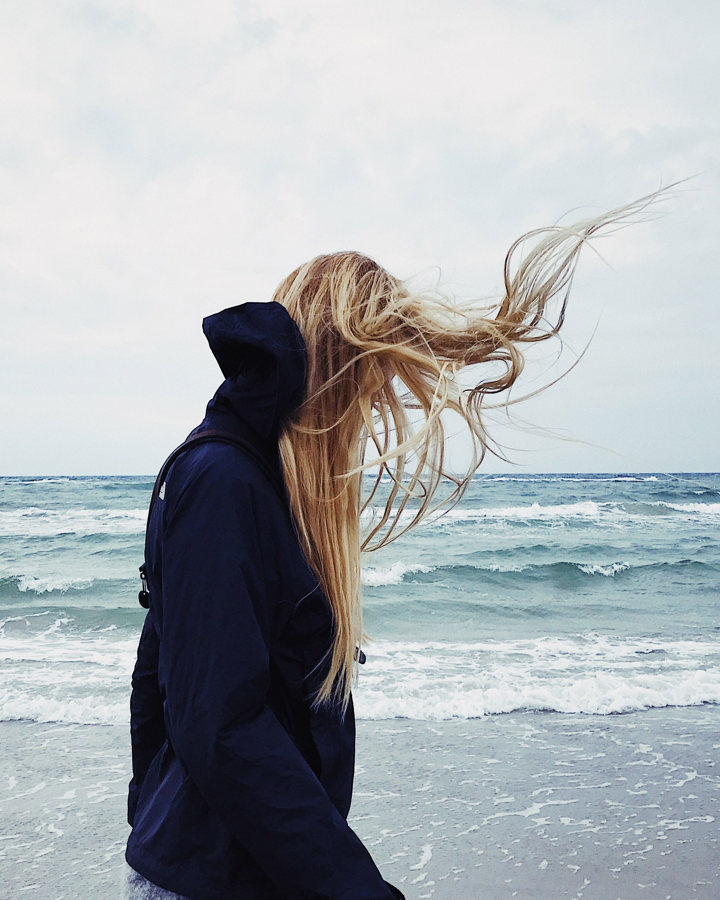 Trust is not just a promise
Together we stand for serious and fair receivables management.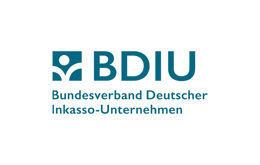 Federal Association of German Collection Agencies
As a leading company in European receivables management, we shape the industry - and also live up to this role in the German association with other debt collection companies.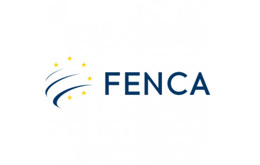 Federation of European National Collection Associations
The European debt collection association FENCA takes care of the exchange between the EU, companies and consumers. We also contribute there.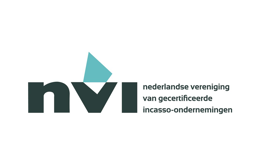 Dutch association of certified debt collection companies (NVI)
We are a member of the NVI. This membership stands for "Socially Responsible Debt Collection. As a member of the NVI, we adhere to the NVI Code of Conduct.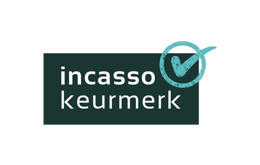 Debt Collection Hallmark
As a member of the NVI, we are also holders of the Incasso Keurmerk (last certificate January 2020). The Debt Collection Hallmark gives confidence and assurance that debt collection activities are carried out correctly and carefully.
Knowledge multiplies best when shared. Our mission: to help people get their finances back under control. This includes actively providing a better understanding of financial matters. Become an expert yourself! Here you will find everything you need to know about finances, savings tips and dealing with difficult financial situations.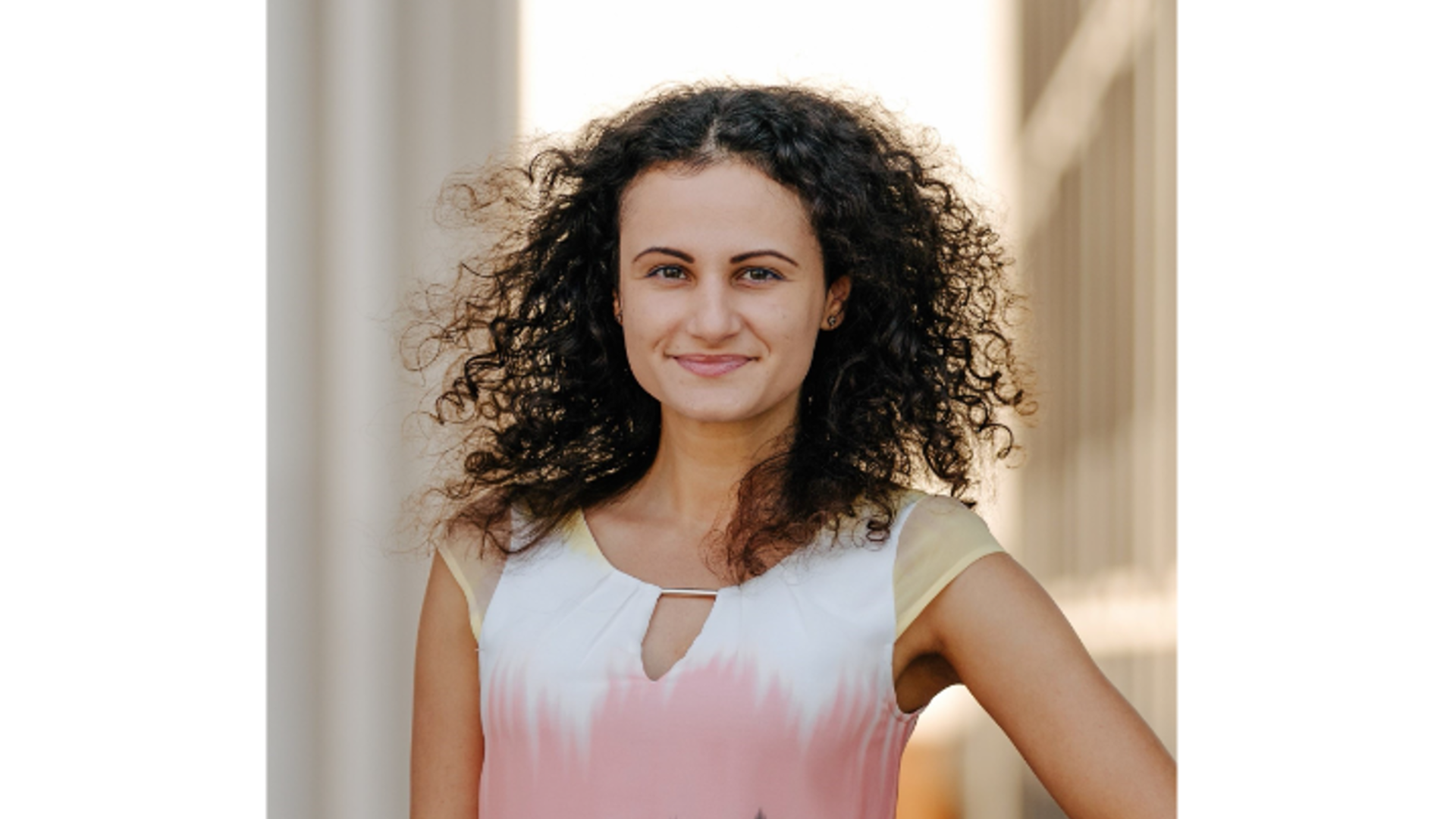 Monika Florova
Consumer Relations Lead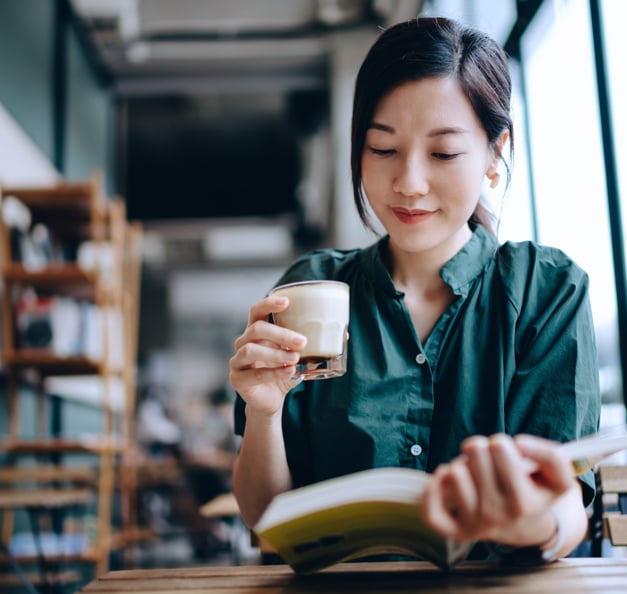 FAQ - frequently asked questions
Gain an overview of the options that Riverty Back in Flow offers you. Here you will find answers to your questions.
German FAQ
Netherlands FAQ