Live life your way.
Offer more ways for your customers to pay by adding new payment methods to your webshop.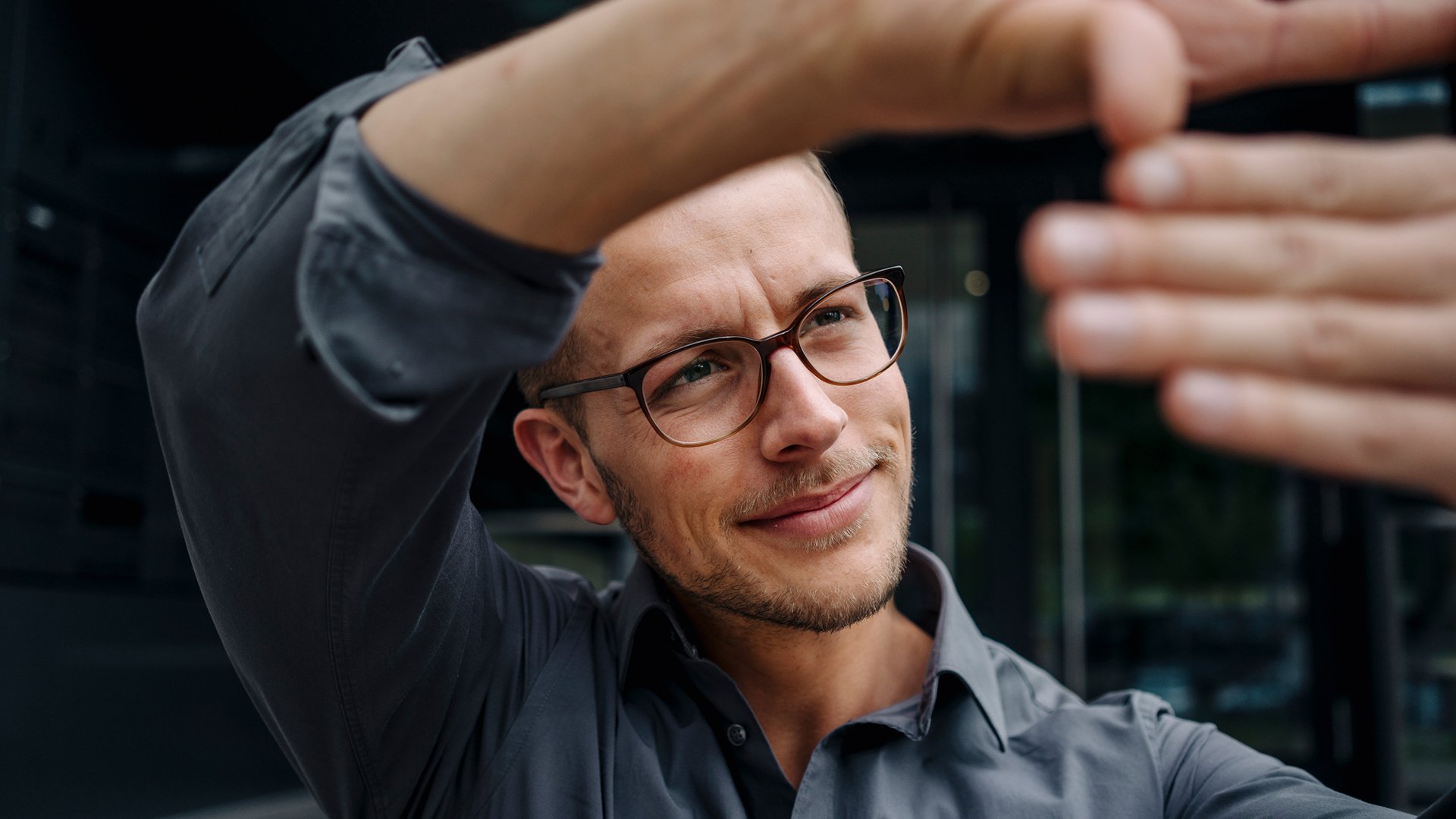 By giving the option to try before they buy
fewer returns
will be the results. This way everyone wins


---
Average order value
increases up to 20%
plus gets higher when Riverty is shown on the homepage

---
With a choice of 3, 6, 12 or 24 month
payment plan
fixed installments can be adapted to suit the needs of the consumers
---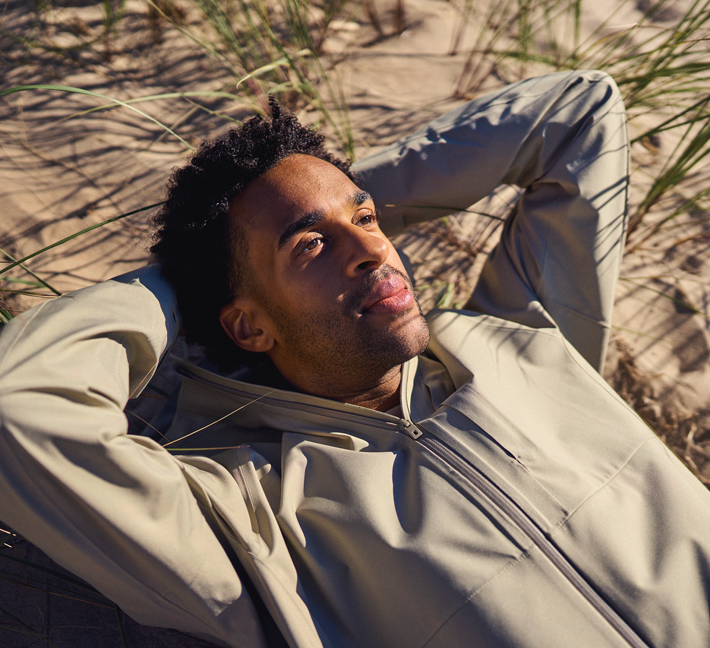 Fixed installments
Unlock new customer segments by enabling them to purchase higher-value goods, boosting conversion rates and revenue. You have full control over what part of the fixed installments you take and what is charged to the customer. By choosing to cover the interest rate, you can potentially win more sales.
Benefits of fixed installments
Choose a payment method that boosts conversions in a financially sustainable way
---
New customer segments
By adding fixed installments into the checkout, new customer segments will buy high-value goods in your webshop


---
Revenue boost
Fixed installments guarantee an increase in conversions and higher order values.

---
Transfer credit and fraud risk
Get rid of insecurities. Transfer credit and fraud risks to Riverty

Our product features
| Service | Details |
| --- | --- |
| Geographical coverage | Germany, Austria, Netherlands, Norway, Finland, Sweden |
| Communication channels | E-mail, app, web portal, phone, chat, chatbot, social |
| Customer self-service options | App, web portal |
| Reliable merchant support | 8-17 phone support, merchant portal, 24/7 monitoring service |
| Financing & Risk | We always pay out the full amount to you across all payment methods and take over the risk of payment default. |
Other Riverty payment options
A payment method for every need that suits to your business
Get in touch
Riverty's payment methods enable merchants to offer a great variety of buy now, pay later payment options to consumers, driving consumer loyalty and conversion. Would you like to discover more about our services?