Arendal Kommune and Riverty: Redefining customer support in public parking services
When it comes to public parking services, customer satisfaction is vital. When Arendal Kommune made the switch to Riverty as their free-flow invoicing provider, they experienced a remarkable transformation in the area of customer support.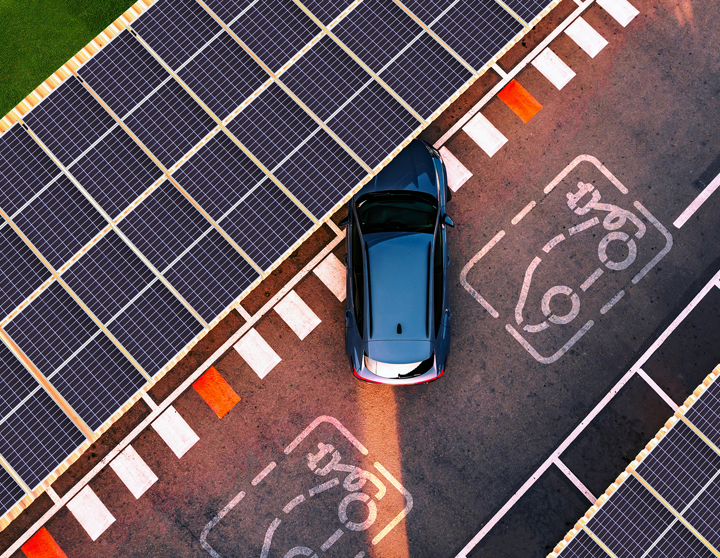 "The collaboration with Riverty is a seamless and problem-free collaboration"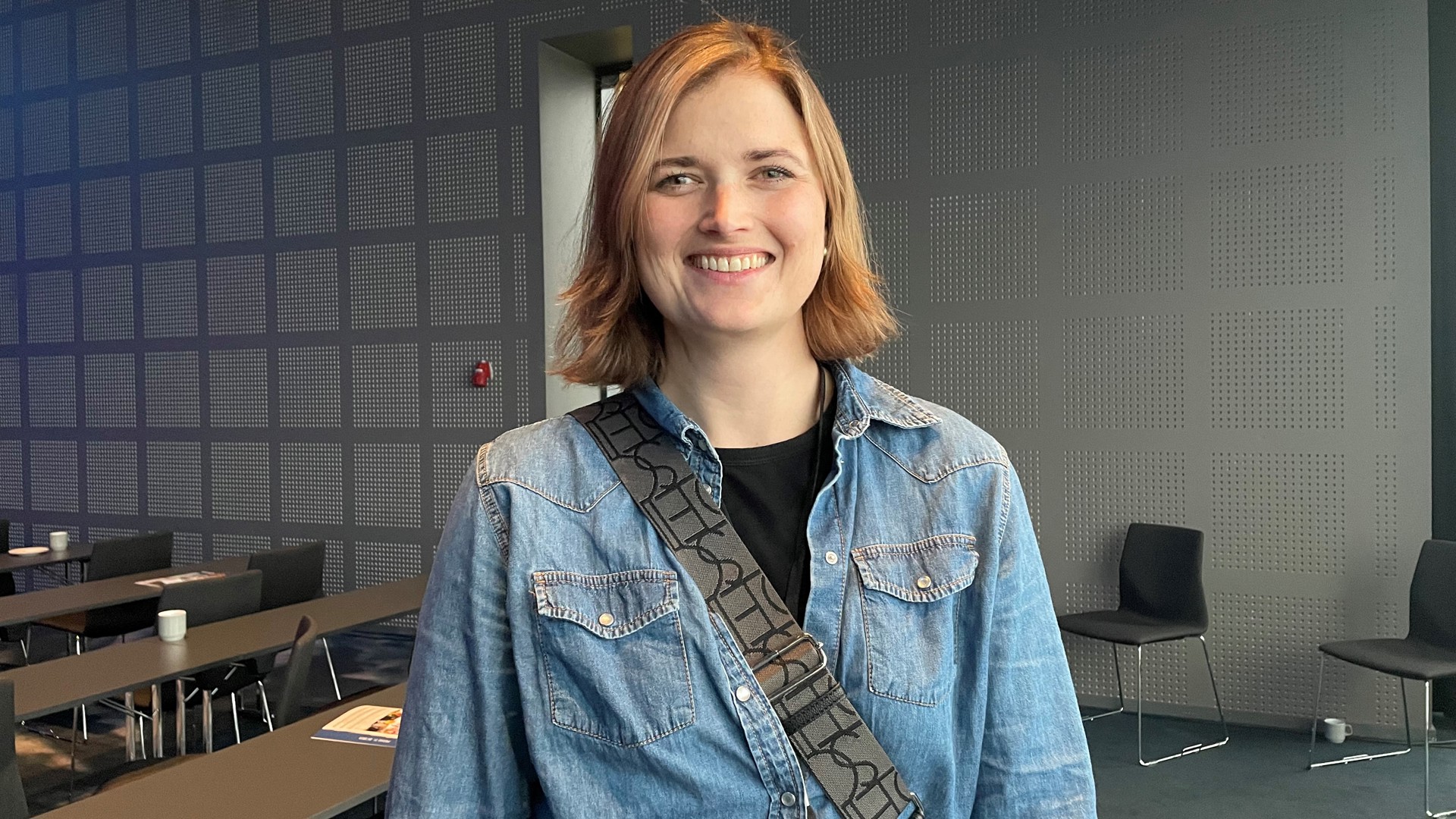 Mette K. L. Kristiansen
Operations Manager, Arendal Kommune
Significant reduction in customer inquiries with Riverty
In August 2022, Riverty was recruited via Autopay as a new invoicing provider for Arendal Kommune's automated parking services. With Riverty's dedicated team of customer handlers and parking experts taking the lead in addressing inquiries, Arendal Kommune witnessed a significant reduction in customer inquiries. Mette K.L Kristiansen, the operations manager for parking in Arendal Kommune, emphasizes that "the collaboration with Riverty is a seamless and problem-free collaboration".
Riverty is constantly aiming to raise the bar for customer support in the parking industry. We work closely with our clients to improve communication and use new technology to make the experience smoother. With Riverty's skilled customer handlers taking charge, and trusted partners such as Autopay, Arendal Kommune can confidently adapt to changes in public parking and make sure their customers always get great service.
How can we help you?
We collaborate with mobility partners all over Europe. Do you want to explore the opportunities of having Riverty as a payment partner?
About Arendal Kommune and Riverty
Arendal Kommune is a municipality in the South of Norway with 45.000 inhabitants. They have a separate department for public parking, managing all the parking facilities in the municipality.

One of the key factors that propelled the success of Arendal Kommune's partnership with Riverty lies in the efficient handling of customer inquiries. Riverty's customer handlers and parking experts serve as the frontline support for payments, actively resolving a majority of customer requests. This proactive approach has resulted in fewer inquiries reaching Arendal Kommune's internal team, reducing response times and enhancing overall customer satisfaction