How Hi Tech Mobility found the right payment partner in Riverty
In the fast-paced world of mobility, finding the right partner can make all the difference in delivering innovative solutions that optimize processes and enhance customer experiences.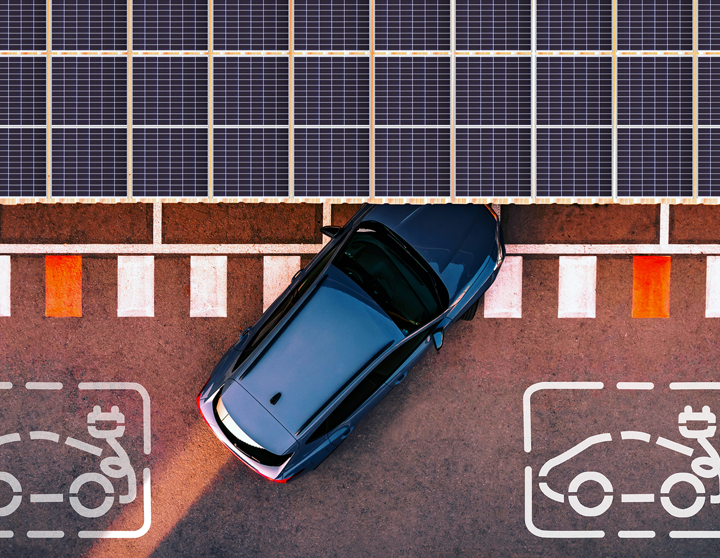 "We feel confident that we have found the right payment partner in Riverty."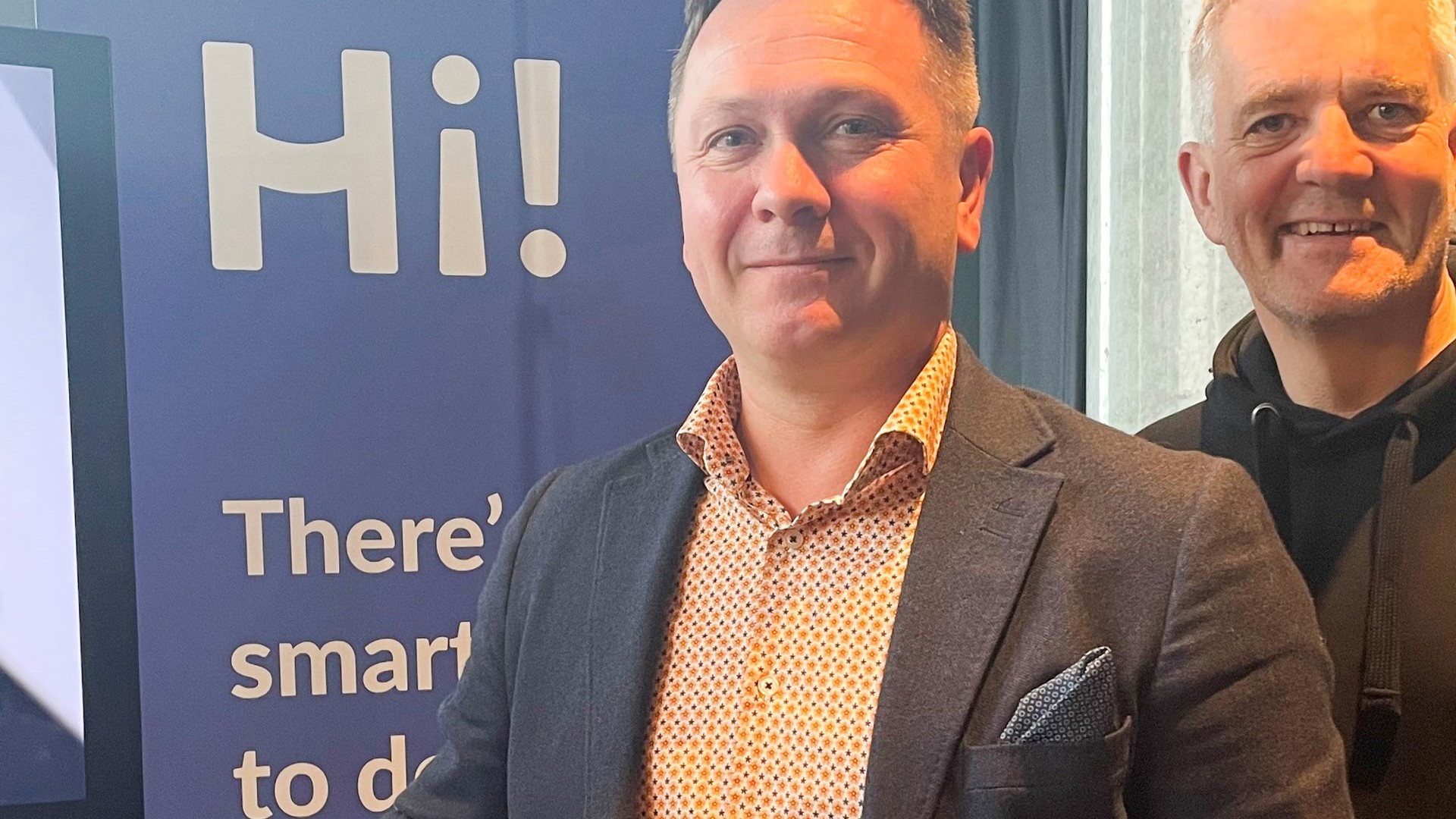 Frode Herland
COO, Hi Tech Mobility
Easy onboarding of new parking operators
Hi Tech Mobility is a Norwegian mobility provider specializing in free-flow parking and has worked with Riverty for more than 3 years. Together, we support a number of parking operators with free-flow parking and payments.
One of the cornerstones of Hi Tech Mobility's success with Riverty lies in the simple and efficient routines used to onboard new clients from Hi Tech Mobility onto Riverty's free-flow payment solution. The COO of Hi Tech Mobility, Frode Herland, explains that the simple and good routines for onboarding is one of the main reasons why they are so happy with the collaboration.
Comprehensive industry knowledge in parking
"Another crucial aspect is Riverty's knowledge about the parking industry, and that they give us the possibility to get everything from invoicing to collection with one payment partner", Frode Herland explains.
At Riverty we have a comprehensive understanding of the industries that we operate in. We constantly develop and learn from our experiences, so that our clients and partners can benefit from our knowledge.

Frode Herland is happy with their collaboration with Riverty. He emphasizes that "We feel confident that we have found the right payment partner in Riverty."
How can we help you?
We collaborate with mobility partners all over Europe. Do you want to explore the opportunities of having Riverty as a payment partner?
About Hi Tech Mobility and Riverty
Hi Tech Mobility is a mobility provider that develops and optimizes mobility solutions for tolling, ferries, and parking management.

Collectively, Hi Tech and Riverty deliver a joint solution for free-flow parking for 24 different parking operators across the Nordics.

The impressive list include companies such as Timepark, Helse Bergen, Bergen Parkering og Parkering Göteborg.