This technology is needed to get started with a camera parking solution
Have you read my post from last week where I explained Free-flow parking and the benefits it offers to parking operators? I didn't dive into the technical details, so you might still have questions about the actual technology. No worries – I've got you covered!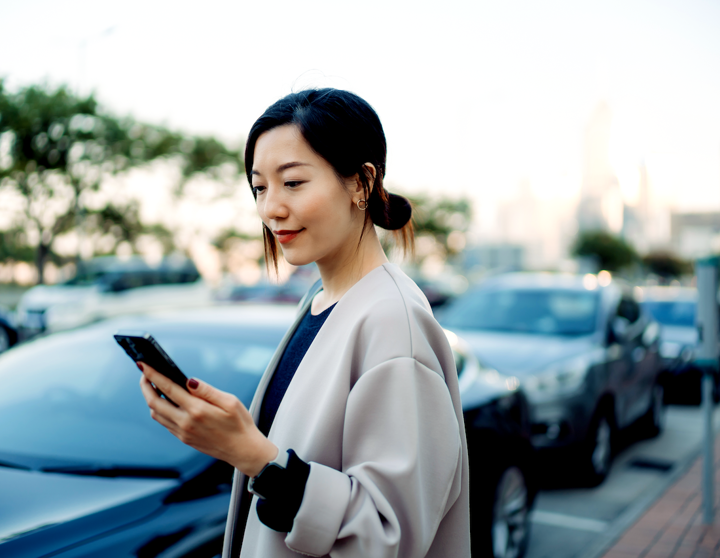 W

hich technology is needed to

get started with

camera parking (ANPR)?
I have made a very simple list for you to get a quick overview:


✔ ANPR cameras: These are specialised cameras designed to capture high-quality images of vehicle number plates under various conditions. There are companies specialising in delivering this technology to parking operators.
✔ ANPR software for camera parking: This is used to translate the images captured by the cameras into text data. It also manages the data, linking it to parameters such as entry and exit times, as well as payments. The companies providing the camera parking technology will also provide this software.
✔ Payment system: Choose a payment system that integrates seamlessly with your ANPR software, to ensure a smooth experience for your customers. Most operators offer consumers the opportunity to pay from a mobile app, online or on-site. But what about those who don't pay? We provide a Free-flow Payments solution tailored for this specific purpose. You can read more about it on our product page.
✔ System integration: Work with your technology providers to integrate the free-flow parking technology and payment system into your existing operations. This should ensure a seamless transition for you and for your customers.
Remember that every parking business is unique, and your needs might vary slightly. Be sure to customise this checklist based on your specific business requirements.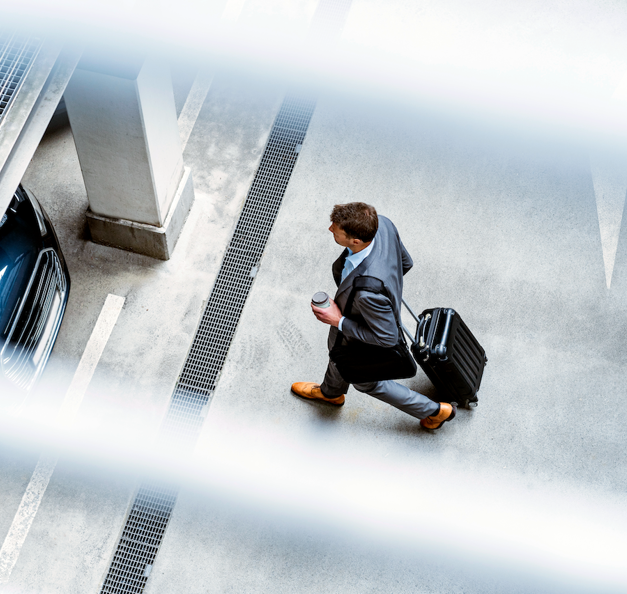 Partner collaborations
At Riverty we offer Free-flow Payments in collaboration with various partners. We have partnership agreements with various national and international companies such as: Autopay, Skidata, Arivo, Sheidt & Bachmann, HiTech! and others. So if you chose our well-proven payment method you will still have a vast array of technology providers to choose from – we collaborate on a smooth and easy integration process with all of them.
Discover how Riverty's Free-flow Payments secure cashflow and reduce operational costs for parking operators.