APCOA Parking: - It's all about making parking convenient for the customer
With the introduction of barrier-free parking in Norway APCOA Parking needed an innovative financial partner. Together we created a seamless barrier-free parking experience for the consumer.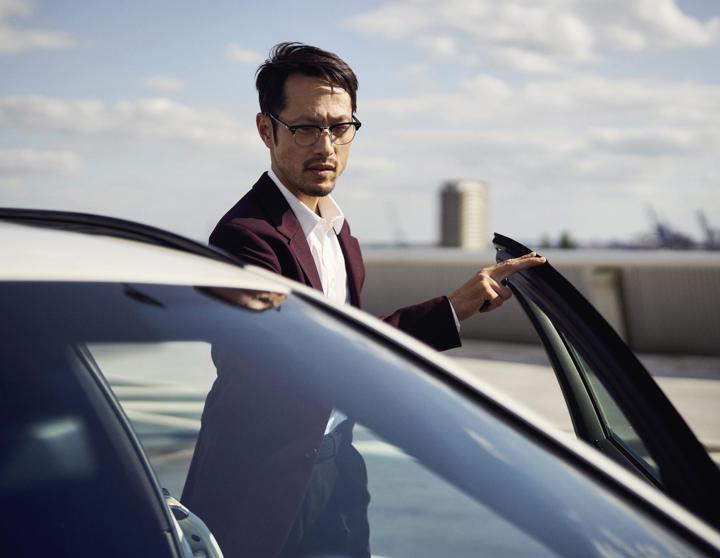 "With the introduction of ANPR, new payment options are needed: Riverty's payment solution is the key to a seamless parking experience."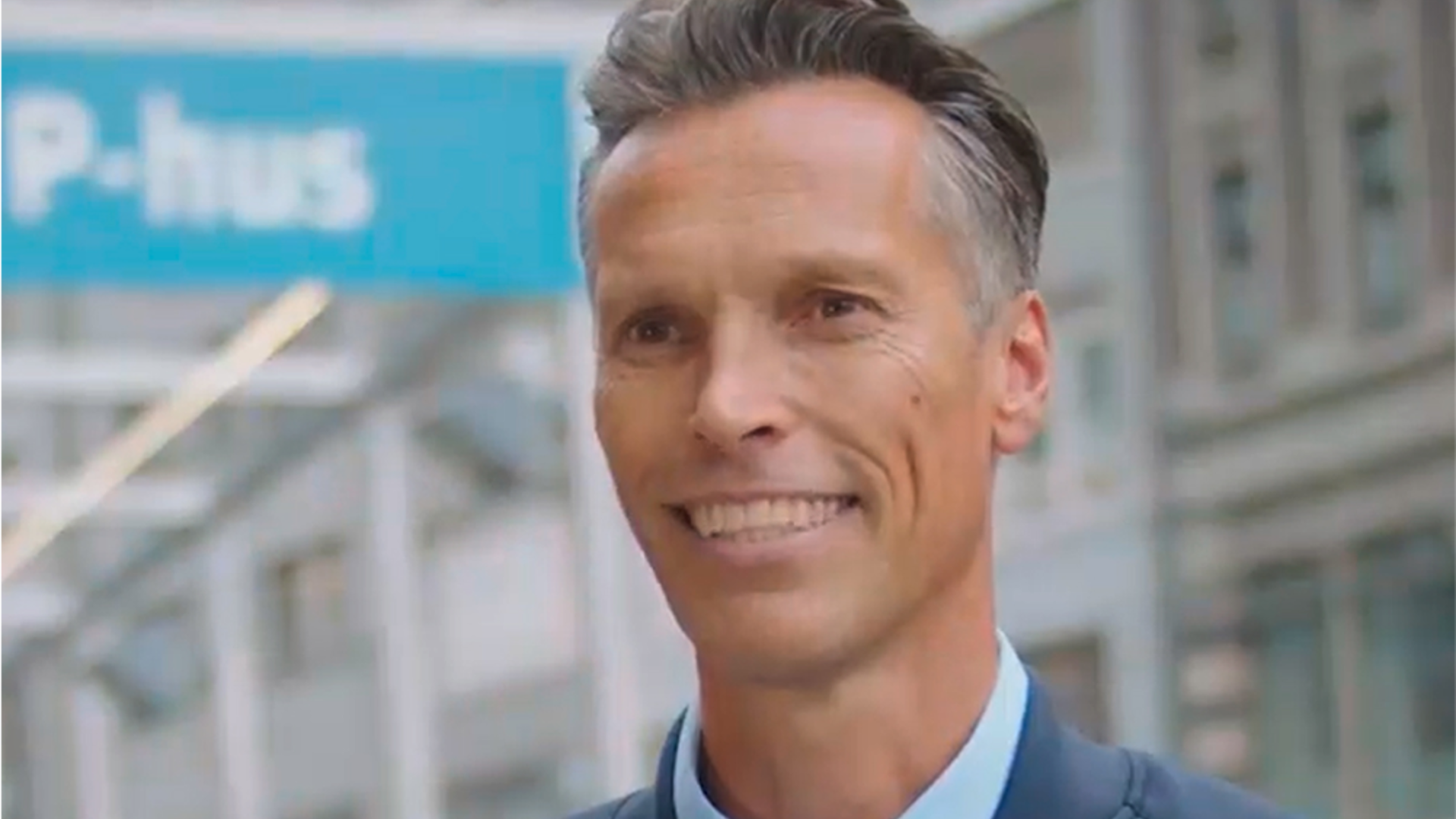 Jan Arve Kaldheim
Commercial Director at APCOA Parking
APCOA revolutionizes parking
It all started back in 2017. The Norwegian government passed a new legislation for parking payments. To comply with new legislation, APCOA began developing an in-house solution with Riverty as their financial partner. The main goal: Simplify parking. For consumers. For you. For everyone.
We adapt and develop new solutions
APCOA wants to grow and expand their reach beyond Norway. We help enable this. We adapt and develop new solutions that respond to their needs. And yours.
Have a flexible partner by your side.
We offer the key for new parking solutions
APCOA Parking improves the customer journey continuously. Enabling convenient parking for customers. The introduction of Automatic Number Plate Recognition technology (ANPR) makes this possible. However, it also creates a need for new payment options. Our parking payment solution is the missing link.


Simplify parking and payment for all parties
ANPR technology scans the car number plate via camera. Your customers just have to drive in, park and drive out. Customers have the option to pay online, with an APP or in the parking lot. But if they choose not to, we take care of everything.
Read more about parking payment solutions from Riverty.


Gear up the collaboration for barrier-free parking
APCOA Parking is expanding rapidly. Becoming the biggest parking provider in Europe with Riverty as an important financial partner. Parking without barriers was the first step. Changing infrastructure turns into changing technology. New methods require new payment solutions. Riverty helps along the way, supporting APCOA's growth and expansion to new markets.
Start the dialogue with our parking payment experts.