Inside Telecom 2023
Join us at this spring's most important telco event
PAST EVENT Thu Jun 1 2023 - Fri Jun 2 2023
Scandic Fornebu hotell, Oslo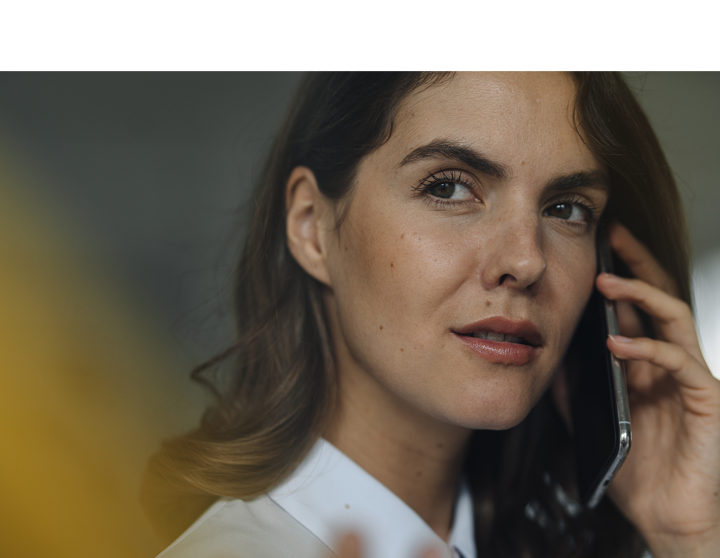 Find out more about our innovative solutions:
---
Prevent churn
Retain your customers through agile reminder strategies and audience-specific, customer-retaining communication measures.
---
Reduce your risk
Minimization of payment defaults: Reduce the risk of payment defaults by using our creditworthiness information. 
---
Optimize your debt collection
Increase your collection rate through a debtor-oriented debt collection process - even internationally
What to expect at Inside Telecom 2023:
Inside Telecom 2023 has been a central meeting place for 17 years and is sponsored by Riverty alongside Telia, Huawei and Chilimobile. At this year's event the general themes are:
Wireless broadband as an alternative to local fibre - has it become a real competitor and when/how will we reach 100 percent broadband coverage?
The authorities' role in creating good framework conditions and an insight in how they work - with or against the industry?
In addition, insights and discussions about data centres, cyber defence, emergency networks and private 5G networks.
You want to know more about the benefits of our solutions?
Meet our industry experts at Inside Telecom.