New Car Parking Partnership. Park with Parkly or Time Park. Get your invoices from Riverty.
Riverty enters into partnership with Parkly. The FinTech is to be the invoicing service provider for Parkly's cloud-based parking platform.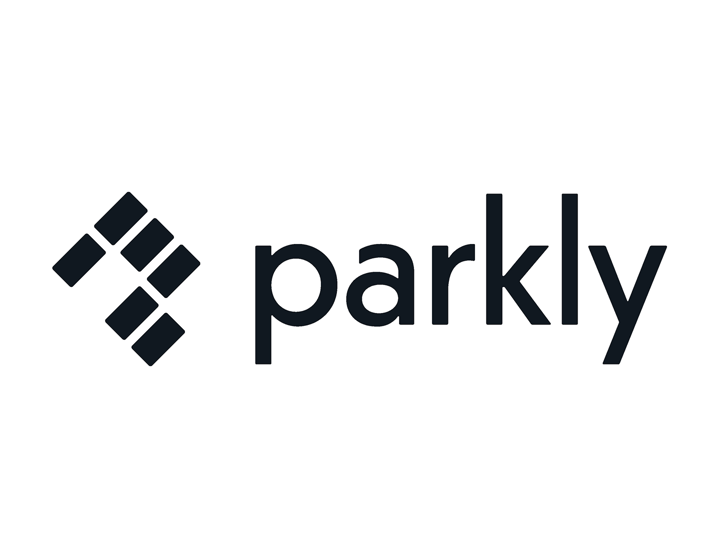 With its focus on technology and ambitions for growth, Parkly is making waves in the Norwegian parking sector. Like Riverty, it is committed to creating technology and solutions which make life easier for its customers. Parkly has parking operations across the country and its cloud-based parking platform is also used by other parking operators. One of them is Time Park, which operates more than 40,000 parking spaces across Norway.
With the new collaboration, drivers will be able to park with Parkly or Time Park and get their invoices from Riverty.
"Parkly is shaking up the parking industry with innovative solutions and new business models. Our goal is to make parking easier for our customers, and a part of that comes down to seamless payments. That's why we've partnered up with a reliable and experienced financial ally like Riverty, who, just like us, puts the customer at the center of everything they do," says Stian Bang, Managing Director at Parkly.
"We're excited to be working with an inventive and forward-thinking technology company like Parkly, and we are confident this collaboration will result in development opportunities for both parties. Our joint focus on technology and customer experience will pave the way for a fruitful collaboration," says Kristin Reklev, Senior Sales Manager at Riverty.
About Riverty
A world where business meets people's needs. Where financial technology makes a difference. Where everyone is in control of their own financial story. At Riverty, we're building it, together. As a team of more than 5,000 experts in 13 countries, we're finding smarter, simpler, seamlessly connected ways to manage your money. From flexible payments to smarter accounting and debt collection, our holistic solutions empower everyone to live their best financial lives. It's time to enter a new era of economic freedom.
About Parkly
Parkly provides services and technologxy to regulate parking facilities. With the Parking as a Service concept, both hardware and systems solutions are included. The start-up costs are low, and Parkly does not take any of its customer's turnover.
Parkly's people are always on the look-out for digital opportunities, and actively work to simplify everyday life for parking operators and customers alike. The technical platform is the most modern platform available in the market. Extensive use of data and AI provides parking operators with increased profitability, while also contributing to a better climate.
At Parkly, satisfied customers are a prerequisite. This is reflected in all parts of the business and underpins the 100% transparent business model where customers gain a full insight into income and costs. Parkly's customers are based across Norway, with companies such as Olav Thon Gruppen and Norgesgruppen on the owner side.'
Dario Artico
Corporate Communication / Press Contact
Riverty Group GmbH
dario.artico@riverty.com
+49 7221 5040 3060