Scaling up with Riverty: How Norwegian Lab achieved exponential growth
Discover how healthcare product provider Norwegian Lab achieved exponential growth by expanding to 9 countries and growing their business from zero to hero in just 3 years with the help of Riverty.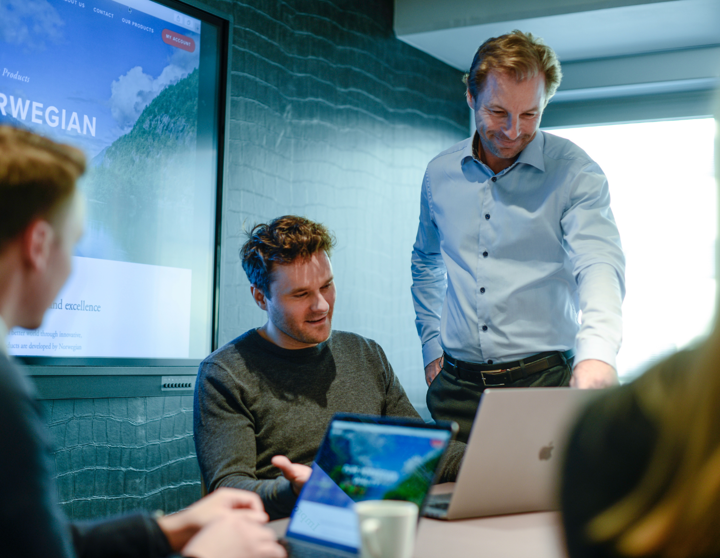 Riverty has been vital in our international expansion. They provided invaluable insights and expertise on operating in diverse markets. Their flexible solutions and customer-centric approach are crucial factors in our long-term partnership.  We look forward to continued growth with them as payment partner, supporting our success.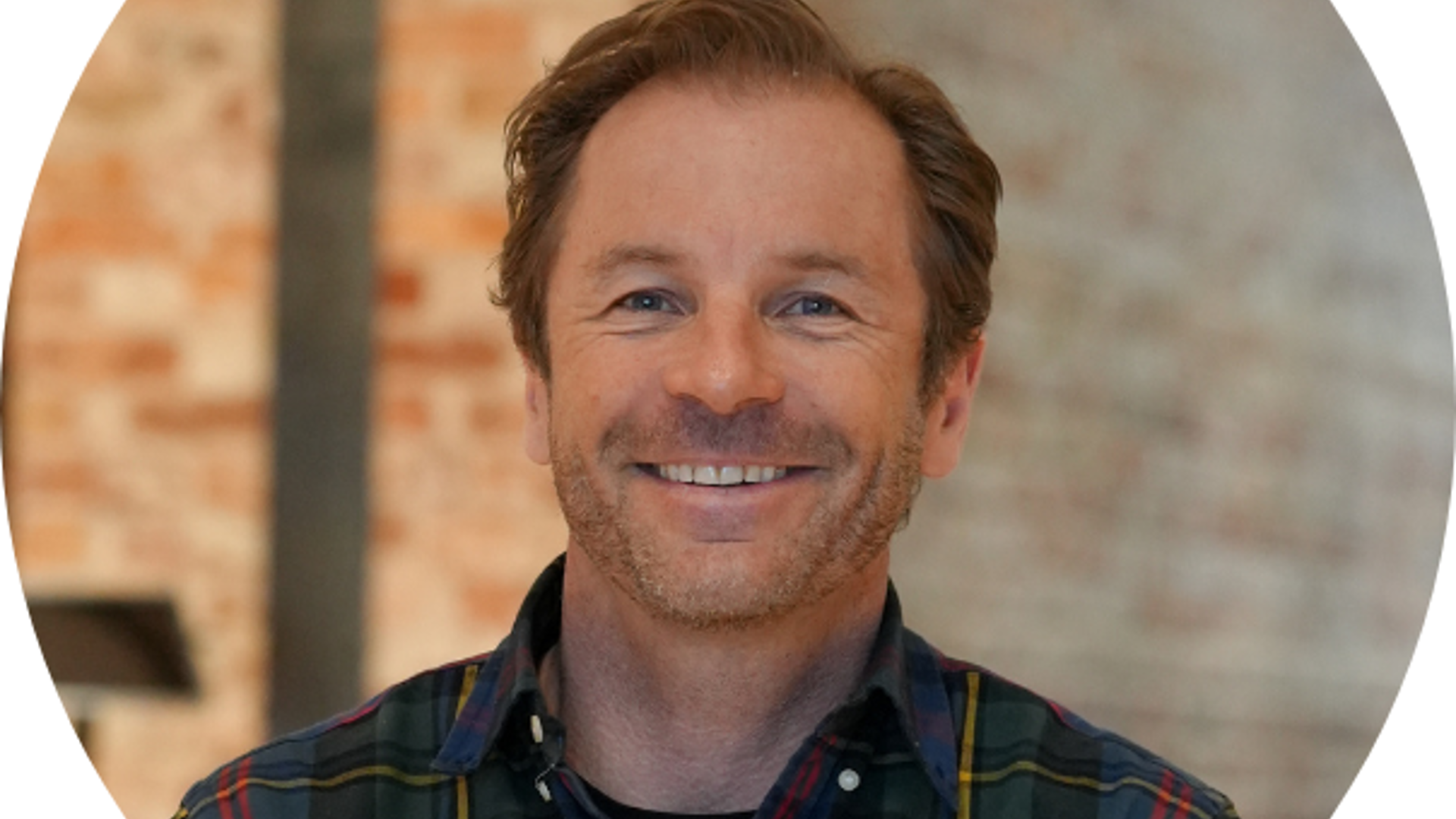 Karsten Kjoss
CEO Norwegian Lab
Norwegian Lab's success in numbers
During the three years of collaborating with Riverty, Norwegian Lab has:
Acquired over 200 000 customers and expanded to
9
countries
---
Sold over 320 000 invoices to Riverty and released
€4M
for growth
---
Grown the business from
0 to €9.8M
in three years
---
Norwegian Lab's recipe for success: subscription model, quality products, and digital sales channels
Norwegian Lab was founded in 2019 when a group of four business associates had the idea to create a subscription-based supplement business that combined a subscription model with great products.

In 2022 alone, they acquired over 300 new customers every day. They are expanding the product portfolio and have very ambitious plans for international growth by utilizing digital sales channels for scalability.
A powerful partner for growth
Riverty provides essential working capital for growth
With the rapid growth Norwegian Lab realized that they needed a payment partner to support their growth. They chose Riverty, and an ambitious growth plan was created together.
With Riverty's invoice purchase and BNPL products, Norwegian Lab can access funds right after customer purchases. This allows them to invest further and grow quickly. Riverty also carries the risk of unsuccessful payments.

The success of Norwegian Lab has exceeded all plans and expectations. The turnover has grown from 0 in 2019 to € 9.8M in 2022. In just three years, they have expanded their presence to nine countries, including Norway, Sweden, Denmark, Finland, Germany, Austria, Netherlands, Switzerland, and Belgium, with more to follow.. Along with Riverty's collaboration, Norwegian Lab's hardworking team and high-quality products have played a crucial role in their success story.
Fast onboarding aid expansion to new markets
Expanding to new markets requires an understanding of market differences and local laws and regulations related to payments. As a big multinational company, Riverty has helped Norwegian Lab to recognize these differences and create effective payment processes adapted to the local market needs.
The Importance of transparency in Norwegian Lab's Success
Through regular follow-up meetings and active use of the Riverty portal, Norwegian Lab's customer service team collaborates seamlessly with Riverty to track payments and KPIs, enabling transparency and mutual trust.
A collaborative approach to growth
Norwegian Lab's partnership with Riverty has been instrumental in achieving exponential growth for their subscription-based supplement business. Riverty's payment handling and customer service has saved Norwegian Lab significant costs while also improving payment rates. An the invoice purchase product has provided essential working capital for growth.

Norwegian Lab is continuously investing and expanding their business, utilizing digital sales channels for scalability, expanding their product portfolio, and focusing on building the best team for success. They are committed to improving people's quality of life while minimizing their impact on the environment.
Would you like to grow your business?
Book a meeting directly with one of our sales representatives or fill out a contact form and we'll be in touch.