Dermanostic enhances patient satisfaction and sales with Riverty partnership
Digital health company Dermanostic partners with Riverty to provide invoicing option for their patients. This has given Dermanostic's customers more flexibility and increased conversion rates.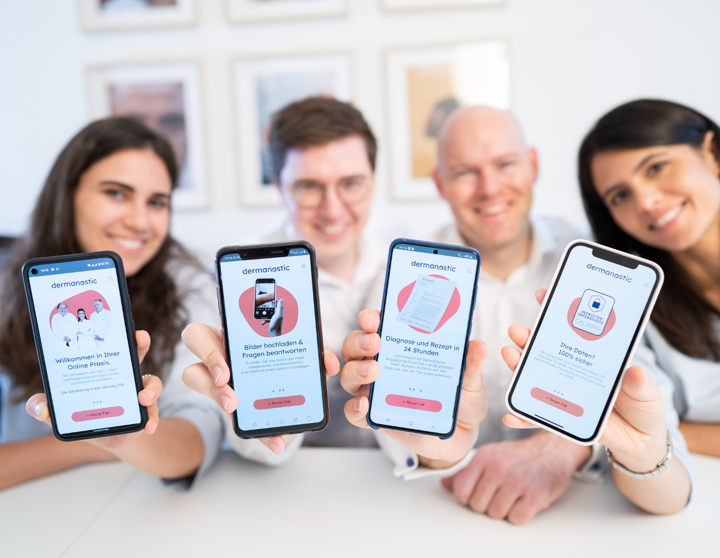 Three key successes from working with Riverty have been the increased conversion rate, less work for us, and happier patients.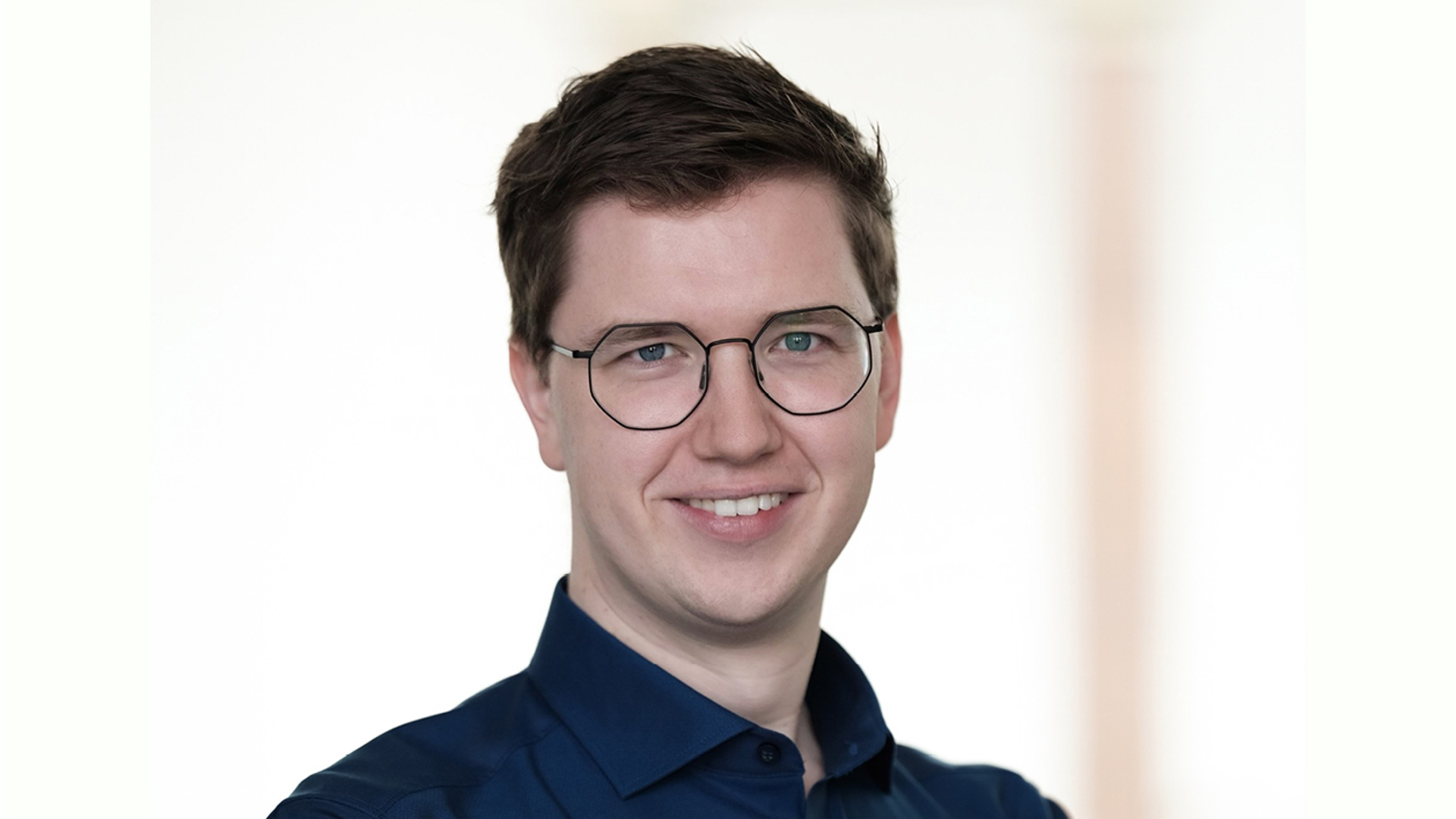 Dr. Ole Martin
CEO & Founder of Dermanostic
Key successes in numbers:
Adding Riverty's invoicing option as a payment method enabled a
10 %
increase in payment conversion.
---
Riverty's fully automated invoice handling saved up to
20 hours
of manual work per month for Dermanostic.
---
The payment process decreased from 1-2 business days to
1-2 seconds
By allowing patients to get diagnosed and treated much faster patient satisfaction has increased.
---
Dermanostic: revolutionizing dermatology services through digital health.
Dermanostic is an innovative digital health company that provides dermatologist services for consumers and businesses. Their goal is to offer quick and easy access to a dermatologist through their app, and to help people with skin problems.
Currently operating in Germany and Austria, Dermanostic has successfully solved over 150,000 skin problems. With such a strong track record, they have ambitious plans to expand into new European markets. Dermanostics recognize the importance of having one payment partner who can help them navigate different markets, making it even more important to have the right one with international capabilities
Partnering with Riverty to enhance sales and patient satisfaction
Dermanostic takes great care to ensure the happiness of their patients. When their customers wanted invoicing as a payment option with the possibility to pay for the service later, this became an important feature in the search for a new payment partner. An easy and fast onboarding process from an IT perspective was also very important. After researching all the options, they found that Riverty was the best-suited partner for their needs.
Increased conversion rates with Riverty
In Germany, many people do not use credit cards. With Riverty's BNPL (Buy Now Pay Later) invoicing option, Dermanostic was able to increase its payment conversion rate by 10 %. Proving that the invoicing option improves the payment experience and gives Dermanostic more customers. This is especially important for patients with private insurance, as they can arrange the reimbursement for medical costs before the invoice is due after 14 days, eliminating the need to pay upfront.

Before Riverty, patients would often contact Dermanostic's customer support to ask if they could use bank transfer, a manual and time-consuming process. With Riverty's invoicing option, the payment process became fully automated for Dermanostics. In addition to the reduced risk this has saved a lot of time and work for them.
Riverty's easy integration and personal support are a big advantage
The app and web integration process with Riverty was smooth and easy. This was largely due to the clear onboarding documentation and the availability of prompt support whenever needed. "It's a big advantage to have this type of personal support," says Dr. Ole Martin. "With many other providers, we have the experience that there is no one to support when we need to check something, and things can get really complicated."
Data protection and values: aligning with Dermanostic's human-centric approach
Data protection is crucial in the healthcare industry, and Dermanostic holds the TÜV data protection certification. It was important to find a European payment partner with a strict data protection policy. Riverty met these requirements.

In addition to data protection, Riverty's human-centric approach to payments aligned well with Dermanostic's values and goals. Both companies prioritize customer satisfaction and making things easy for patients, so the partnership was a natural fit. This mutual commitment to put customers first has strengthened the partnership between Dermanostic and Riverty.
Summing up the successes
Overall, Dermanostic's partnership with Riverty has been a success in enhancing patient satisfaction and increasing sales. By offering optimal payment options and automating the invoicing process, Dermanostic has made it easier for patients to pay their bills and receive treatment for their skin problems. By partnering with Riverty, Dermanostic was able to streamline their invoicing process, increase customer satisfaction, and boost sales by making their services available to more patients.
Would you like to grow your business?
Book a meeting directly with one of our sales representatives or fill out a contact form and we'll be in touch.