Steeper growth curve in online volumes Peak season 2022
Good news! November 2022's ecommerce volumes are higher than in November 2021, with an earlier volume increase compared to peak season 2021.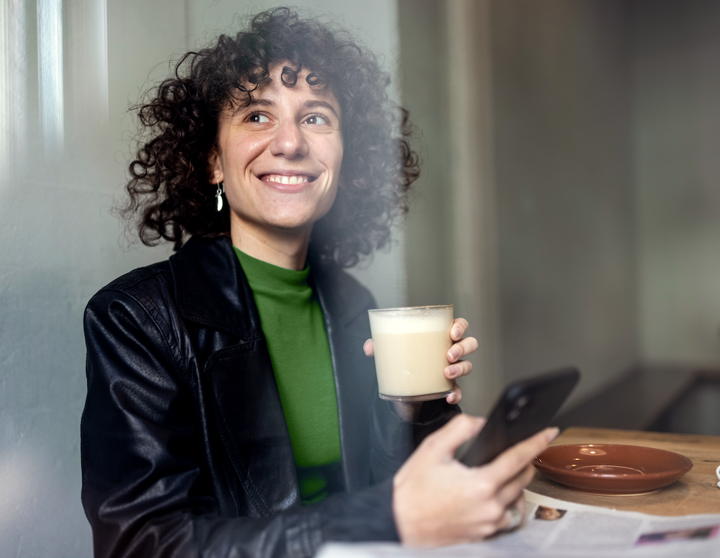 The online volumes are seeing a continuous growth and a steep peak in this shopping season.
Even with an online share of total spend under 50% on average, it still a wonderful time for all online sales. Even the average basket value increases to an average of 73 euros is an increase compared to last month. This is a true sign of a successful peak season as we normally see a decrease in basket value when the online volumes go up.
As Black Friday and Cyber Monday are only just behind us, we are only getting more curious about our next incoming numbers in December. Since the ultimate holiday sales event keeps and growing, the numbers of participation will go up, too.
The holiday has an average awareness of 83%, an average purchase intent of 37% and average conversion rate of 45%. In other words: almost half of shoppers who know about Black Friday, will also make a purchase. Just as a comparison: 2021's awareness of Black Friday reached 73% and the purchase intention halted at 34%. For sure the popularity will contribute to an even higher volume next month.
Traditionally, the December month sees an uplift for many product categories. Sports/Crafts/Play is always part of the growing verticals, as toys make great gifts for kids in December. Also, the category of Fashion peaks in the last month of the year, as shoppers want to look their best in a new outfit, a fancy pair of shoes or a cozy holiday jumper with matching socks. Cosmetics are also seen as a great gift to give and receive. Perfumes and cosmetics fly like hot cakes and push the product category to new heights. Typically, Media/Electronics go up in shares, as well, towards the end of the year. Large retailers offer electronic devices with discounts in the final months of the year. We predict to see similar trends this December.
And good news comes in two's, this time: financial worries are dropping drastically
This year is notorious for some big movement in the financial worry trends across all countries. November, however, sees a significantly lower statistic in Financial Worry than in September/October across all countries.
Some big scares in this year's news overview that has influence on the financial worries of consumers. The big scare in September and October around the high inflation and increasing interest rates, is causing for a big climb in worries. Now, a month further ahead in the year, and consumers are getting used to the idea of inflation and are "settling into" the new situation. Similar trends are visible when we look back in time, when Corona just hit the world and increased the Health worry. At first a big visible spike in our trend watch as the new situation arises, and then it calms down as consumers are getting used to the new normal.
This blog is part of our Peak season 2022-series.
The coming weeks we dive into many more Peak season related topics and statistics. Also read our other Riverty ecommerce Review content pieces to learn more about online shopping, consumer needs, payment desires, fintech trends and much more.