Panel Manager: simplifying multi-partner debt collection
With the Panel Manager you can manage and distribute cases easily between multiple debt collection agencies via one benchmarking platform.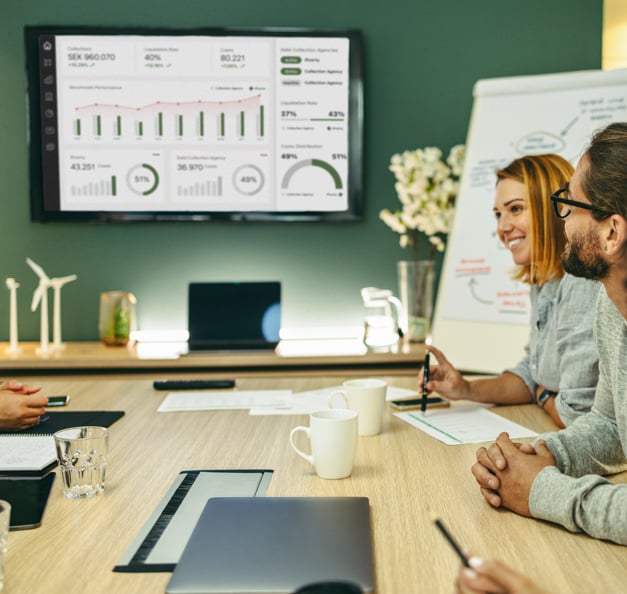 Benchmark your debt collection performance
Do you want to improve recovery rates and shorten the turnaround time for your debt collection? By engaging multiple debt collection agencies, you can improve your performance. This is exactly what the Panel Manager makes possible. With the transparent benchmark reporting dashboard, you can quickly deploy and adjust your collection strategies with your partners.
Efficiency upgrade with the Panel Manager
Leave complex processes to us: Benefit from the Panel Manager's centralized management, secure & simple IT infrastructure and the comprehensive reporting dashboard.
Streamline multi-partner debt collection with the Panel Manager
Let's discuss your debt collection strategy and goals – and find a solution for continuous improvement.
Why the Panel Manager pays off for your collection processes
These companies trust Riverty's collection services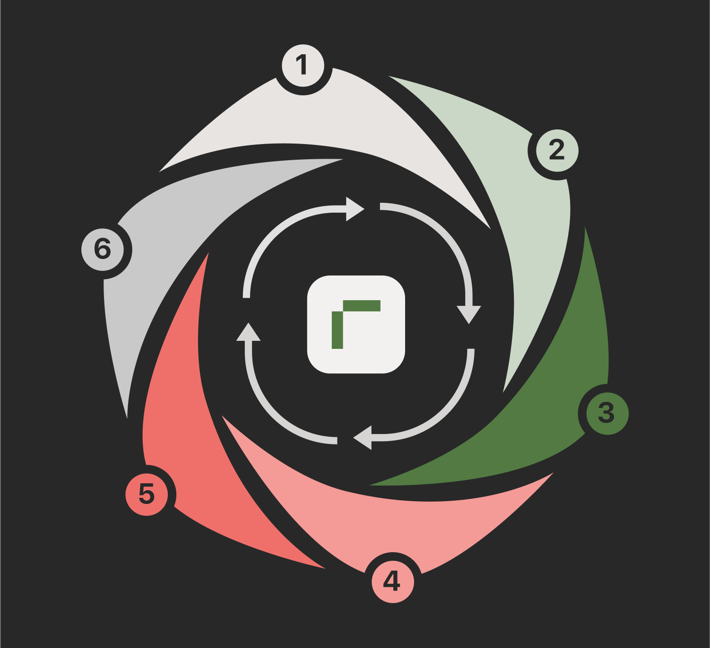 Step by step: how the Panel Manager works
You securely transfer open receivables and additional information to the Panel Manager.
The Panel Manager conducts a sanity check of the transferred data.
The platform distributes the portfolio according to adaptable shares, preset allocation rules and a fair random distribution.
Cases are allocated to connected agencies and directed relevant claim information to appropriate partners on a daily basis.
Partners report results and case status back to the Panel Manager overnight.
The data gets consolidated and reported to you and the Panel through the intuitive Online Dashboard.
Your route to success: integrate and onboard Riverty's collection products
Reach out to optimize your debt collection strategy!
Are you ready to take control of you multi-partner debt collection? Then it's time to work with the Panel Manager.