Bits & Pretzels Healthtech
PAST EVENT Tue Jun 20 2023 - Wed Jun 21 2023
ICM - International Congress Center Messe München- stand E9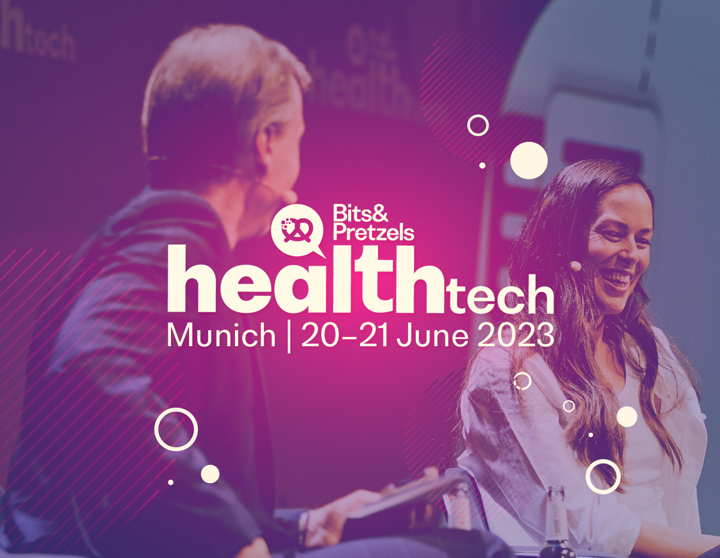 Join Riverty at Bits & Pretzels HealthTech in Munich!
Experience the future of HealthTech at the highly anticipated Bits & Pretzels HealthTech Conference in Munich. Riverty, a leading provider of payment solutions for health tech companies, is excited to be part of this groundbreaking event.
Bits & Pretzels HealthTech is Europe's most startup-centric health tech conference, bringing together the brightest minds in the industry. From visionary pharma and tech giants to innovative MedTech professionals and influential policymakers, this event promises to be an unparalleled opportunity for collaboration and insight.
Visit our booth to:


Hear about our holistic BNPL payment solutions: Discover our comprehensive and flexible payment solutions for health tech businesses. Learn how our innovative offerings can streamline financial processes and boost your business growth, providing you with the tools to thrive in the competitive HealthTech industry.
Discover our groundbreaking subscription payment solution: Learn about our innovative payment solution tailored for subscription-based businesses. Find out how you can leverage your subscription payments to access immediate working capital, empowering you to fuel business growth and seize new opportunities.
Success stories from health companies: Learn firsthand how Dermanostic and other health companies have significantly enhanced patient satisfaction and sales through their partnership with Riverty. Gain valuable insights into the tangible benefits our payment solutions can bring to your organization, and hear about real-life examples of how they have positively impacted businesses in the health tech sector.
Read our success stories from health industry
Find out how we have helped health companies to succeed and grow their business