Subscription payments: thinking beyond the transaction
From music, movies, clothing to nutritions and meal boxes - the subscription economy is booming. The main reason for this is clear: people want to use things wherever and whenever they like, without owning them. What we can conclude is that payments are a crucial success factor for subscription-based businesses.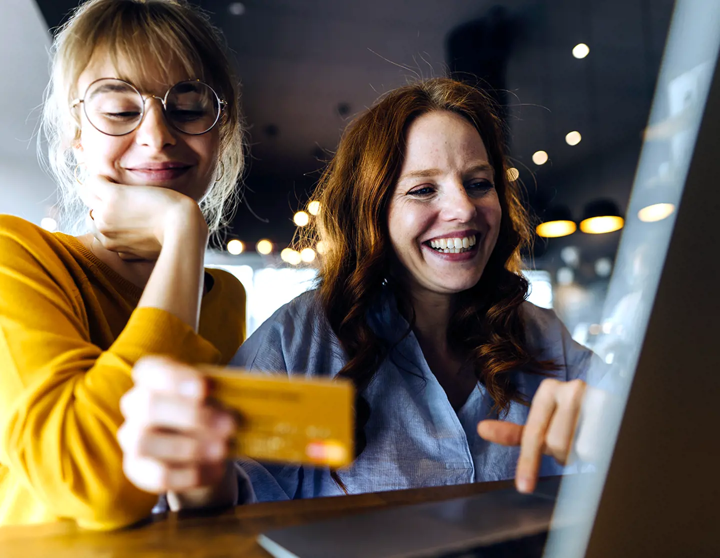 In the exciting context of subscription payments, we asked nearly 6,000 consumers in 6 Northern European countries about subscription payments. What makes them happy and unhappy? The results are bundled in our report 'European study on consumer payment preferences and the Subscription Economy'. Let's explore the key findings of what's needed to create customer-centric payment strategies.
"Payments are a key driver of Customer Lifetime Value."
- Steven Piet, Product Lead Recurring Payments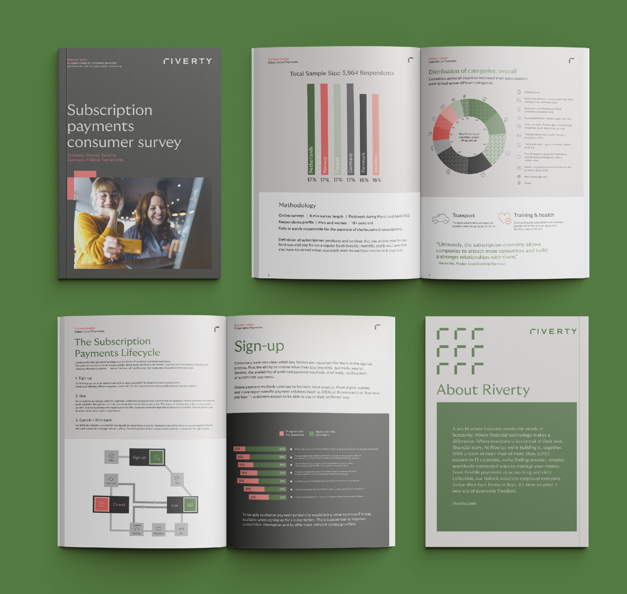 Consumer Research: Key Insights
1. Consumers underestimate the amount of subscriptions they have
Even though subscriptions are a part of their everyday lives, consumers find it difficult to accurately list the total number of subscriptions they have. The average number of subscriptions for a household is 10, with slight differences between countries. Spontaneously listing how many subscriptions a household proves to be quite difficult.
More about our service
2. Sign-up phase: payment flexibility and the option to customize.
Consumers were very clear which key factors are important for them in the sign-up process. First the ability to choose when they pay (monthly, quarterly, yearly). Second, notifications of automated payments. An lastly, the availability of preferred payment methods. Online payment methods continue to become more popular. From digital wallets and more region-specific payment solutions (such as iDEAL or Bancontact) to 'buy now, pay later' – customers expect to be able to pay in their preferred way.
3. Use phase: preference variations across countries.
Local flavours, different tastes. There are interesting variations in the key issues during the 'use' phase. Such as the need to check each individual invoice (lower in the Netherlands), and satisfaction on information regarding payments (lower in Germany). Interesting highlight: a high percentage of consumers in Finland would rather pause instead of cancelling subscriptions.
4. Use phase: t

he impact of age differences.
From Baby Boomers to Generation Z - every generation deals with finances in a different way. Tech-savviness and the will to spend influence their subscription behaviours and payment preferences. Simplicity and convenience are very important for younger generations. Which means they demand a range of new payment options. As the results show, it's important to understand the payment and billing preferences for each demographic.
"

Including generational differences in your payment strategy will have positive impact on subscriber loyalty."
- Steven Piet, Product Lead Recurring Payments
5. Cancellation phase: opportunities for reactivations
Our survey showed different reasons for consumers to cancel their subscription. These offer solid opportunities: clear communication and interaction about the level of customer satisfaction. As well as being transparent about the pricing and creating relevant (promotional) offers to highlight the added value of the subscription. By focusing on the reasons for cancellations, you can start turning them into reactivations.
Interested in reading the full report?
Download the free report here.