Our journey to become the most human-centric FinTech
When is the right time to take a transformation that starts at the very heart of a company - with the question of purpose and the mode of collaboration - to the outside world? When do you start communicating a target vision that is so holistic that today it cannot yet be implemented for all products, processes and structures? When, in a time of pandemic and humanitarian crises, is the moment to talk about a future that puts humans in the center of our economic activities? A future that builds on the strong belief that everyone should have the right to follow their vocation and passion? ​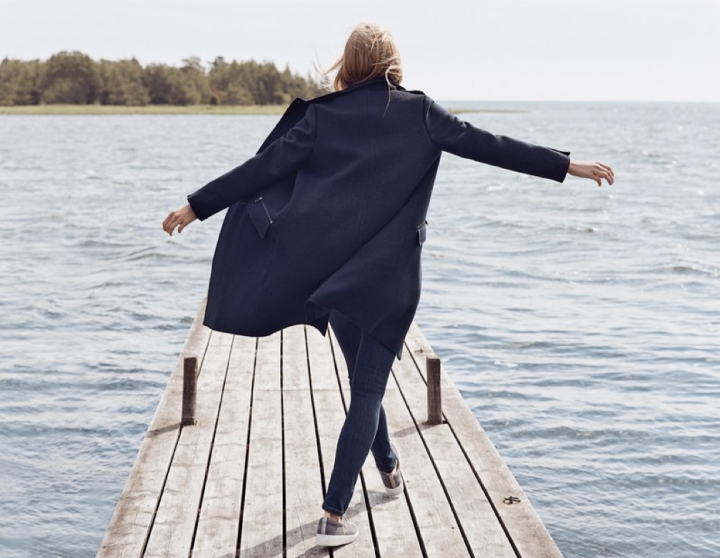 Uncompromising consumer focus and sustainable growth
We have decided: The time is now! And after months of internal work, we would like to start, to explicitly take you – our customers, partners, Bertelsmann colleagues and entire network along with us on our journey. We are proud of what we have accomplished: We have aligned our strategy to a common journey for all businesses and product units to unite and accelerate the power of all our brands out there AfterPay, Paigo, Arvato Financial Solutions and many more. A strategy based on a firm belief in new business ecosystems, built on true partnerships, leveraging seamless services, data and knowledge in the spirit of uncompromising consumer focus and sustainable growth. We concentrate even more than before on joint approaches with our partners and long-term successful business models for markets like E-Commerce, Mobility, Media, Social Commerce, Financial Services, Telco & Utility.
Financial transparency and sustainability for people's everyday lives
With the awareness that these life areas will merge further, we have set ourselves the goal of making people's everyday lives financially transparent and sustainable. We are convinced that this calls for further enhanced financial products – products that correspond perfectly to the financial capability and varying needs of people. Where broken transactions and financial difficulties are the rare exception. Where economic growth is fair, inclusive and sustainable. ​
New business ecosystems, partnerships and conscious consumption
What started small, with many pieces of a puzzle from products, services and local units, has now come together to form one big picture. A picture that can now be enriched with a new, external perspective. Much of what I personally believe in has been incorporated into this strategy: the belief in new value drivers in business ecosystems and new ways of collaboration, the need for conscious consumption and transparency as well as the right to personal development. But I am also convinced that this puzzle is ever evolving.
Let's co-create the future of financial services!
As the market leader in many of our local markets and one of Europe's largest BNPL players, you have heard far too little about us and our new ambitions so far. Therefore, I am starting today to keep you updated and provide more context on our journey to becoming the "most human-centric FinTech". ​
Join in and stay tuned! I am eager to start co-creating the still missing pieces with all of you. ​