Global debt collection made easy
Different regulations, laws, and people: If you operate in international receivables management for various markets, then you know all about it. You also know that global debt collection can be challenging. But it doesn't have to be.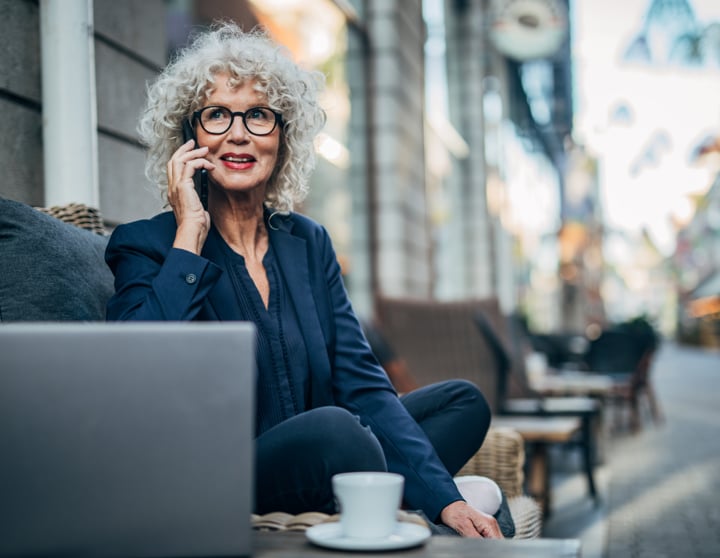 Receivables management is a business we know. And so do you. Processes run smoothly in your local markets. But it gets more complex once there is more than one market. This has become the rule and is no longer the exception. And many of our customers are struggling. To master this juggling act, we have combined local expertise with our international collection management system. Making global debt collection easy. For everyone.
Challenges in global debt collection
So, let's have a look at the challenges. The list of country-specific regulations and laws is long and diverse. And country-specific practices are just as important as the law. In other words: we need local experts. In every market.
But has it been a challenge to find the right partner? Have you had struggles with technical integration or reporting across markets?
A decentralised approach is challenging as well. Comparing information on transactions, realisation rates, legal restrictions, and fees is difficult and time-consuming. So, there's also a need for centralized global debt collection services.
Our innovative IT platform

for international debt collection
That's why we've invented our IT platform. It can solve all these challenges. We've developed it to make international collection easy, enabling companies like yours to implement individual country solutions in one automated platform.
How does it work?
At Riverty, we have a local presence in 21 countries, we handle 11 currencies, and we offer consistent and informative reports. Our international debt collections's plug-and-play interface allows you to scale and configure receivables management as needed – thus increasing your recovery success. And our people are always here to support you with our global debt collection services.
The advantages of

our international debt collection service

:
Local expertise

Central management

Minimum effort, maximum efficiency

100 percent transparency

Increased realisation rate
We offer the perfect combination of local expertise and central management.
Let's talk!
Any questions? Please contact me.