What is a self-disclosure?
"For the conclusion of the contract, we need a current self-disclosure from you" - it is often in a sentence like this that you hear the term self-disclosure for the first time. It usually means a credit report that helps the potential contract partner to get an overview of your financial and economic situation.

Self-disclosure in the sense of data protection law, however, means data disclosure in accordance with Article 15 of the EU General Data Protection Regulation - GDPR for short. Unlike the self-disclosure that can be obtained from credit agencies, the data disclosure pursuant to the GDPR provides an overview of all personal data that is processed about you by the body responsible according to data protection law.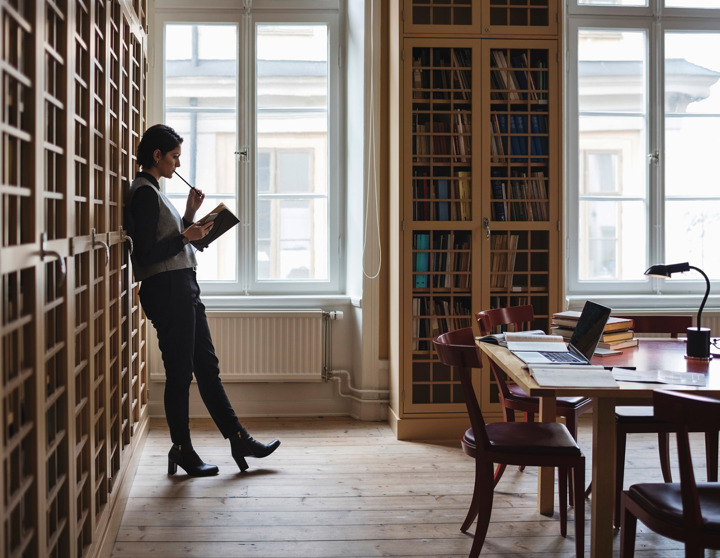 The most important questions at a glance
What is data disclosure?
Data disclosure includes your right as a data subject to obtain confirmation from the data controller as to whether personal data relating to you are being processed. If this is the case, you have a right of access to these personal data.
The controller is then obliged to provide full information. Among other things, this must explain the purposes of processing and list which categories of personal data are processed. It must also state whether your data are disclosed to third parties and, if so, to which parties. So it can be said that the data disclosure pursuant to Article 15 of the GDPR is basically a data collection that summarises the personal data stored about you at a glance.
What does the data disclosure say?
The data disclosure includes all personal data that are processed about you.
The content of the data disclosure is prescribed by law.
The data disclosure primarily includes:
the purposes of processing,
the categories of personal data that are processed,
the data recipients to whom the personal data have been or will be disclosed, as well as
the duration of storage.
The presentation of your personal data must be made in a transparent manner.
What does data disclosure cost?
According to Article 15 of the GDPR, you as a consumer are entitled to free data disclosure from, e. g., a credit agency at regular, not disproportionately short intervals. If the requests are made with undue frequency, the body providing the information may charge "a reasonable fee based on the administrative costs".
If you want to request data information, you can directly contact the person or department responsible for data protection at the respective company.
Free data disclosure
If you want to get a quick and uncomplicated overview of your stored data, it is advisable to exercise your right to data disclosure - which is usually free of charge.
Identity
Please understand that for reasons of readability we only use the grammatically masculine form when referring to persons. This always refers to people of any gender identity.