Elevate Your Online Store's Success during Peak: Optimizing the checkout
The Power of Flexibility: Why Offering Multiple Payment Options Matters to Online Shoppers.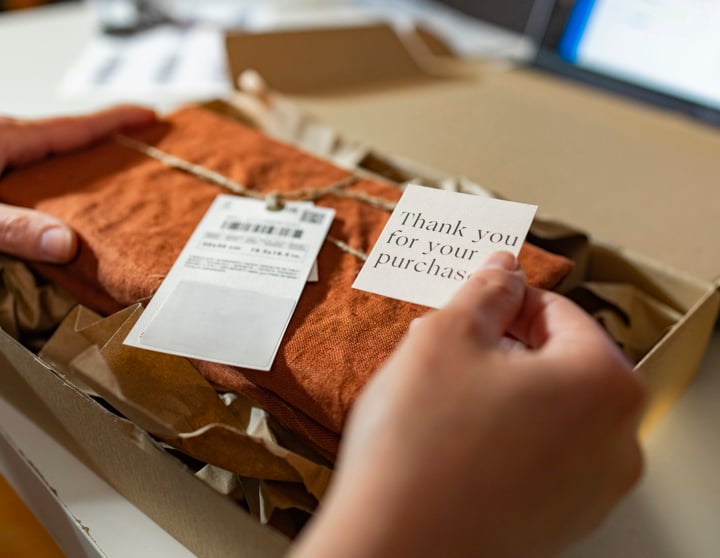 Grab that golden opportunity, enhance your online sales and optimize the checkout and payment experience for their customers, before the start of Peak Season. Merchants and webshops that create a seamless and hassle-free checkout process, can make a significant impact on converting visitors into satisfied, and hopefully, loyal buyers.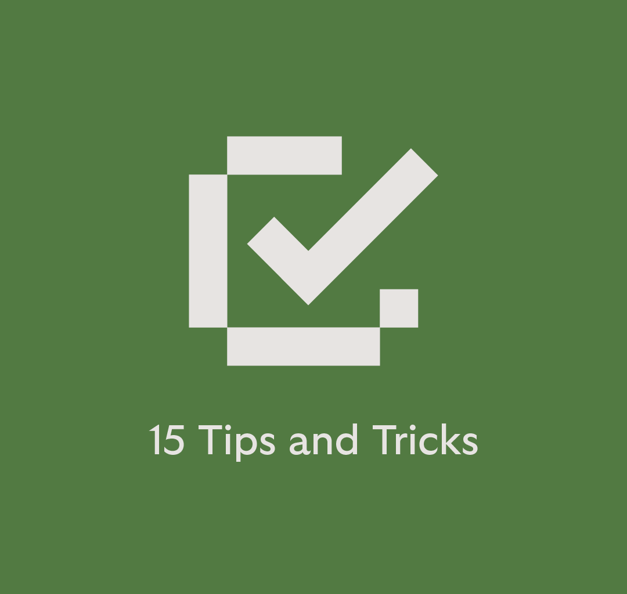 15 tips and tricks to make sure your checkout experience is equipped for Peak Season
In the world of e-commerce, the checkout process isn't just about finalizing a purchase—it's about creating an experience that caters to the diverse needs and preferences of your customers. One crucial aspect that can make or break this experience is the availability of flexible payment solutions. As the peak shopping season approaches, understanding the importance of offering multiple payment options can significantly impact your online store's success. Right in time for the season of big time online spending, here are 15 and tricks to make sure your checkout experience is equipped as it should be.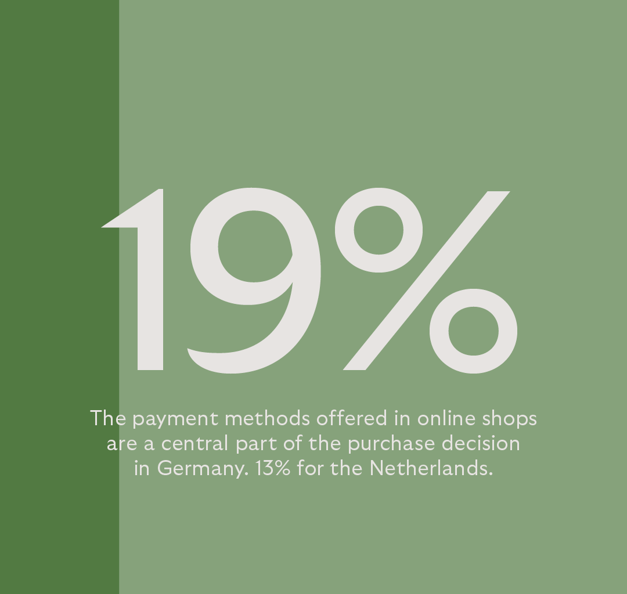 1. Catering to Diverse Preferences
Every shopper is unique, and their preferred method of payment can vary widely. Some might prefer the convenience of credit or debit cards, while others lean toward digital wallets like PayPal or mobile payment apps. By offering a range of options, you're more likely to accommodate the preferences of a larger pool of consumers.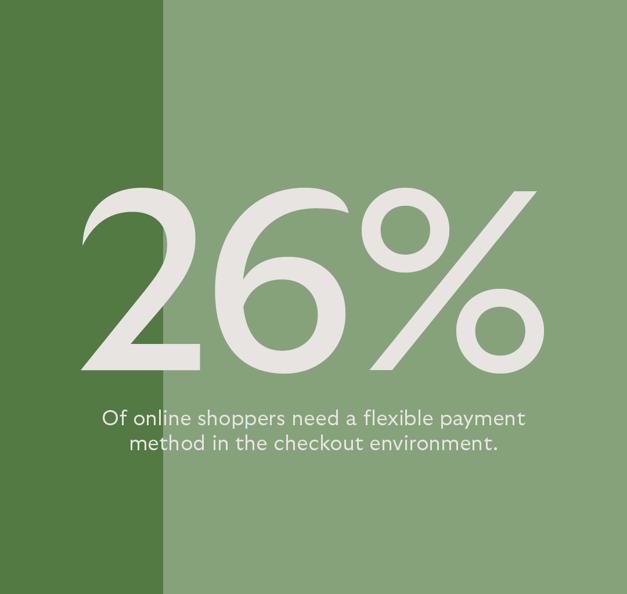 2. Reducing Cart Abandonment: offer BNPL
Imagine a scenario where a customer is ready to make a purchase but realizes their preferred payment method isn't available. Frustration sets in, and they might abandon their cart, resulting in a lost sale. Offering flexible payment solutions minimizes this risk, ensuring that customers don't leave your site due to payment-related issues.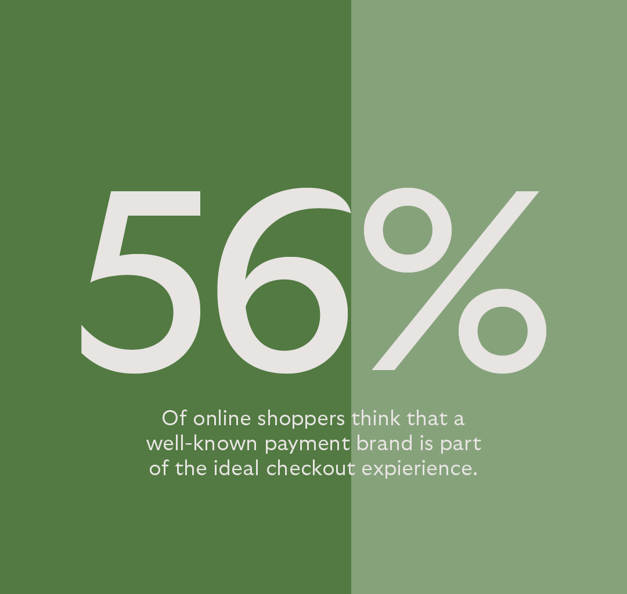 3. Staying Ahead of Competitors: offer multiple payment options
In a competitive e-commerce landscape, differentiation is key. By offering a wide array of payment options, you set yourself apart from competitors who might only offer traditional credit card payments. This can influence consumers' decisions when choosing where to shop.
Offer various payment methods, including credit cards, digital wallets, and online banking, in your online store. This accommodates diverse customer preferences and can prevent cart abandonment due to payment method unavailability.
Payment methods are usually listed via a logo, instead of the brand name. Oftentimes brands have multiple brand images or logo's in their coorporate identity (e.g. for B2B clients or for conusmers, or even different logo's for certain topics or backdrops). Consistency is key, especially for consumers. Using the same image and logo throughout the whole shopping experience preffends confusion, keeps the mind at ease and helps to quickly recognize the brand the shoppers wants to use.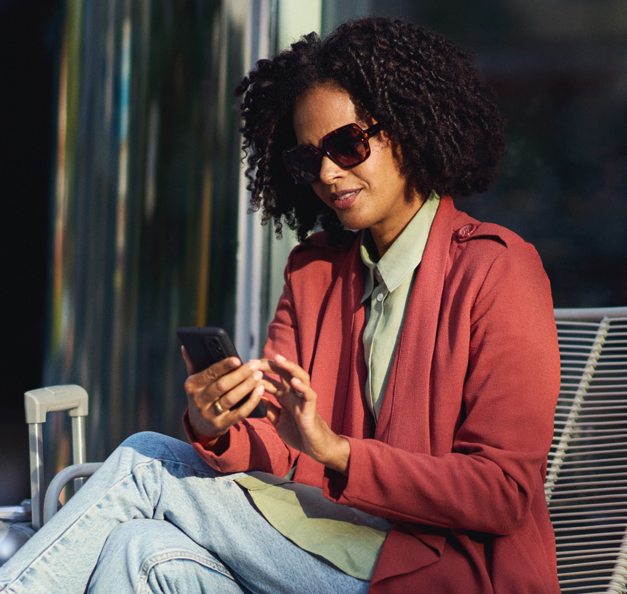 4. Streamlined Checkout Process.
The checkout process should be a breeze, with minimal steps required. Long, complicated forms can lead to cart abandonment. Simplify by asking only for essential information, offering guest checkout options or have a setting where are the details are pre-loaded.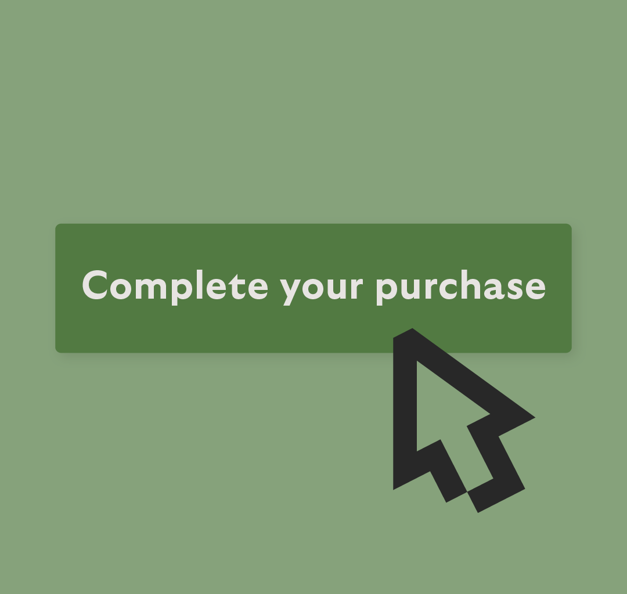 5. Clear Call-to-Action (CTA):
Make the "Checkout" button easily noticeable. Using compelling language like "Secure Checkout" or "Complete Your Purchase" can encourage customers to proceed.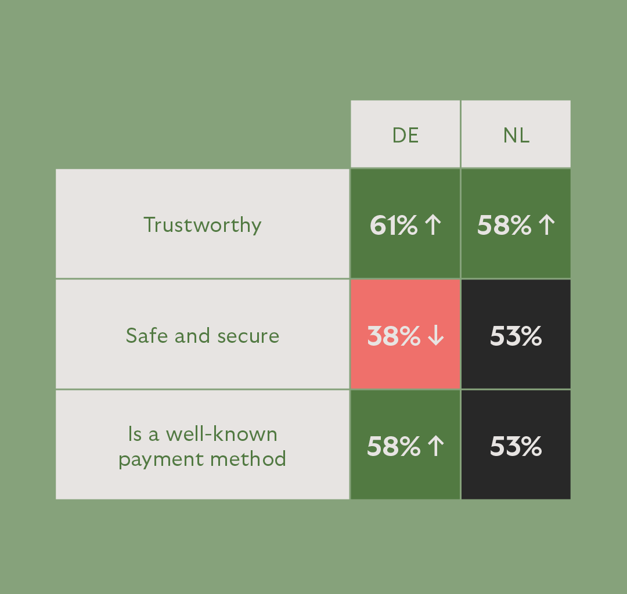 6. Building Trust and Confidence.
Consumers are rightfully cautious when sharing their financial information online. Offering a variety of well-known and secure payment methods—such as PayPal, iDeal, or Riverty—can instill trust and confidence in your customers. They'll feel more comfortable completing transactions on your website, knowing their personal and financial information is protected.
7. Transparent Pricing: Display all costs clearly, including taxes and shipping fees, early in the checkout process.
Unexpected costs at the last minute can lead to frustration and cart abandonment. A consumer explains:
"What puts me off most in checkout is when suddenly there are all sorts of added costs, which were not shown te me before. Shipping, service handling fee, sometimes even VAT that was not included in the price before. Odd, these are costs that are standrard and added up in the usual retailprice. These unpleasent financial surprises make me abondon my cart or prevent me from coming back to a shop. Be transparant to your shoppers, all we want is your transparency so we can start to trust you."
"What puts me off most in checkout are all sorts of added costs, which were not shown in the total price before. These unpleasent financial surprises make me abondon my cart or prevent me from coming back to a shop."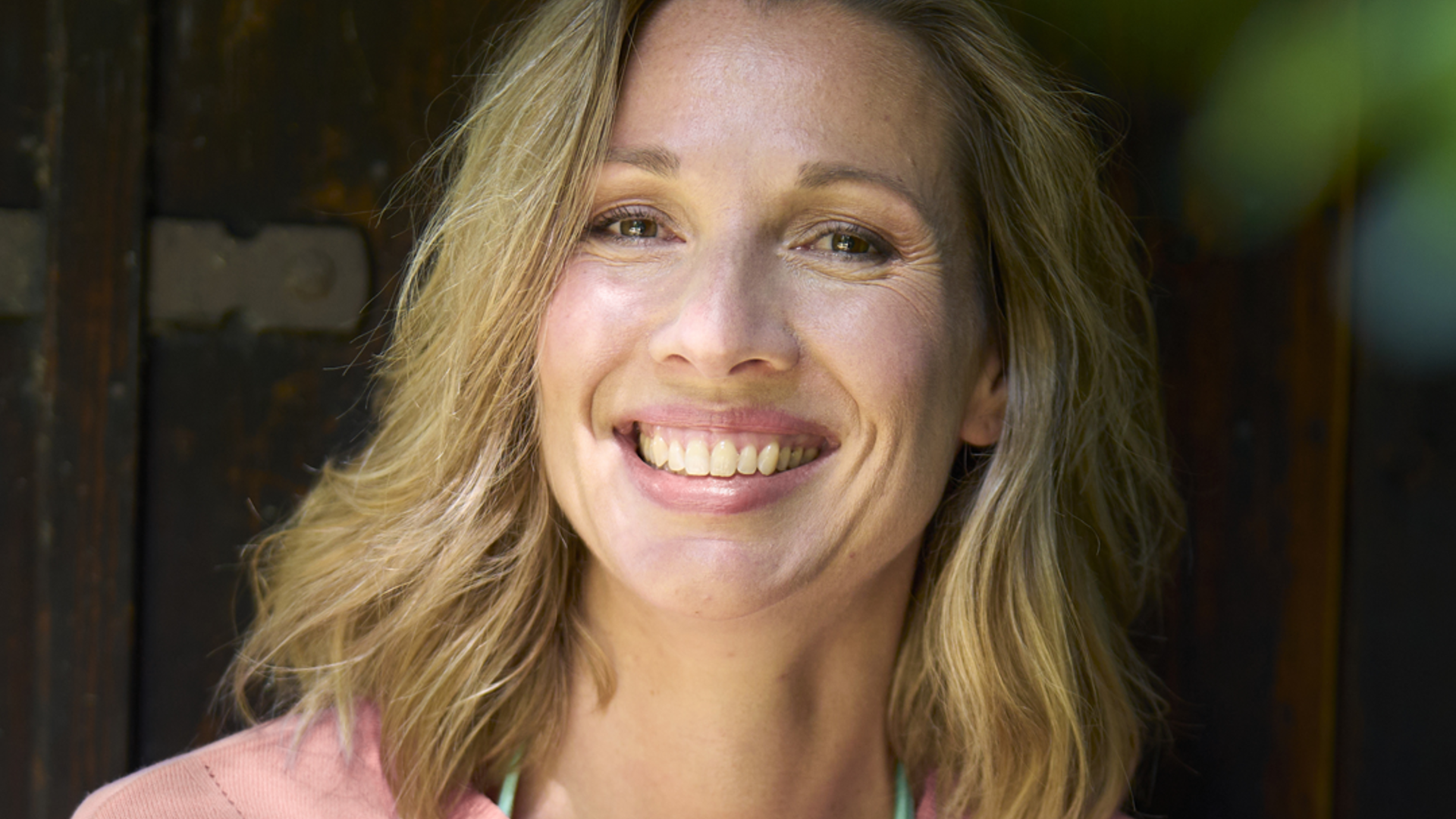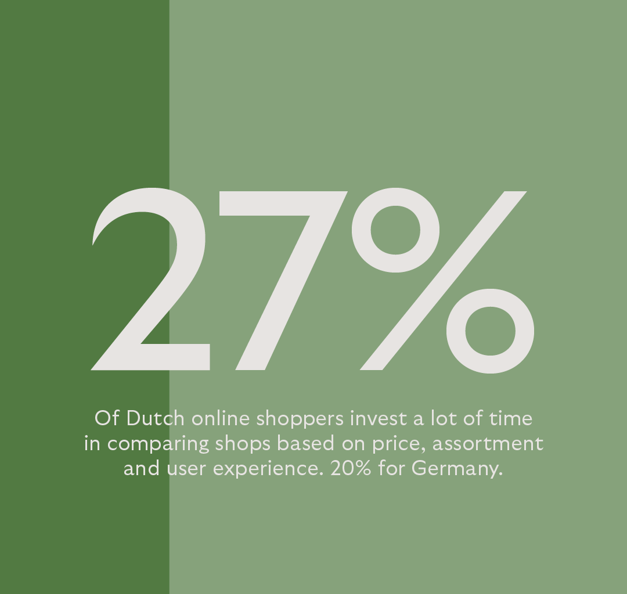 8. Enhancing User Experience.
A smooth checkout process is paramount for a positive shopping experience. A one-size-fits-all approach doesn't work when it comes to payments. Providing options that suit various preferences can streamline the checkout process and contribute to higher customer satisfaction. As a matter of fact: before choosing a webshop, 27% of Dutch and 20% of German shoppers invest a lot of time in comparing shops based on price, assortment and especially user experience. And even more online consumers agree on the utter importance of a user friendly website for making purchases in general: 48% in the Netherlands and 47% in Germany.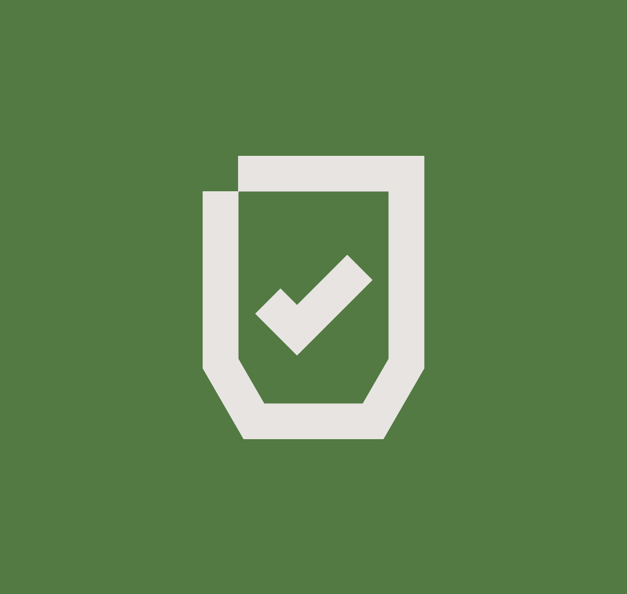 9.  Trust Signals
Display trust badges, security certifications, and customer reviews to build trust and reassure shoppers that their information is safe. For 29% of Dutch and 19% of German consumers it is very important that the webshop they choose, has a seal of approval by a webshop trust guarantee service.
10. Save Cart and Wishlist Features.
Functions that allow shoppers to save their cart and create wishlists, can lead to return visits and increased conversions as customers can easily pick up where they left off.
Online wishlists are rising in popularity. More interestingly: the more people shop and the younger you are in age, the higher the likelihood of using a digital wishlist, either via a merchants webshop or in their app. Younger consumer (aged 18-24) use a digital shopping/wishlist the most. The wishlists come in very handy to keep track of peak season purchases, for self gifting, as well as sending the list to loved ones for gift shopping inspiration.
11. Mobile-Friendly Design.
With more shoppers using mobile devices, ensure your checkout page is responsive and easy to navigate on smartphones and tablets. Test the process on different devices to ensure a smooth experience.
Devices: not just a minor detail
Every month, millions of Dutch and German consumers make purchases online. With a share of online shoppers in both nations of 94%, it becomes more than interesting to know how these online orders are made. It is time to put the spotlight is on the different types of devices that are using for making online purchases.
Say it out loud:
From traditional devices to only using your voice to place an order.
The range of devices used by online shoppers is wide. Commonly, consumers use laptops, tablets, smartphones, and, desktop computers. These devices make it easy, fast and convenient for shopping from the comfort of their own home. The wide range of shops and products, combined with competative pricing and doorstep delivery, attract shoppers to come back to the online shopping nirvana every single month. As an example: May magnetized 15.5 million online buyers in the Netherlands, and 71.7 million in Germany (87% and 85% respectively of the whole populations).
But there is so much more coming our way
Smart watches are advancing, but not enough to truly offer a great online shopping experience. The wristwatch sees an increase in the use for making offline payments, and are often connected to smartphone wallets and apps, e.g. Riverty, Apple Pay or Google Pay. These apps are the actual area where the payment takes place, while the smartwatch serves as an extension of the apps payment authorization.
"Add butter, toothpaste and lightbulbs to my shopping basket" - voice.
A new addition to the list of shopping devices is the voice-automated speaker. Voice technology is gradually developing and making its way into the realm of online shopping. Voice assistants, such as Amazon's Alexa, Apple's Siri, Google Assistant, and others, are being integrated into various smart devices, including smartphones, smart speakers, and even some smart TVs. Voice-automated shopping might become the mmost convienent way of shopping, as it offers a hand-free experience. Simply command the smart device and off-you-pay, as you go.
However, there are still challenges to overcome in voice-enabled online shopping. Accuracy in voice recognition, contextual understanding, and providing a smooth user experience are areas that require ongoing development. Additionally, issues related to privacy and security need to be addressed to ensure the safe handling of sensitive user information during voice interactions, and its always "on" listening mode. The same goes for the smartwatch shopping solutions. The future might hold better shopping features for the smartwatches to serve as a device for shopping and browsing around. Nevertheless, at this instance, the leading devices for shopping online are smartphones, laptops, tablets and personal computers.
Current devices share in online shopping.
Smartphones are taking over in the Netherlands, while in Germany the laptop/desktop are still number one in online shopping usage.
Over 5 times both Dutch and Germans click their way through the checkout environment in the past May month (5.2 in the Netherlands and 5.1 in Germany). Purchases done via the smartphone have surpassed the laptop/desktop in the Netherlands permanently. On the other hand, in Germany the laptop/desktop still are in use more frequently than the smartphone for online shopping sprees. Purchases on tablets make up for a much smaller share of device use in both nations.
12. Optimize for Speed: A slow checkout process can frustrate customers.
Ensure your website's loading speed is optimized to prevent delays during the checkout phase.
No body enjoys a long wait, afterall, we are in the second half of 2023, not the 90's... how to lose 40% of your visitors? By making them wait for more than three seconds to load the page. According to American studies, a slow website costs retailers 2.4 bilion euros in lost sales annually.
13. Progress Indicators: Implement progress bars or indicators.
Show your customers how far they are in the checkout process. This prevents confusion and helps manage expectations.
In the realm of user engagement, progress indicators shine. These markers, originally designed for gradual reading feedback, now play an important role, especially in new client registration and check out environments. The bars represent 'operational transparency,' they create trust and give a sense of ease by revealing where consumers are in the process.
Progress bars guide customers through checkout. Amidst speed fluctuations, they offer comfort. Research** reinforces their worth: users engaging with progress bars report less anxiety and better efficiency. the simple solution of progression bars are thus allies in elevating satisfaction. When incorporated, your website becomes more user-centric: providing clarity in checkout progress, prevent confusion and set clear expectations.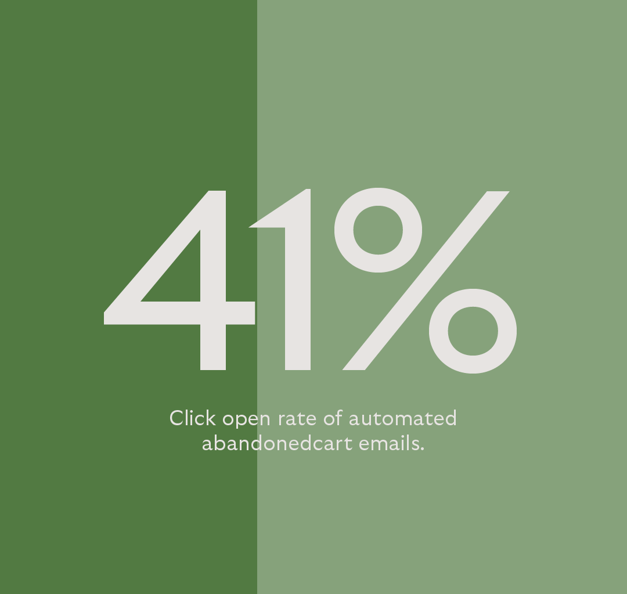 14. Abandoned Cart Recovery: implement automated emails to remind customers about their abandoned carts.
Offering incentives like discounts or free shipping can encourage them to complete their purchase.
These emails make your business money. The click-open rate is about 41% and result in earning you back the previously lost sales. (Shopify*). The email is a gentle reminder of a liked item and an encouragement to make the purchase.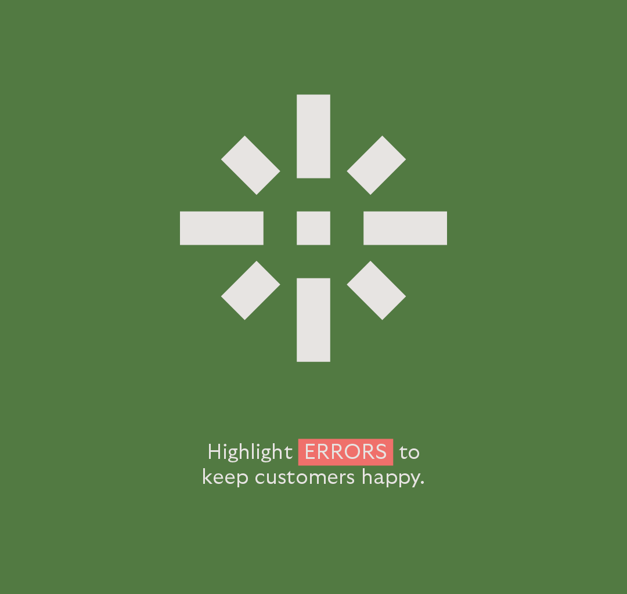 15. Error Handling: clearly highlight any errors in form submissions and provide helpful messages on how to correct them.
Prevent frustration and makes the checkout process smoother.
Sometimes it is not clear to a consumer where the information they filled is either wrong or missing. Pointers and information in red will quickly resolve the issue in checkout, minimize the feeling of frustration and increase the usability. Shoppers have a need for uncomplicated (Germany 54% / Netherlands 31%) and efficient checkout environments (Germany 30% / Netherlands 37%).
In summary,
by focusing on key customer-centric areas and stepping into their shoes, you can optimize your checkout experience to drive conversions and enhance your webshop's image. As the peak shopping season begins, ensure your online store is poised to deliver an exceptional buying journey, equipped with flexible payment solutions. By offering diverse payment options, your shop attracts and retains customers, reduce cart abandonment, and create a seamless shopping experience, setting the stage for a successful season of sales ahead.
Happy selling!