October predictions: ecommerce development and financial worries.
Online purchases see a small dip, but financial worries are at an all-time high. These are our ecommerce predictions for October: the start of Peak season 2022.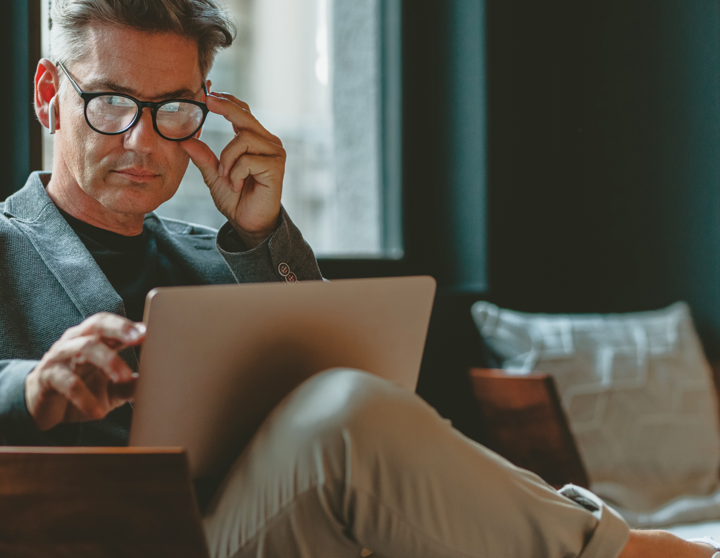 With so many things going on in the world, seeing a small decrease in online purchases in September seems like no surprise. September's downturn in average online checkouts lands in the UK on 5.3 (from 5.5 in August), in Germany on 4.5 (from 4.7), in the Netherlands 3.6 (from 4.2) and in Norway on 2.8 (from 3.0).
Do all the crises contribute to this drop in number?
Maybe. However, we see a very similar effect compared to last September in 2021. The small drop in averages resembles the run-up to Peak Season with a hockey-stick growth curve, as seen in the graph.
Peak Season annually happens from (late) September to late December. This period of the year is the busiest and highest grossing (online) shopping season. From September onwards, consumers start to get ready for the holiday season with lots of gifts to their loved ones, and also importantly, to themselves. The holiday sales events, (such a Singles' Day, Black Friday and Cyber Monday) facilitate shoppers and gift buyers with deals and specials, pushing and driving extra sales and purchases. Therefore, it is safe to say we can expect a similar growth in hockey-stick curve as the previous year.
Financial worry hits all-time high in September.
Green = the Netherlands, grey = Germany, pink = Norway, black = the UK.
Unfortunate events cause for this significant increase in apprehension regarding people's finances. The level of worries has been relatively steady over the past two years, even mutating viruses do not seem to have too much of an impact. But since the Ukraine invasion, high inflation, skyward gas prices and mobilisation of more troops to the Eastern European battlegrounds, about 1 in every 2 consumers so say they are far more concerned about their finances and how to make ends meet. The financial worries highest in Germany (55%), followed by the UK population (48%), Norway (46%) and lastly the Dutch (42%).
Consumers biggest reason to worry about finances is the high cost of gas and energy sources, the increase of all prices and uncertainty of the stabilisation of the inflation. Everything becomes more expensive, but salaries and other sources of income remain at the same level as before. Making ends meet becomes more challenging, savings are being touched for unexpected but necessary purchases and doubts arise about the feasibility of affording Christmas gifts this year.