Resolve issue other invoices and payments
I have questions an invoice or a payment
Other invoice or payment
Do you have questions about an invoice or a debt collection notice?
Check out our FAQ or contact us.
FAQ other invoice or payment
How do I pay?
There is a payment slip attached to the sent invoice or reminder. This can be used for the payment. Alternatively, you can use the FIK code found on the payment card.
I have paid - why have I recieved a reminder?
If you have received a reminder but have already paid, please send a receipt of the payment to: finans.dk@riverty.com
What is a payment due date?
It's the final date when the payment should be made.
What happens if I don't pay?
If Riverty Denmark A/S does not receive the payment 10 days after the due date, a reminder will be sent and the account will be charged a reminder fee.
In case of continued non-payment, debt collection will be notified and subsequently the invoice will be sent to our debt collection department for recovery. An additional fee and collection costs will thereby be imposed.
Will I be registered in RKI?
You will not be registered in RKI during our reminder procedure. However, RKI will be assessed if the invoice is sent to debt collection.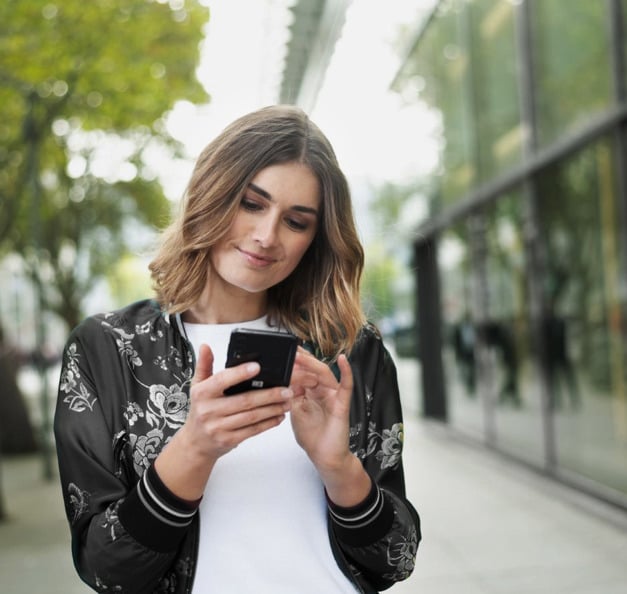 Self service portal
We have a dedicated portal for the service you are using. Go to the portal to get an overview of your invoices, check invoice details or pay.
fakturainfo.riverty.dk