Partnership with Riverty
Riverty, the supportive partner that boosts financial freedom - following every twist and turn. Let's create the next together.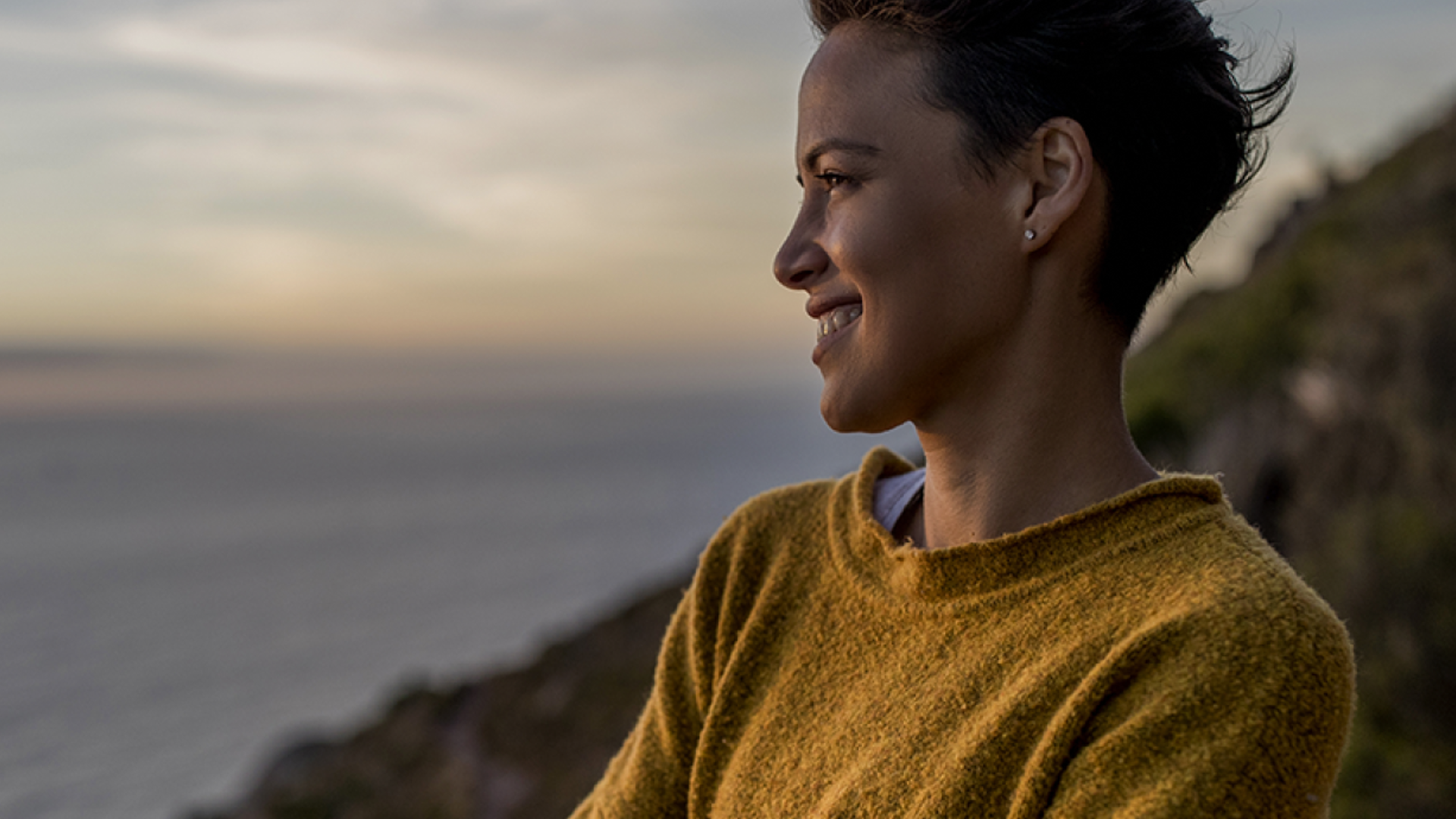 Building trustworthy relationships
We live in a ecosystem society. Researches shown that 30% of global sales will be generated in cross-industry ecosystems in 2025. We build trustworthy relationships with our customers, partners and clients alike. By taking different roles in business ecosystems, everything we do starts with the individuals, offer them control and transparency throughout their journey with us.
Being of true value to ecosystems can only be achieved by collaboration. Partners are the core of our success. Working with the right partners in partnership will strengthen this principle and deliver solutions that will enrich long-term successful business models for markets like E-Commerce, Mobility, Media, Financial Services, Telcos & Utilities.
Feel the benefits
Our partner management approach is build to drive business value and finding the right strategic positioning withing the business ecosystem from a user centric perspective.
---
Solutions that truly strengthen your proposition
ensuring we collaborate only on mutual beneficial opportunities
---
Innovative solutions
Translate your needs and those from your merchants to solutions that make sense
---
Become more valuable to your merchants
Your merchants remain your merchants. We are there to make that a success and support you to build long-lasting relationships.
Our partners
Innovative financial services are our core business. As one of Europe's leading integrated financial services company, we collaborate with many leading payment providers and eco-system contributors. We believe that working towards meeting our merchants and consumers needs is best achieved by creating value jointly working with industry leading service providers.


Get to know our team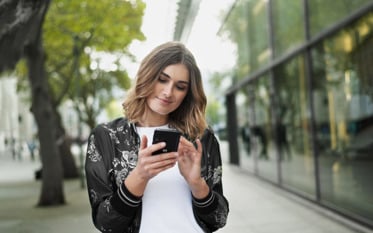 Product Team
Plugins and feature development fall in the scope of Product (e.g. order management plugin, new payment method, new collection partner etc.) determining the right partner from a security, quality, culture and outlook perspective. The management of the plug-ins form a commercial perspective falls into the scope of the Global Partnership team e.g. vendors that offer payment methods to our own invoicing gateway.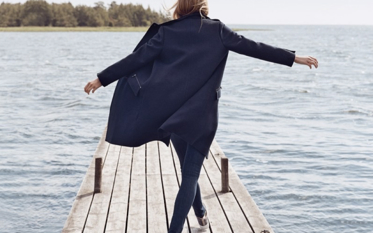 Global Partnership Team
Our Global Partnerships is helping you to manage expectations from partners and internal stakeholders alike. Basically all partners that are able to resell our standardized products to third parties will be managed by this team from a strategic and operational level. The team will service and support value capturing of our partners across the Riverty ecosystem from a sales perspective whilst ensuring that operational performance is within agreed expectations - e.g. partners that started off with offering our products for their own direct business, and have expanded this into offering this to third parties (e.g. The HUT Group/Ingenuit).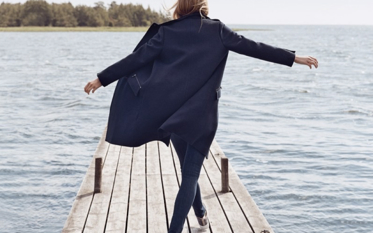 Product Growth Team
If there is a more strategic and long-term dialogue beyond a product approach fit and do not have a clearly defined business case as of yet are best services by the product growth team. Moreover partners that are willing to co-create in joint innovation can start here to define the product and joint value proposition.
Get in touch
Ready to get started? Let's have a conversation how to make an impact together.