Resolve issue regarding invoice for parking
I received a message, letter, email with an invoice for parking
Parking payments
We handle invoicing on behalf of many parking companies for customers who have parked in areas with automatic number plate recognition (ANPR).
Check out our FAQ - it might have the answers you are looking for!
Why have you sent me an invoice for parking?
Your vehicle has been parked or registered in an area with automatic number plate recognition. Riverty handles the invoicing on behalf of the property owner or parking company.
I didn't drive the vehicle. Why have I received the invoice?
We receive the invoicing information based on the vehicle owner registration. The invoice is always sent to the owner / leaser of the vehicle.
Why was my bank account debited by a parking app?
If you have questions about a withdrawal from your account from a parking app you need to contact the app-provider. Riverty does not handle refunds on behalf of the app-providers.
I have pre-registered for automatic withdrawal. Why have you sent me an invoice?
You have received an invoice as your vehicle was not registered at the time of parking. We recommend that you log into your account and check that the vehicle and card information is registered correctly.
If you have problems with the registration, we suggest that you contact the parking company or app provider.
How can I find more information or complain about a control sanction / parking ticket?
Riverty handles customer service and complaint handling for control sanctions or more commonly known, "parking tickets", for many companies. Specific information about the ticket and your contact points can be found on the ticket itself. You can also read more here: Link to page with info
I would like to talk to a customer handler
If you have other questions or inquiries in connection with the parking invoice please use the contact information at the bottom of the invoice or collection notice to contact us.
Remember to state the vehicle's registration number and which parking company it applies to.
If it is urgent and you prefer to contact us by phone, you can call +47 22 87 89 70. Our telephone opening hours are Monday to Friday 08.00 - 16.00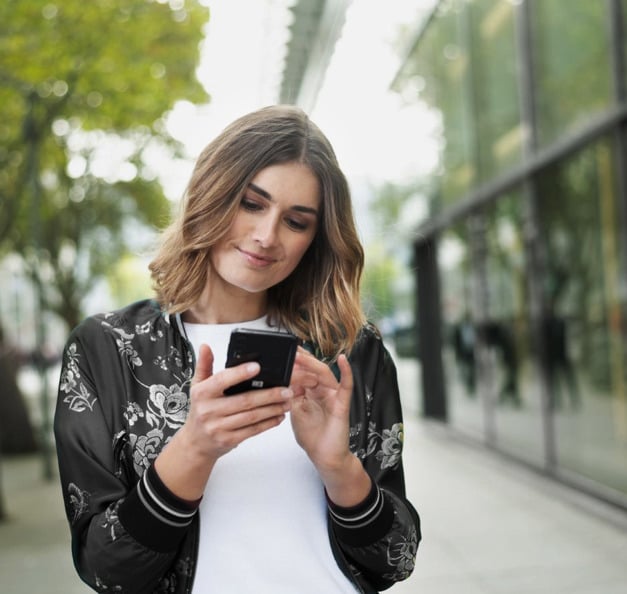 Self service portal
We have a dedicated portal for the service you are using. Go to the portal to get an overview of your invoices, check invoice details or pay.
fakturainfo.riverty.no