Have you already shopped with Riverty?
Not only do our online shops sell your favourite looks, but they also offer your favourite payment method: Riverty. Shop all the cool looks, choose us in the check-out-area and pay the outstanding amount easy, safe and fast. Easily comprehensible features help you to never overspend.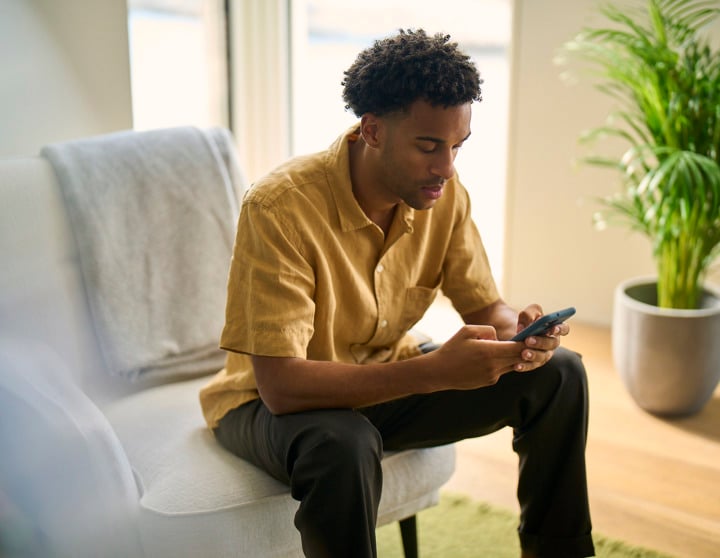 5 tips to shop with Riverty
We want to be your financial partner in life. Empower you to make financially sustainable choices and support you in every life situation. We want to make your online shopping experience as uncomplicated and fun as possible. However, we also want to offer you a safe and trusted space. In order to do so, you can shop your favourite styles and comfortably pay the amount with your preferred payment method in our app. Super easy!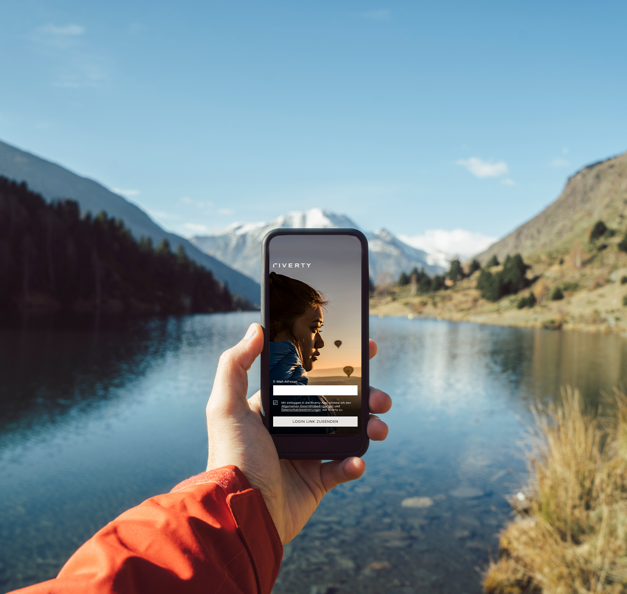 1. You can pay your bills from wherever you are.
It doesn't matter if you are at home, in a bus or catching the next flight to Spain. With only a few clicks you can pay the outstanding amount. To make paying your bills even easier, you can set up the payment for the outstanding amount right away. So it is directly paid on the due date. No more worrying about your bills, because the money is automatically transferred. To forget paying a bill can happen and is only human. Although with our payment reminder via push messages you won't miss another bill and will always be up-to-date.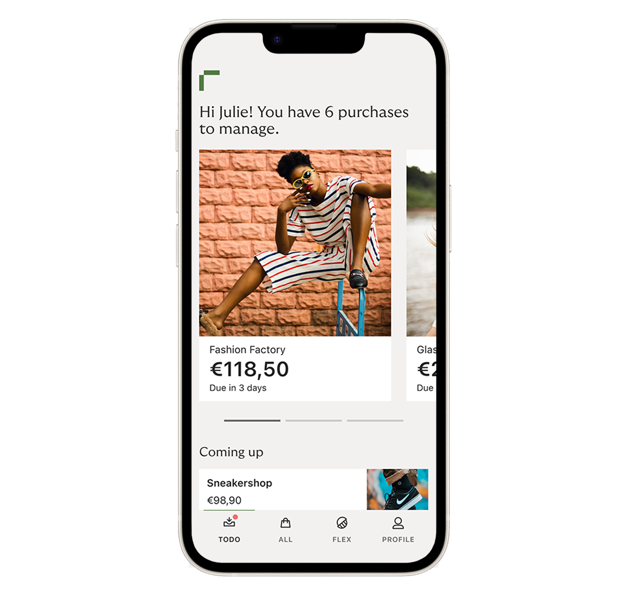 2. Always have your finances under control.
Our app provides you with an overview of your orders and expenses. So, you will always know, which open orders you have with what online-shop and how much money you have spent. This way you always have everything under control. And we know sometimes we don't really want to see how much money we spend, but it helps to keep track of your finances.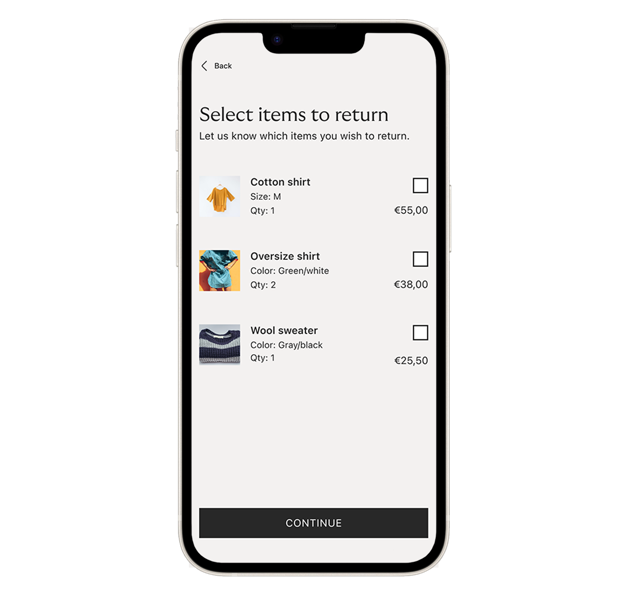 3. We want to offer you more freedom!
The item isn't exactly what you are looking for or it doesn't fit? No problem! Returning your item is really easy. Just mark the products in the app that you would like to return and we will update your invoice immediately. Of course you only have to pay for what you end up keeping.
Life can be hard sometimes, so we want to give you some more freedom. When a bill arrives at the wrong time, you don't have to worry. With our pause-button you can easily move the due date back for 7 days, which is free of charge.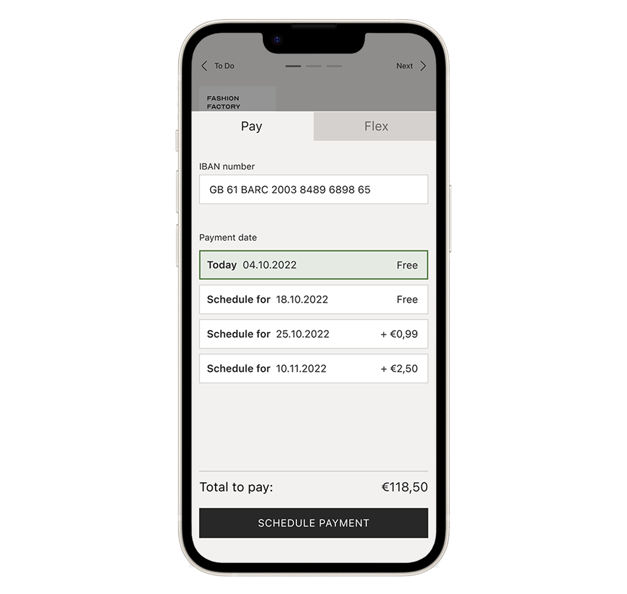 4. Help you live your best financial life.
It is very important to us that we can give you the freedom to make your own financial decisions. In order for you to create your best financial life, we offer you flexible payment options that you can choose from. Helpful tips and tricks on how you can save money and reduce costs in your everyday life. Even though we want you to make your own financial decisions, we still want to support you when your financial life gets difficult. Through our products we want you to evolve with us in a transparent and simple way.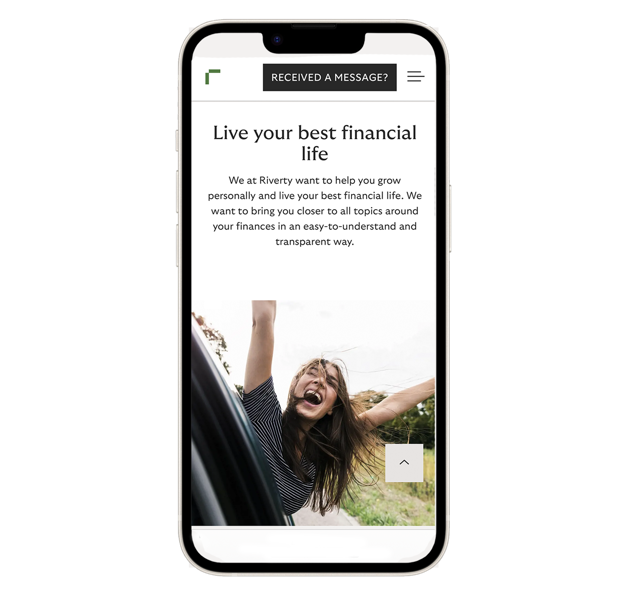 5. Shop what you love and pay later.
Put all your favourite items into your online shopping basket. In the check-out-area choose Riverty as your payment option. When you receive your order, you can try it on and enjoy it before you have to pay for it. So, if an item isn't exactly what you are looking for, you can send it back before paying for it. Pretty cool! If you decide to keep your chosen items, you can pay for them with your preferred payment option.