Riverty.
Changing perspectives on financial solutions.
Look at things differently to unlock financial freedom.
AfterPay became Riverty.
Our new name offers you new possibilities.
With Buy Now Pay Later from Riverty, you will experience even more flexibility, and enjoy more certainty when paying at your favorite merchants.


A new name, a new perspective.
At Riverty, your financial wellbeing is our starting point. It's why we work at offering you new opportunities with financial solutions that are fair, transparent and flexible. In short, we want to enable you to live your best life. By giving you the tools you need, Riverty offers you more freedom and helps you make better decisions. Our goal? Create new opportunities in a world where people are often lost for choice. It's why everything we do starts with you.
Discover Riverty
How does Riverty work?
Enjoy payments at your pace and unlock your financial freedom.

---
Shop
Shop what you love and simply choose Riverty as your payment of choice in the checkout, to pay later.
---
Enjoy
Receive your order and start loving it even before you pay.
---
Pay
With a choice of payment options you can pay the only way that matters – your way.
Shop first at your favorite merchant, pay later with Riverty.
Sign up for our newsletter
Ready for an endless stream of inspiration, tips and tricks to live your best financial life?
Welcome to the world of Riverty.
Riverty is launching with a bang. In the coming weeks we will be revealing our message on TV, online and in the streets. Have a sneak preview of our new campaign and discover the new Riverty, and what it means to take a new perspective.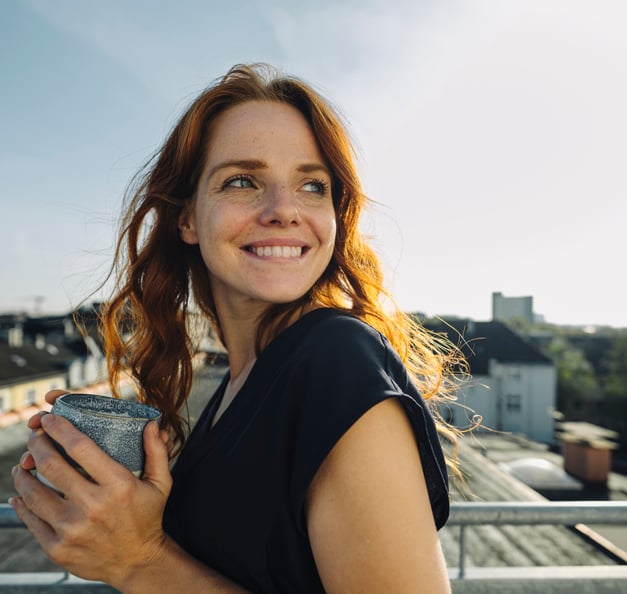 Start living your best financial life.
Were you an AfterPay customer before? Good! You can immediately use Riverty at the check-out. Are you a new customer? Register now to start enjoying full flexibility at your favorite webshops.
Register for Riverty
Ready to go full Riverty?
Get off to a flying start and immediately discover everything MyRiverty has to offer plus download the Riverty app.