Arvato Financial Solutions partners with Stripe
The accounting services of Arvato Financial Solutions are now available to Stripe customers via its partner portal. Especially merchants with complex billing processes and mass transactions benefit by using the plug & play offer.
Baden-Baden / Verl,
sep. 13, 2022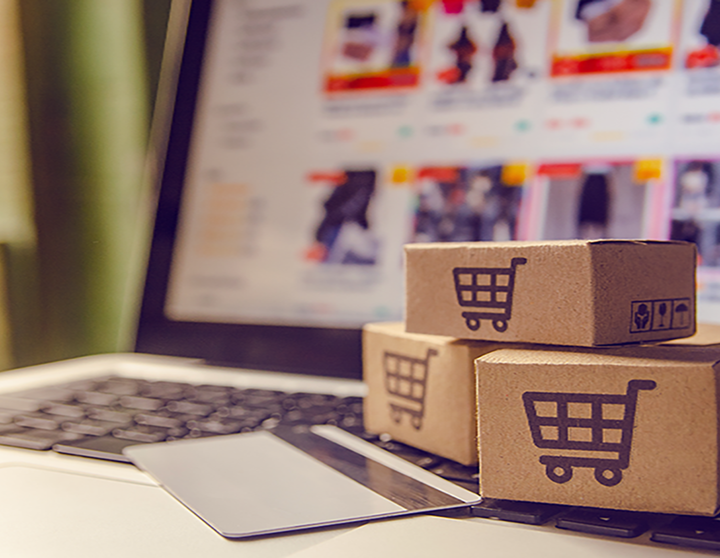 Stripe is a financial infrastructure platform for businesses. Millions of companies—from the world's largest enterprises to the most ambitious startups—use Stripe to accept payments, grow their revenue, and accelerate new business opportunities. On the so-called Stripe Partner Ecosystem, Stripe users can access partner services to handle their individual payment requirements. Merchants searching the platform for high-volume accounting services are now able to choose from Arvato Financial Solutions' Accounting as a Service offering AQOUNT.
When entering new markets, during rapid growth and when processing mass transactions, online merchants handle a high degree of complexity in their accounting and receivables management processes. A full-service solution is now available to Stripe users in the Stripe Partner Portal with just a few clicks via the connector to AQOUNT. This provides a combination of modern accounting software and an end-to-end accounting service, including reconciliation and accounts receivable management. The solution meets the requirements of the European market and debt collection is available if required. The software covers the processing and control of payments and invoice documents initiated by Stripe right up to a certified reconciliation of payment flows.
"The launch of the Stripe Partner Ecosystem coincides with more businesses looking beyond their organization to navigate the internet economy, and Stripe making it easier to find the right partner for their needs," said Dorothy Copeland, Vice President Global Partnerships and Alliances at Stripe. "By partnering with Arvato Financial Solutions and introducing a comprehensive set of partner resources, companies around the world will be able to accelerate their move to online commerce more easily."
Merchants can focus on their growth and expansion in the future thanks to the scalable solution, while AQOUNT takes care of the financial processes in the background. In addition, the consumer-focused dunning and collection service strives to find individual solutions for consumers and preserve existing customer relationships.
"We are convinced that sustainable growth for companies and consumers will only happen if we establish strategic partnerships to complement each other within the FinTech ecosystem. As a financial infrastructure platform, Stripe offers its customers a comprehensive portfolio of financial services. With our accounting offering, we can now jointly address the needs of merchants in the European market even better," summarizes Kay Dallmann, Senior Vice President Global Sales & Markets at Arvato Financial Solutions.
About Riverty
With more than 5,000 employees, more than 25 million consumers and more than one billion transactions, we are one of the big FinTech. Even though we love numbers, we don't want to be measured by numbers only. Why?
We want to help build a world where business meets the needs of humanity. Where financial technology makes a difference. Where everyone is in control of their own financial story. At Riverty, we're building it, together. Our teams in 13 countries are always looking for smart, simple and seamlessly connected ways to manage people's money. From flexible payments to accounting and debt collection, our holistic solutions empower everyone to live their best financial lives. It's time to enter a new era of economic freedom.
Dario Artico
Corporate Communication / Press Contact
Riverty Group GmbH
dario.artico@riverty.com
+49 7221 5040 3060