"Whoever is joining will be part of a new era of fintech. So yeah, together we can build something great"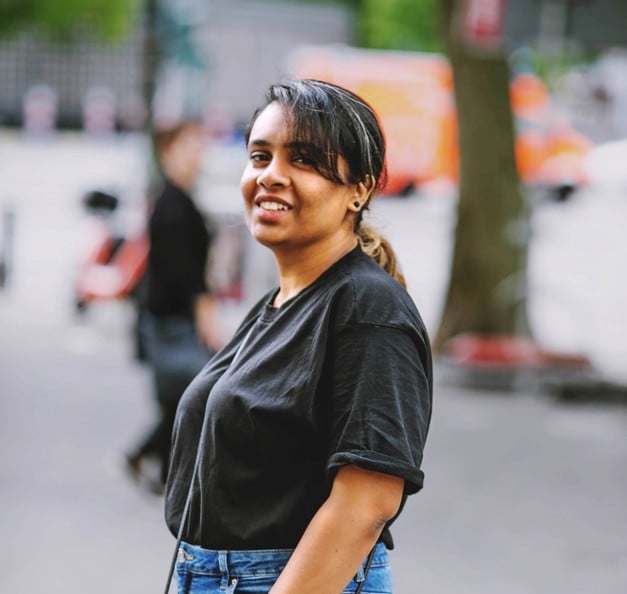 How did you become aware of Riverty and why did you decide to apply?
It was actually accidental. I didn't apply for a new job but was approached by a very friendly recruiter through LinkedIn and she had a an amazing intro like she has gone through my working history and pointed out which skills and experiences I gained during the last years. It was very personal and not like the usual recruitment messages. I found it very interesting and she attached a video of the CEO, Jan Altersten talking about the visions and purpose of Riverty. I was very impressed that he is so passionate about the projects and I found that very interesting.
From my personal point of view, I had reached a point in my career where I was looking for something stable, a job outside the start-up scene I had been working in for the last few years. It was important to me to work in a working atmosphere that has structured processes. I was in a break, working for technologies since 2019. I tried something of my interest like product management and UX design. But coding is something I didn't want to lose in my skill set, so the offer came as an opportunity. I found it very interesting. I thought, yeah, maybe if I joined this organization, it will be having a huge scope. If I want to move to product also, I will be having that opportunity. That's why I joined.

Where did you work before coming to Berlin?
In the last years I was working remote in a company called Yellow Club as a UX designer. It's an intense startup. Technically as a developer I was working in H&R Block, with frontend focus .net based.
What about your personal first impressions from Berlin, from the tech hub center, from your colleagues? I hope you had a warm welcome with great people, but maybe you can describe a little bit how you feelings were in the first days, how the onboarding process began?
I was the second developer who joined the Berlin Tech hub so the people who were supposed to onboard me were very caring, the developers shifted things to give me some extra time. The technical onboarding, machine setup and everything was very smooth. And in the first week itself, I could meet my team, which was great. My team is very international, only me sitting in Berlin. Two of the developers are Italian, some are based in Sweden, the Netherlands and in Denmark. So it's completely spread out. Everybody gave me a very warm welcome. I learned that the financial and AFS core system is very huge. It takes time to understand everything. But since Arvato is very stable, I have that opportunity to take my time to settle in.
So still I'm in the second month now. I got a very good learning curve but I understand that there is so much to learn. So yeah, I'm taking the challenges as it as it comes!
What do you think new colleagues should bring with them? What mind set should they have?
You should be curious and open-minded and have the desire and the will to create change. If you want to, you will get the opportunity to learn and to introduce your ideas, in an working environment where many products are evolving.
How do you feel about the work atmosphere and culture? Is there room for your ideas and how are innovations implemented?
We have that space to deliver so we can make use of our possibilities. And people are very open. They hear your ideas. So it's a very friendly work culture. Only challenge I see is that we are very new here in Berlin. So the developer community is still building up.
This was a point that was brought up in the interviews during the application process that'll be part of the starting employee group. So that's why we searching for new colleagues and welcoming our new team members here in Berlin.
Whoever is joining will be part of a new era of fintech. So yeah, together we can build something great!
My Technology Skills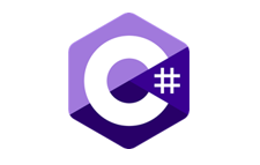 C#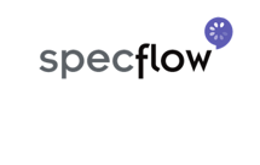 SpecFlow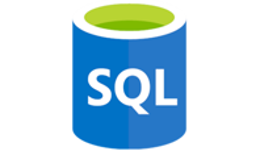 SQL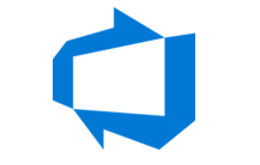 Azure DevOps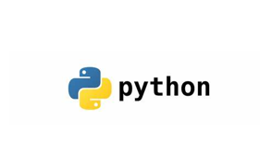 Python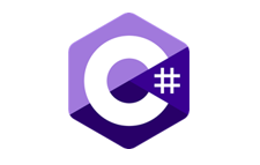 C#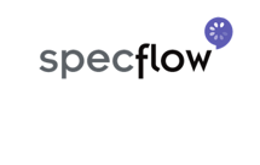 SpecFlow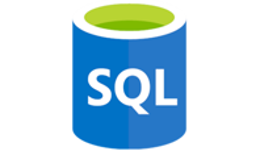 SQL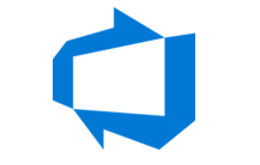 Azure DevOps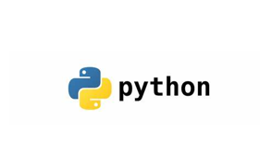 Python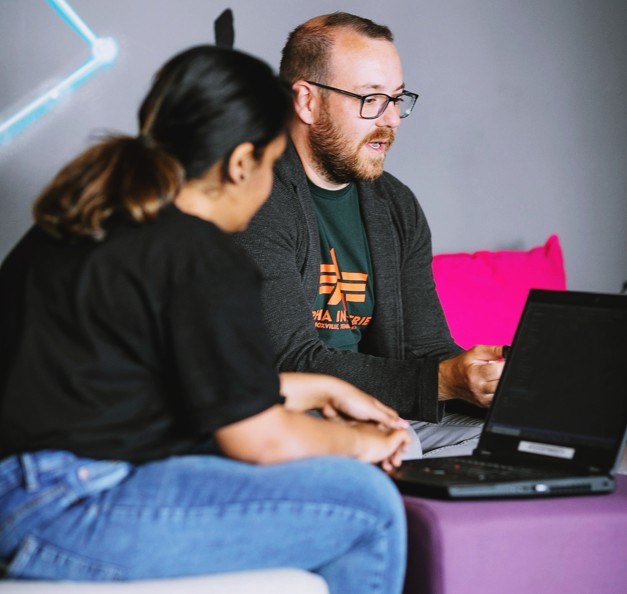 My Soft Skills
Communication
Problem Solving
Management