What we offer
Imagine ensuring that millions of people around the world can make their payments and fulfill their wishes securely, effortlessly, and in a self-determined way. Whether they're buying ice cream around the corner or tickets to next summer's top festival. How does it work? At Riverty, we make sure millions of people around the world can safely shop online, book their dream holiday or pay their phone bill. In the background, we organize everything that has to do with payments.
Together, we are creating a fintech that puts people at the center like no other. Driven and supported by the will to create something completely new. Shaped and supported by a strong foundation. Together, we're making a difference. For all of us and for yourself. Apply now!
What do you want your future to look like?
Choose whatever fits best for you!
Get to know us!
We can write a lot, but nothing creates a connection quite like a direct conversation. Would you like to find out first-hand what it's like to start an apprenticeship or dual study program with us? Our trainees and students will be happy to answer all your questions on a phone call. Relaxed and without an obligation. Simply send us an email at ausbildung@riverty.com with your name and phone number and we will arrange an appointment for a conversation. We are looking forward to your message! 
Contact us!
You still have questions? We are happy to help you.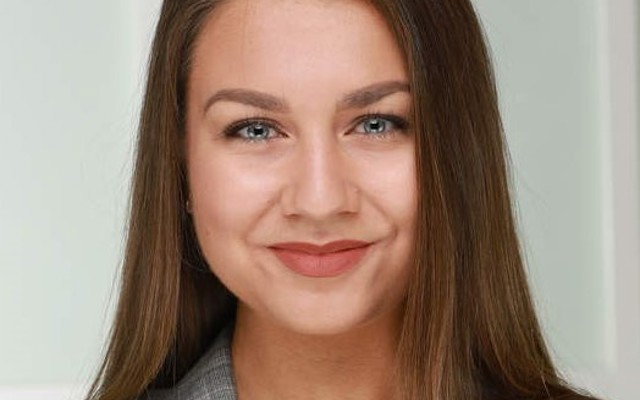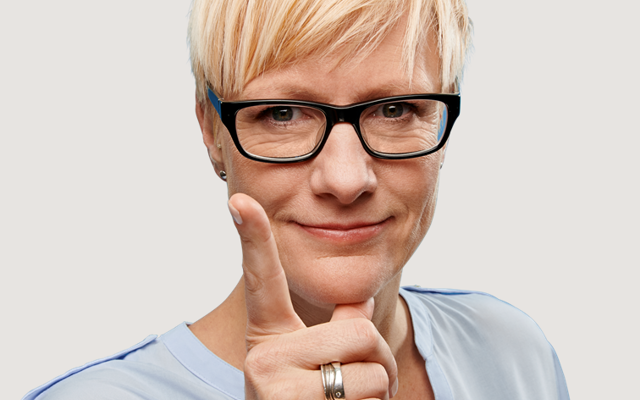 Yvonne Krämer
Apprenticeship Manager Münster
E-Mail: yvonne.kraemer@riverty.com
Phone: +49 5241 80-75550