At Riverty's Strategy unit, we are responsible for all strategic management activities. From promoting and leading the strategic planning process, developing and communicating the strategic cascade of our vision, mission and objectives, to innovation and venture development as well as organizational development and transformation.
Sounds like working in an ivory tower? Definitely not! We are at home at all levels – the strategic, tactical and operational. We love to generate an impact, together with our functional and business units.
How do we work? Across functions – strategy is an integral part of everything we do.
It starts with passion from people who truly believe that an organization's ability to learn and rapidly translate that learning into action is the ultimate competitive advantage. Let's build the next and achieve our vision to become the most human-centric fintech.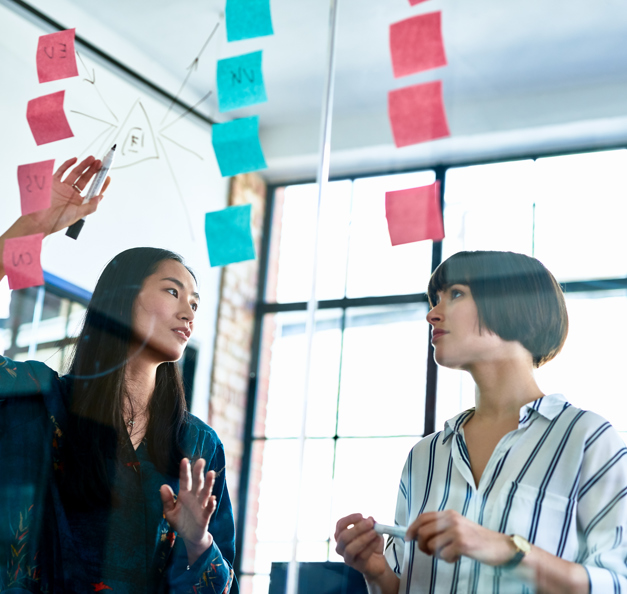 What we do
Every great idea begins with a thought. Don't you agree? At Riverty, we always ask ourselves how success comes about. The answer is: together. With the combined strength of all our employees and their will to create real added value for everyone. This takes courage, foresight and smart entrepreneurship. As well as visionary strategists who channel everyone's creative energy into corporate strategies.
Who we are and how we work
The Strategy unit comprises value-driven people who enjoy shaping and developing the organization from the ground up to create great, innovative products. Guiding organizational change, as well as consulting and empowering teams and individuals are just a snapshot of our capabilities. We work collaboratively as equals. We support and challenge each other. We do not let ourselves be distracted from our goal of developing the organization at all levels.
Creating a powerful and meaningful work environment requires inspiration, willingness to execute, intuitive skills and sometimes unconventional thinking. It's all about the spirit, right? We constantly explore agile ways of working and we are always ready for an innovative, new approach that will enable us to reach our objectives with the expected outcome.
Meet the teams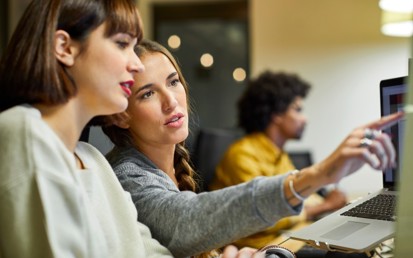 Strategy & Corporate Development
This is the heart of Riverty's corporate strategy! Everyone in this team is committed to defining the strategic goals and developing them further in a holistic approach. They support the individual business units in their strategic development.
We help operationalize goals and translate strategies into operational business areas. What's more, we provide expert knowledge and business development activities to shape and implement the company's overall strategies for the ecosystem.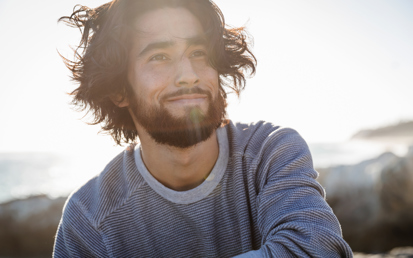 Innovation & Venture Development
Innovation at its best: The focus is on fostering the spirit of innovation and creating an environment in which an innovative mindset can be explored and practiced.
Developing excellent products and platforms for our future customers is the focus of our innovation activities, strategies and thinking. We strive to create incredible innovations that inspire our customers and meet their needs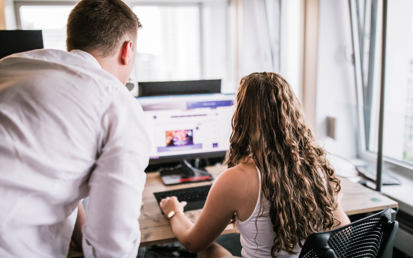 Organizational Development & Transformation
We empower our talents to create great things and unleash their potential. We lead the organizational transition and transformation process to bring our vision to life. Empowering people through organizational design, agile ways of working and cultural development initiatives lies at the heart of our thinking. Step by step, we work to become the most human centric fintech and a product-led organization.
Our purpose in a nutshell: We empower and support the organization and teams to become a product-driven and human-centric fintech.