Explore. Dicover. Learn.
An apprenticeship is the ideal way to start your career and gain valuable practical experience every day, allowing you to try and discover new things. You will be supported, challenged and fully integrated into our teams from day one. We offer commercial and IT-related apprenticeships at our locations in Baden-Baden, Dortmund, Verl and Münster. 
No matter who you are and what you have to offer: You can do more than you realize. 
Apprenticeship without barriers
Do you have a visible or invisible disability? Only prejudices hinder. For us, it's your strengths that count! Start your professional life with an apprenticeship at our company – without barriers. 
At Riverty, we live an open and tolerant corporate culture and consider employee diversity as the basis of our success. Learn more about our values and culture here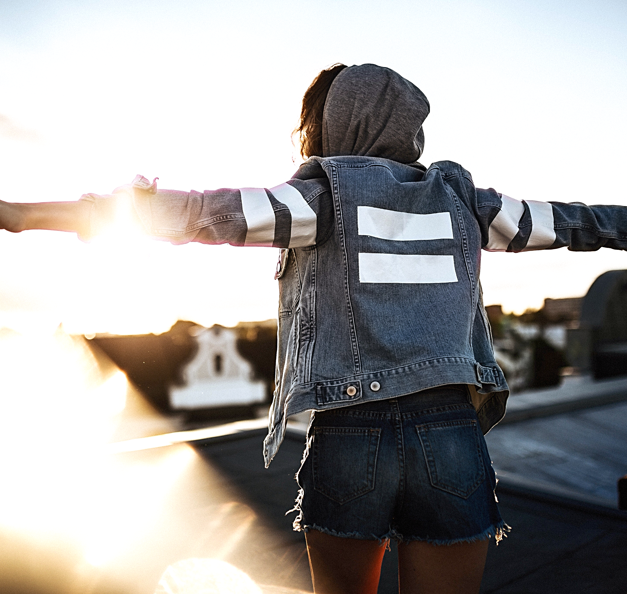 We are looking forward to meeting you!
Your application documents give us a first, important impression of you. Please take some time to introduce yourself and show us who you are.
Your application documents should be summarized in an attachment and formatted as a PDF. Please remember to check your application for spelling and phrasing mistakes and to ensure a consistent and attractive layout. We would like to receive the following documents from you: 
Cover letter (optional)
CV
Certificates and attestations
How to write a cover letter?
Correct company address and contact person in the salutation
Name of the position for which you are applying (find out whether your desired apprenticeship or study program is actually offered)
Information on how you became aware of us
Reasons for choosing the apprenticeship or study program as well as the decision for Riverty as a company
How to write a CV?
CV in table form
Personal details (name, address, date and place of birth, telephone and mobile phone number, email address)
School background and related degrees
Internships, part-time jobs or professional career
Language and IT skills
Other skills and qualifications
Hobbies
What kind of certificates should I add?
Your last two school reports
Proof of internship or work experience
Other certificates that could be interesting for us
You still have questions? We are happy to help you.