Do you want the best of both worlds? Do you prefer working or studying?
Combine both at Riverty! In a dual study program, you develop a theoretical knowledge at university while also deepening your knowledge in practical phases. With our experienced colleagues, you will learn from the best. 
Riverty offers you a dual study program in business administration, business informatics and computer science in Baden-Baden, Verl and Münster.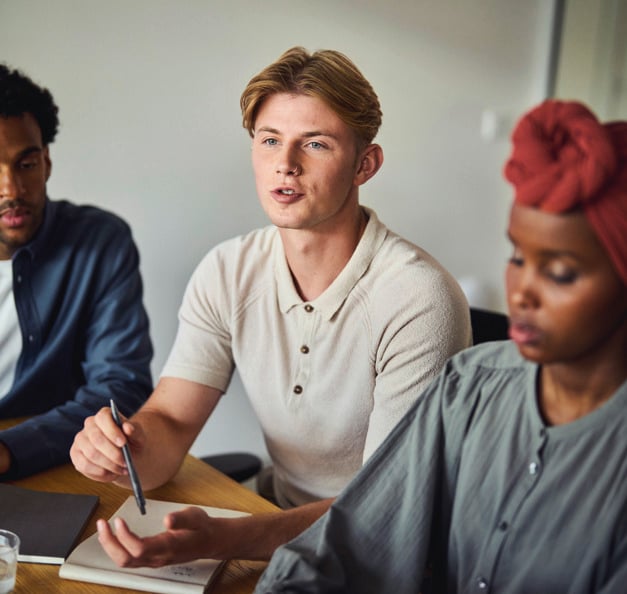 Business Administration Service Management (B.A.)
Possible majors: Media, Sales & Communication and Consulting & Sales 
Location: Baden-Baden 
Focus during theoretical phases: Imparting the necessary technical, methodological, linguistic, social and intercultural knowledge and skills to solve demanding company challenges, as well as challenges beyond the company itself 
Focus during practical phases: Tasks and projects from the Collection business unit 
Duration: 3 years 
Partner university: Baden-Württemberg Cooperative State University in Stuttgart. 
Apply now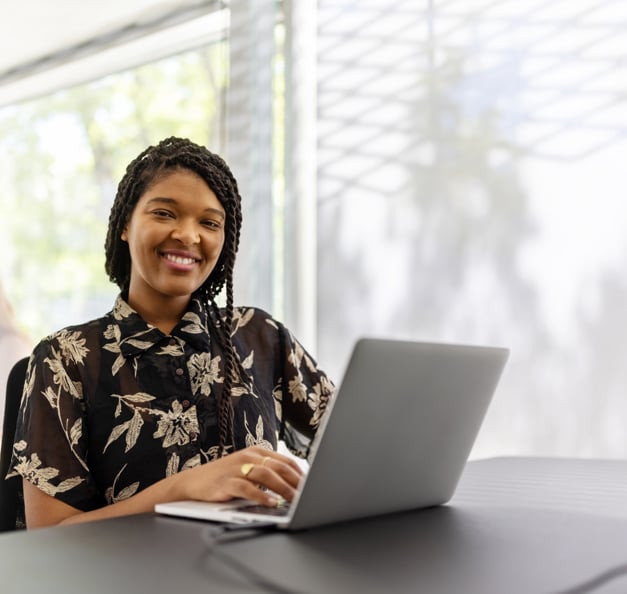 Business Administration – Personnel Management (B.A.)
Location: Baden-Baden
Focus during theoretical phases: Classical business administration, personnel basics, personnel recruitment, personnel management, personnel deployment and personnel development 
Focus during practical phases: Tasks and projects as well as support in all personnel areas of our company 
Duration: 3 years
Partner university: DHBW Lörrach
Available soon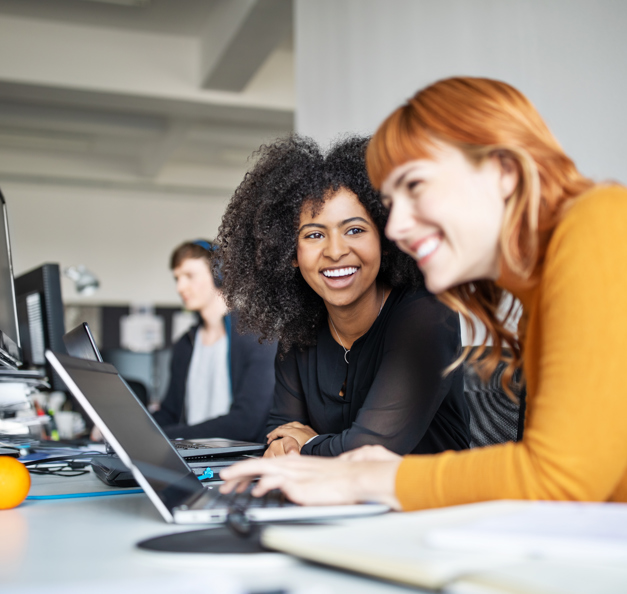 Digital Business Management (B.A.)
Business Administration-Digital Business Management (B.A.) 
Location: Baden-Baden 
Focus during theoretical phases: Classical business administration, fundamentals of digital business, IT security and IT law, business analytics and methods for the digital economy 
Focus during practical phases: Tasks and projects as well as support in teams dealing with digitalization and project and process management 
Duration: 3 years 
Partner university: DHBW Karlsruhe 
Apply now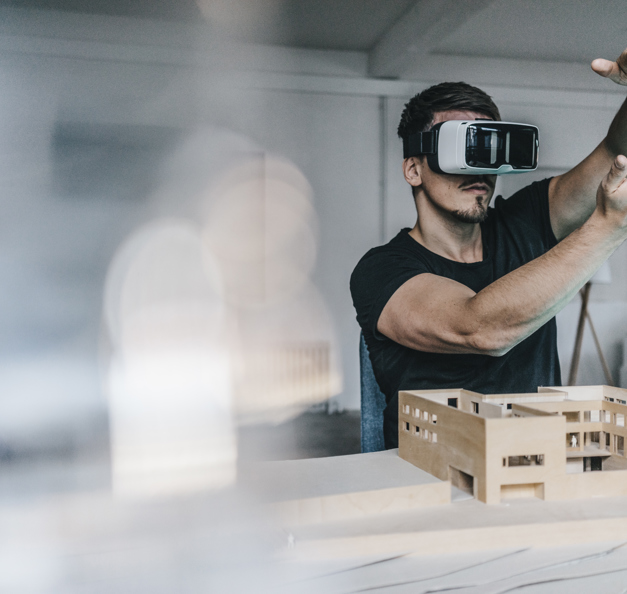 Business Information Systems (B.Sc.)
Location: Baden-Baden, Verl 
Focus during theoretical phases: Methods of business information systems, business administration and computer science 
Focus during practical phases: Tasks in the interface between IT specialists and users in the area of risk management 
Duration: 3 years 
Partner university: DHBW Karlsruhe 
Apply in Verl
Apply in Baden-Baden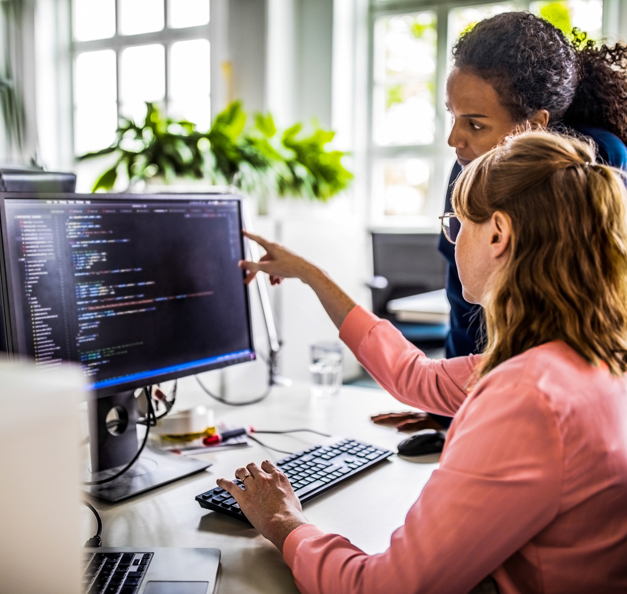 Computer Science (B.Sc.)
Locations: Baden-Baden, Münster, Verl 
Focus during theoretical phases: Theoretical, technical and practical computer science 
Focus during practical phases: Tasks and projects in the IT environment of the Accounting and Payment business units 
Duration: 3 years / 4 years (Münster) 
Partner universities: DHBW Karlsruhe, FH Münster (location in Steinfurt)
Apply in Verl
Apply in Baden-Baden