Taking new paths - the journey of our trainees
Whether it is Oslo, Berlin or Amsterdam - the assignments of Riverty's first trainees have been as diverse as these cities. After their successful graduation, Maximilian and Marina report in a short video about their impressions of the last one and a half years.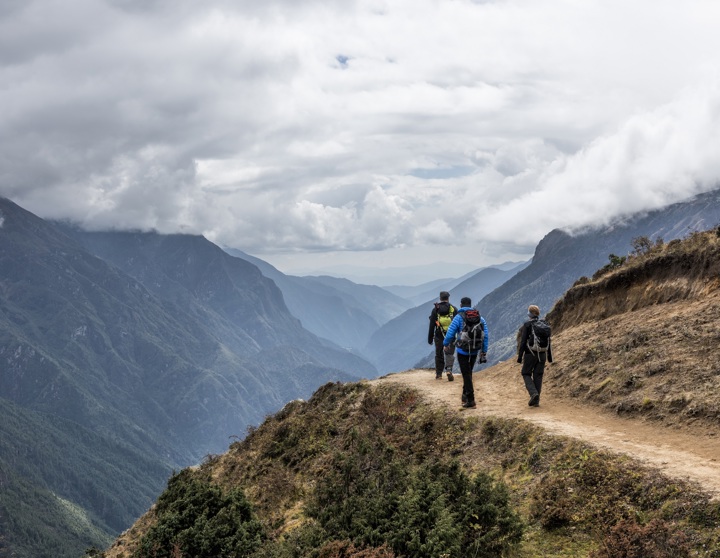 Varied fields of activity, countless networking opportunities and individual development possibilities - that's how the international trainee program "Pathfinder", which was launched two years ago, can be described. Carolin Wendelgaß, who set up the program and accompanied the trainees on their way, is more than just proud: "Our efforts over the past two years have paid off fully. Our trainees have confirmed how important it is to give graduates the opportunity to try things out after graduation in order to find the right job for them. And that's exactly what they have now."
After an exciting 18 months, the first trainees have completed the program and are now ready to take over their new roles at Riverty. But before they do, they are happy to tell you about their experience in a short video.
What our trainees have to tell
How about a traineeship at Riverty?
Do you have friends or acquaintances who will finish their studies soon but don't know exactly where to go afterwards?