Networking with Networks
Taking a look outside of our own echo chambers is essential to grow. In the last two weeks Riverty United Women stepped outside of their own bubble, to seek fresh perspectives and gain insights from other organizations. Here's what they learned at the Female Business Networking Conference and the ODA Inspirational Days.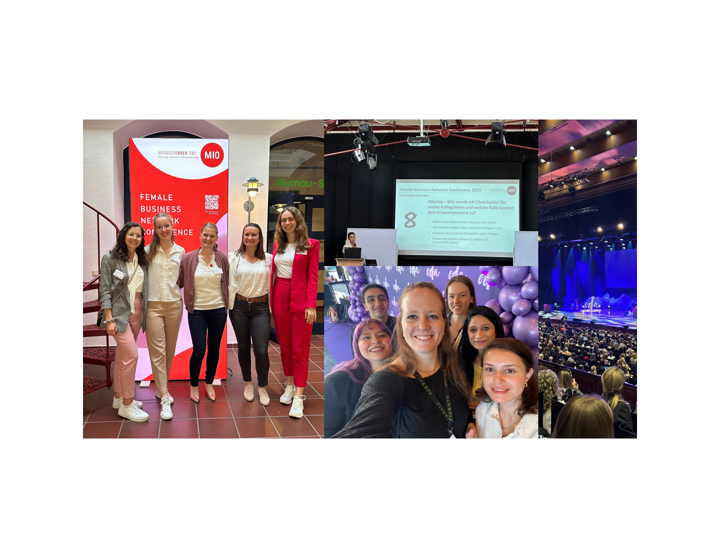 Learn to love networking
"Learn to love networking." This key message from Friday's event "Female Business Networking Conference 2023" organized by the women's network MIO (Manager:innen OWL) in Bielefeld, Germany, really stuck with Tamara, Marina and Helen, the coordinators of Riverty United Women (RUW). A message that was conveyed through various keynotes and that they took to heart. The event brought together many different founders and coordinators of women's networks in different companies in one of Germany's industrial power regions. Among them organizations like Miele, Dr. Oetker or EDEKA. A total of 200 exceptional and motivated women - ready to drive change.
For the first time, Riverty United Women took a step outside the Bertelsmann bubble to talk with other coordinators. Building on the knowledge acquired from this year's event on the International Women's Day, they held a deep dive session on allyship. "When we talk about allyship, we talk about supporting and advocating for people with less privilege. To show in which areas privilege can occur, we decided to do a privilege walk," Helen Koch, Junior DEI Consultant and RUW Coordinator, explains. After all, it is important to always remember that privilege is not something we earn or choose. It is instead of structural nature and exists because a society prioritizes some groups over others. So, while we cannot choose to be privileged or not, the first step is to become aware of the privileges we have and understand where we have the power to drive change. And that's part of what a women's network is for.
In addition to sharing ideas on how to become allies and support each other within the network, participants also discussed the types of formats and how to add value to an organization. Key factors included mentoring programs, establishing the network as a sounding board, hosting sessions on specific issues facing women, and more. "It was great to learn what other networks are doing, what works well and where they struggle. It taught us that networking is always about both give and take. This best describes our conversations. Where others felt stuck, we were able to help, and vice versa", Marina adds.
After all, that is what networking is all about. Sharing ideas, building synergies and moving forward together. This is what Mette Veland, Team Lead Agile Hub, and a handful of her colleagues did at the ODA Inspirational Day in Oslo, Norway. An event hosted by the network that brings women in technology together to inspire, empower and drive meaningful change. In addition to keynotes on the potential of the metaverse and its impact on business, they also discussed how the latest technologies can be used to create a more inclusive and diverse digital world. "Coming together at one event really shows that we are not alone. We are in this together and we need to work as one to truly create a working world free of stereotypical bias where everyone can follow their passion", Mette adds.
"While events of these kinds show best practices and inspire us to create new formats for our women's network, they also remind us to be very grateful to have such a committed board behind us to make sure we are seen and heard as women within the organization"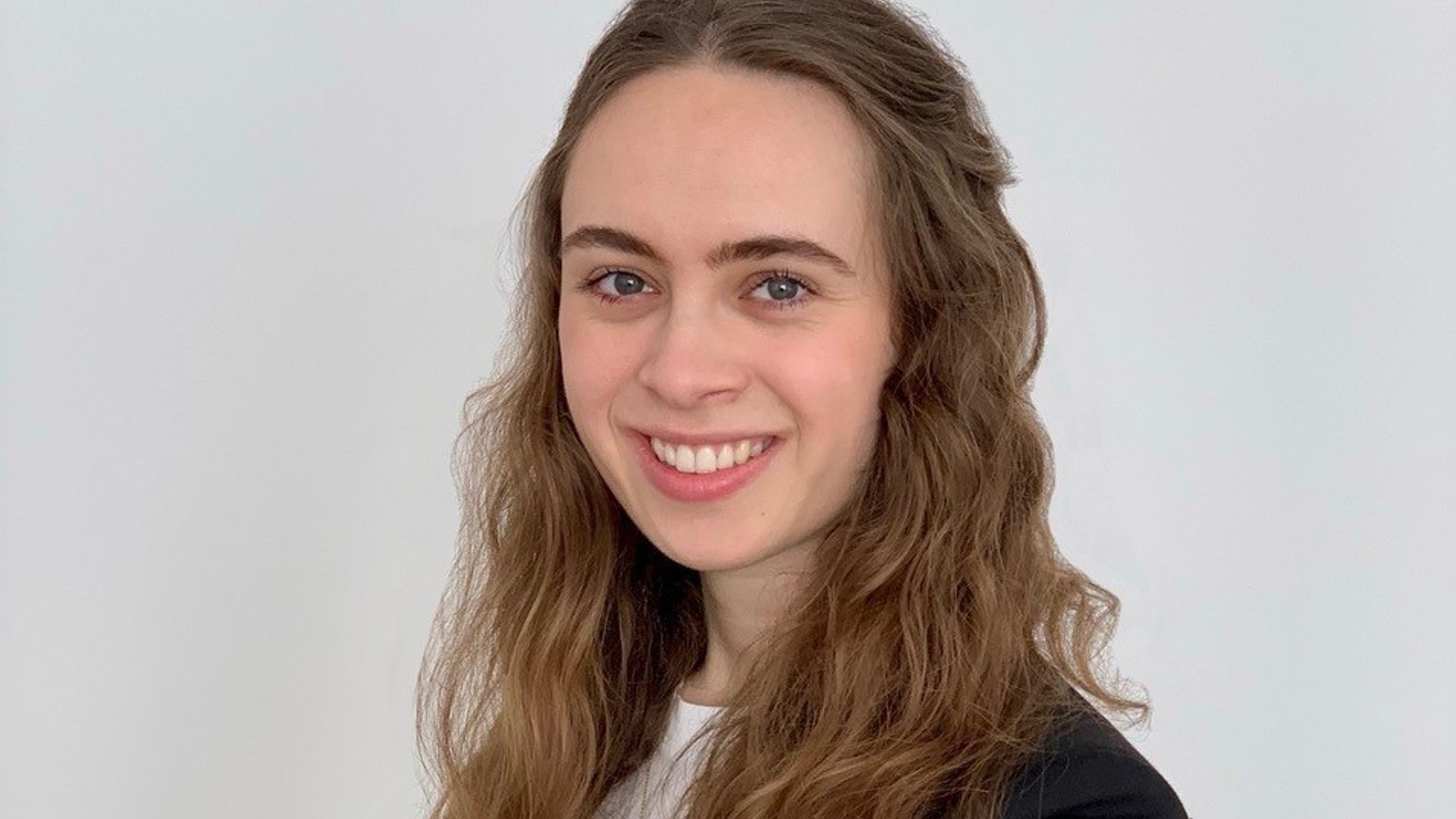 Marina Schulte
HR Consultant | International Young Talent Management
Find more content you are interested in
If you like to explore more about workplaces at Riverty, we invite you to use our Keyword Search to navigate through our career opportunities.