Embracing the Future of Fintech with Riverty: An Insider's Story
"Whoever is joining will be part of a new era of fintech. So yeah, together we can build something great"

- Meera Prakash, Software Developer in Berlin
How did you become aware of Riverty and why did you decide to apply?
Interestingly, my discovery of Riverty was unplanned. Instead of actively applying for a job, a remarkably friendly recruiter approached me through LinkedIn. Her introduction was impressive, as if she had thoroughly studied my work history and meticulously highlighted the skills and experiences I had acquired over the years. This personalized touch stood out from the typical recruitment messages. Furthermore, she included a video of the CEO, Jan Altersten, discussing Riverty's visions and purpose. His passionate demeanor towards the projects struck a chord with me.
On a personal level, I had arrived at a point in my career where stability was paramount. I sought employment beyond the startup scene I had been immersed in for the past few years, desiring a work environment with well-structured processes. Although I had taken a hiatus from the tech sector since 2019 to explore my interests in product management and UX design, coding was a skill I wasn't willing to let go of. So, when this offer surfaced, I saw it as an enticing opportunity. I envisaged that joining this organization would offer broad scope, and if I ever wished to transition into product management, that option would be available. Hence, I decided to come aboard.
Where did you work before coming to Berlin?
In the preceding years, I worked remotely for a company named Yellow Club as a UX designer, which was quite an intense startup. In terms of technical roles, I served as a developer with a .net based frontend focus at H&R Block.
Could you share your initial impressions of Berlin, the tech hub center, and your colleagues? We hope you received a warm welcome, but could you describe your emotions during the initial days, and how the onboarding process kicked off?
As the second developer to join the Berlin Tech hub, I found the people responsible for my onboarding to be exceedingly considerate. Developers made adjustments to their schedules to afford me some extra time. The technical onboarding, from machine setup and beyond, proceeded seamlessly. Within the first week, I had the opportunity to meet my team, which was a fantastic experience.
My team is a diverse one, with me being the only member based in Berlin. Two of the developers are from Italy, while others hail from Sweden, the Netherlands, and Denmark. Despite the geographic spread, everyone extended a warm welcome. It was evident to me that the financial and Riverty's core system is quite expansive and would require time to fully understand.
However, given Riverty's (former Arvato Financial Solutions) stability, I had the luxury to take time and settle in. Now, in my second month, I recognize the steep learning curve but also acknowledge there's much more to learn. So yes, I am embracing the challenges as they come!
What attributes should new colleagues bring along? What mindset should they possess?
Newcomers should bring along an innate curiosity and open-mindedness, coupled with a desire and determination to effect change. You'll have the opportunity to learn and introduce your ideas in a work environment where many products are constantly evolving.
How would you describe the work atmosphere and culture? Is there room for your ideas, and how are innovations implemented?
We have ample space to contribute, thus enabling us to maximize our potential. The team is very receptive to new ideas, fostering a truly amicable work culture. The only challenge I perceive is the relative novelty of our presence in Berlin, hence the developer community is still in its formative stage.
The fact that we would be part of the initial employee group was underscored during the application process. That's why we are actively recruiting new colleagues and warmly welcoming new team members here in Berlin. Whoever joins us will be participating in a new era of fintech. Indeed, together we can build something truly great!
My Technology Skills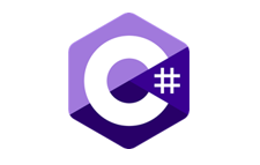 C#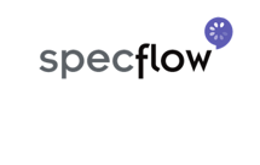 SpecFlow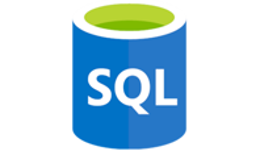 SQL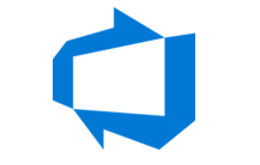 AzureDevOps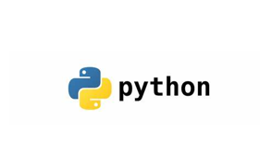 Python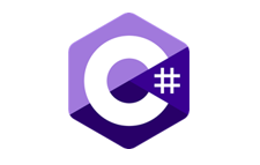 C#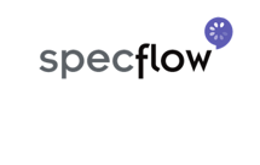 SpecFlow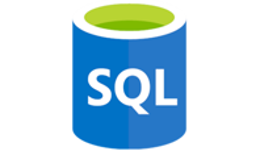 SQL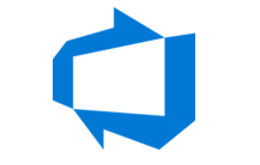 AzureDevOps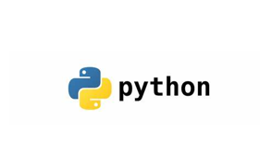 Python
My Soft Skills
In my journey so far, I've found three soft skills super important.
First up is Communication. It's not just about talking. It's about listening, writing, and understanding what's not said, which helps me share my thoughts clearly.
Next, Problem-Solving comes in handy. It helps me figure out tricky situations and see challenges as chances to do better.
Finally, Management. This isn't just about being a boss, but about guiding myself, taking care of my resources, and balancing lots of different tasks.
These skills are my trusty helpers in the busy and ever-changing world of work.
Find more content you are interested in
If you like to explore more about workplaces at Riverty, we invite you to use our Keyword Search to navigate through our career opportunities.