Riverty as one of the most LGBTIQ+ friendly companies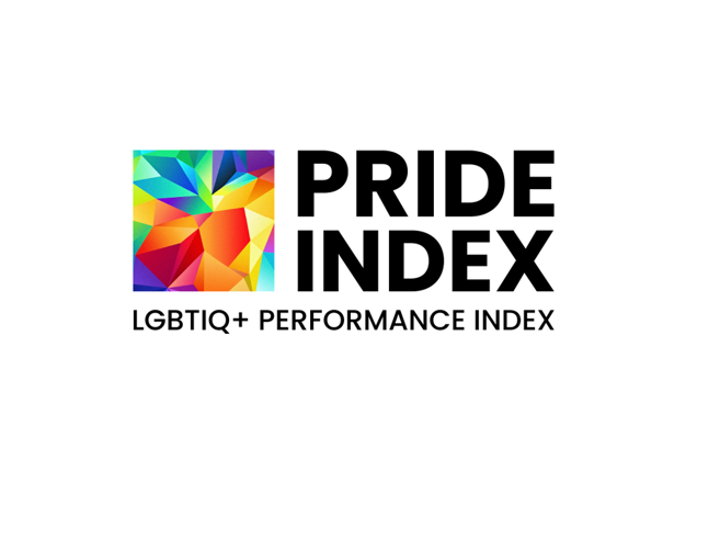 Riverty under the top 10!
Riverty (former Arvato Financial Solutions) ranked in the top 10 in this year's PRIDE Index, making it one of the most LGBTIQ+ inclusive companies in Germany.
In recent years, we have been increasingly committed to a diverse organizational culture in which no one has to justify their sexual identity or orientation. After this commitment was awarded the "PRIDE Champion 2021 Gold" seal in September, we have now also made it into the so-called PRIDE Index of the UHLALA Group.
The PRIDE Index
According to the UHLALA Group, it is one of Germany's leading LGBTIQ+ companies and is committed to networking, training and promoting LGBTIQ+ people in the world of work. Every year, it awards companies for their commitment and includes them in the PRIDE Index. However, to be considered for this index, interested companies must first complete a questionnaire developed by the UHLALA Group. If the companies achieve at least a good result in the examination by the UHLALA Group, they are listed in the index.
Besides us, almost 150 companies have registered for the index this year. Despite the large number of participating companies, we were able to come out on top with our commitment to the concerns of LGBTIQ+ employees and gained a place in the top 10.
Michael Wagner - Diversity, Equity and Inclusion Representative
"We are proud of our top ranking in this year's PRIDE Index. The index confirms our actions and shows that we at Riverty have already been able to achieve a lot for the queer community. We will continue to put our heart and soul into promoting diversity and valuing LGBTIQ+ employees."
Jan Altersten - CEO
"Diversity, equity and inclusion have for a long time been a naturally embedded priority Riverty. I am therefore very happy that our commitment to LGBTIQ+ employees is recognized by our ranking in the PRIDE Index. This encourages us to continue to work towards an open and tolerant corporate culture in which everyone is valued on the same terms, regardless of their sexual orientation and identity."
In the coming year, the Diversity Team will continue to strengthen its commitment to and hopes to once again be listed among the top 10 most LGBTIQ+ friendly companies in the PRIDE Index.
Learn More!
You have become curious and want to read more about the benefits we offer and the way we work at Riverty? Have a look at our People Blog and see what our employees have to say