Another year another Top-10-Ranking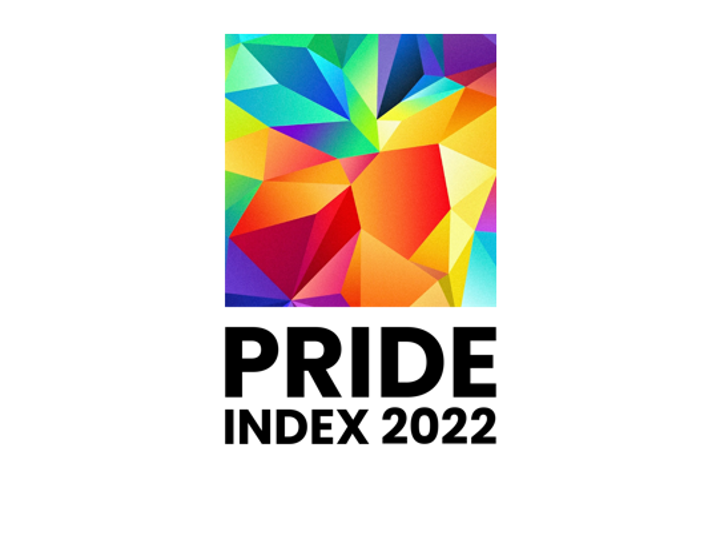 Diversity at Riverty
From the free choice of pronouns in the email signature to raising awareness among employees and managers to participation in events such as Christopher Street Day - Riverty is committed to creating an LGBTIQ+ friendly working environment in various areas. After this commitment was recognized last year by the UHLALA Group with the "PRIDE Champion Gold" seal, Riverty made it to the TOP 10 of the PRIDE Index again this year.
"Diversity, equity and inclusion are among the key success factors of our organization. After all, it is the diversity of our employees that enables us to take on new perspectives and create innovations that take everyone's needs into consideration. Having an environment where everyone can be their true self is the essential prerequisite for this. This has already made us strong in the past. With our new brand, we have now succeeded in placing an even more stringent focus on our claim to inclusiveness as one of four core components at Riverty."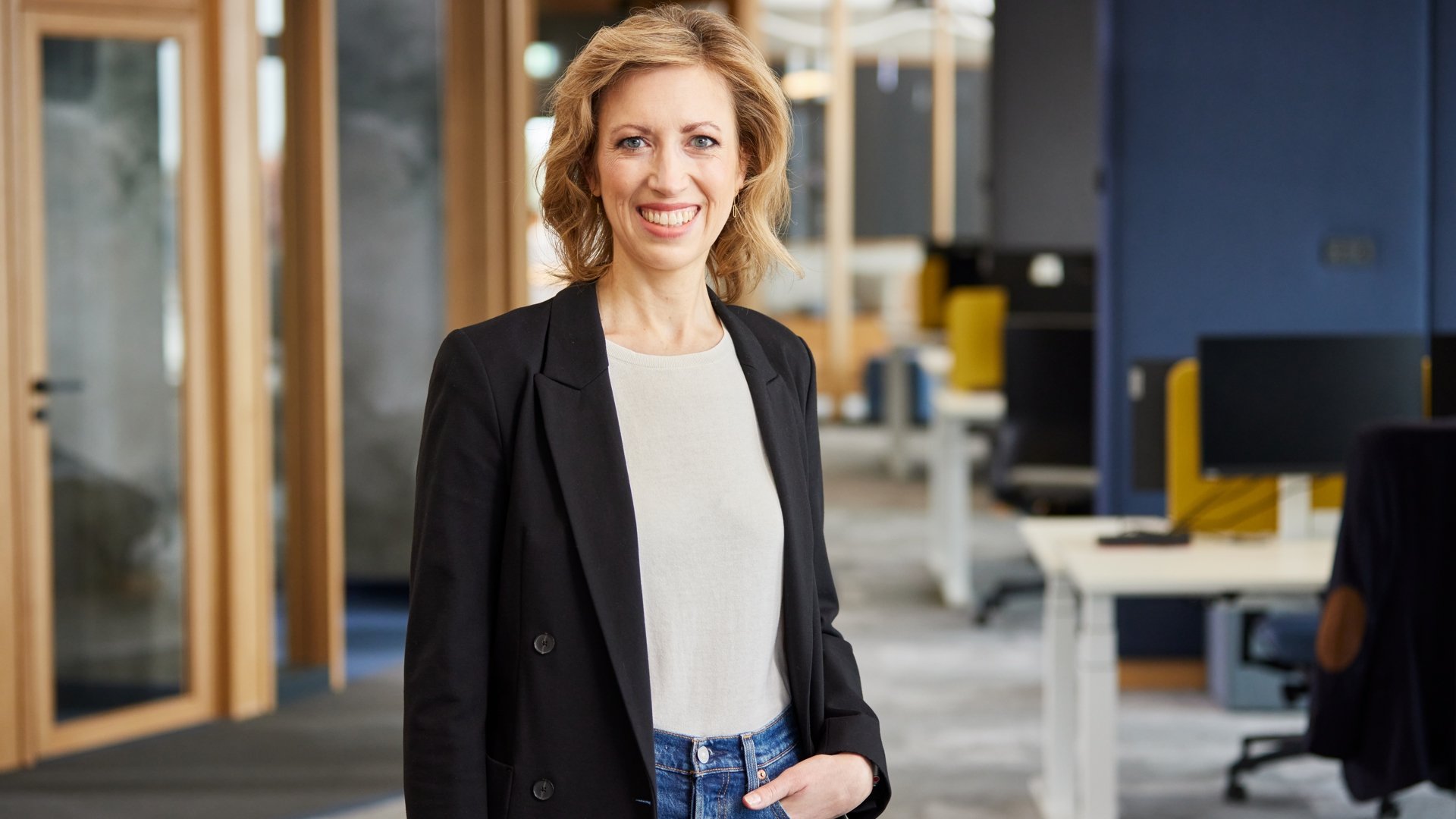 Teresa Schlichting
Chief Strategy Officer
Every year, the UHLALA Group gives companies an award for their commitment and includes them in the PRIDE Index. They use questionnaires and evidence to determine the extent to which a company is committed to an LGTBIQ+ friendly work environment. As one of the core components of our new brand, our ambition is to integrate inclusivity at Riverty in everything we do. Not only in terms of the accessibility of our services, but also in the design of our corporate culture.
"As a human-centric FinTech, our employees are at the center of everything we do. Being listed in the top 10 of the PRIDE Index is a great recognition of our dedication towards the LGTBIQ+ community and reinforces that we are on the right track in creating a tolerant and respectful corporate culture at Riverty. This encourages us to continue pursuing our ambitions for an inclusive and diverse work environment."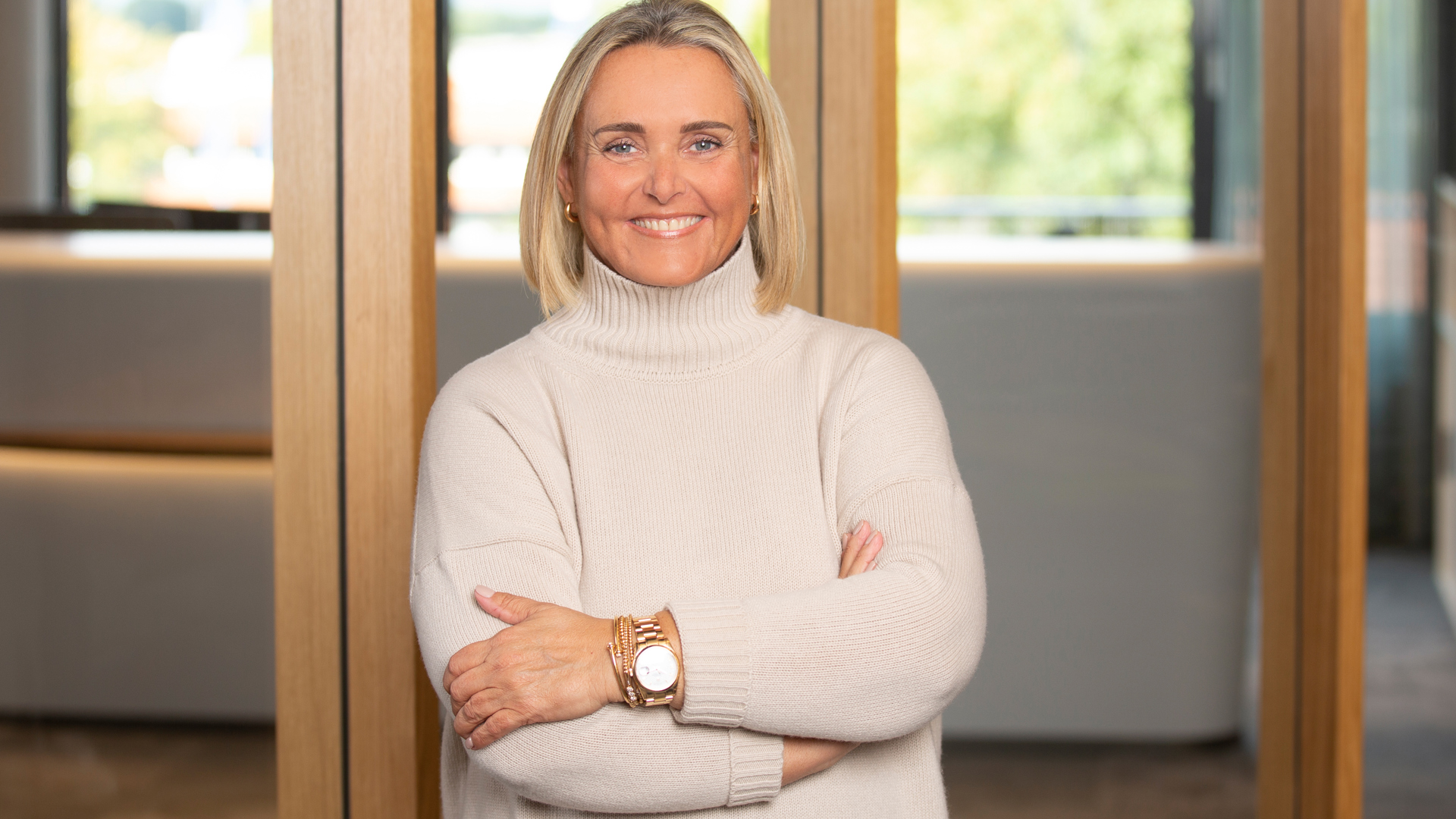 Alexia Röell
Chief People & Culture Officer
"Ranking in the top 10 is not the end of the story, however," as Michael Wagner, Diversity, Equity and Inclusion Representative, points out, "We will continue to strive for a diverse company in the coming year, in terms of the dimensions of gender identity and sexual orientation, but also in terms of the many other dimensions."
Want more diversity?
Do you want to read more about what we do to promote diversity and inclusion?