What we do
Product Management has a strategic business focus and is responsible for a holistic product. This includes delivering a product or feature that is valuable, usable and feasible, while acting as an interface between business, user experience and technology.
Our products are the core of our work. We want to offer the best possible solution for our merchants and our customers.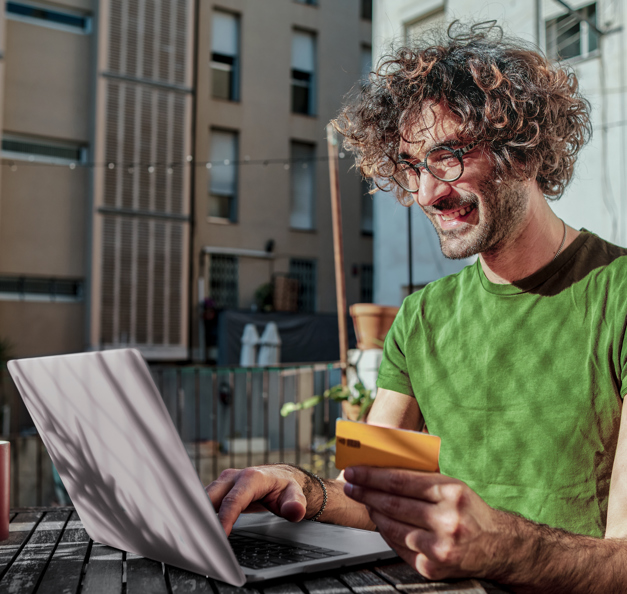 Who we are looking for
We are looking for enthusiastic and passionate product people who always strive to find the best solutions to the most difficult challenges. People who make our products as human-centric as possible to meet every need. Ideally, the entire experience should be so sleek and seamless that everyone is blown away by its usability.
Are you brimming with ideas? Do you have an unconventional mindset and keep an eye on the latest trends and competition that impact our products? And do you want to take our core products to the next level? Then go ahead and apply.
How we work
We work in cross-functional teams that bring together profound product, tech and UX expertise.This allows us to drive product issues forward more efficiently and holistically.
In this way, we ensure a constant knowledge flow and foster innovation through the broad expertise of diverse teams. We see this as the key to success – for an open, collaborative and growth-oriented culture in our organization.