Step in. To create the next.
Welcome to our tech centre in Tallinn!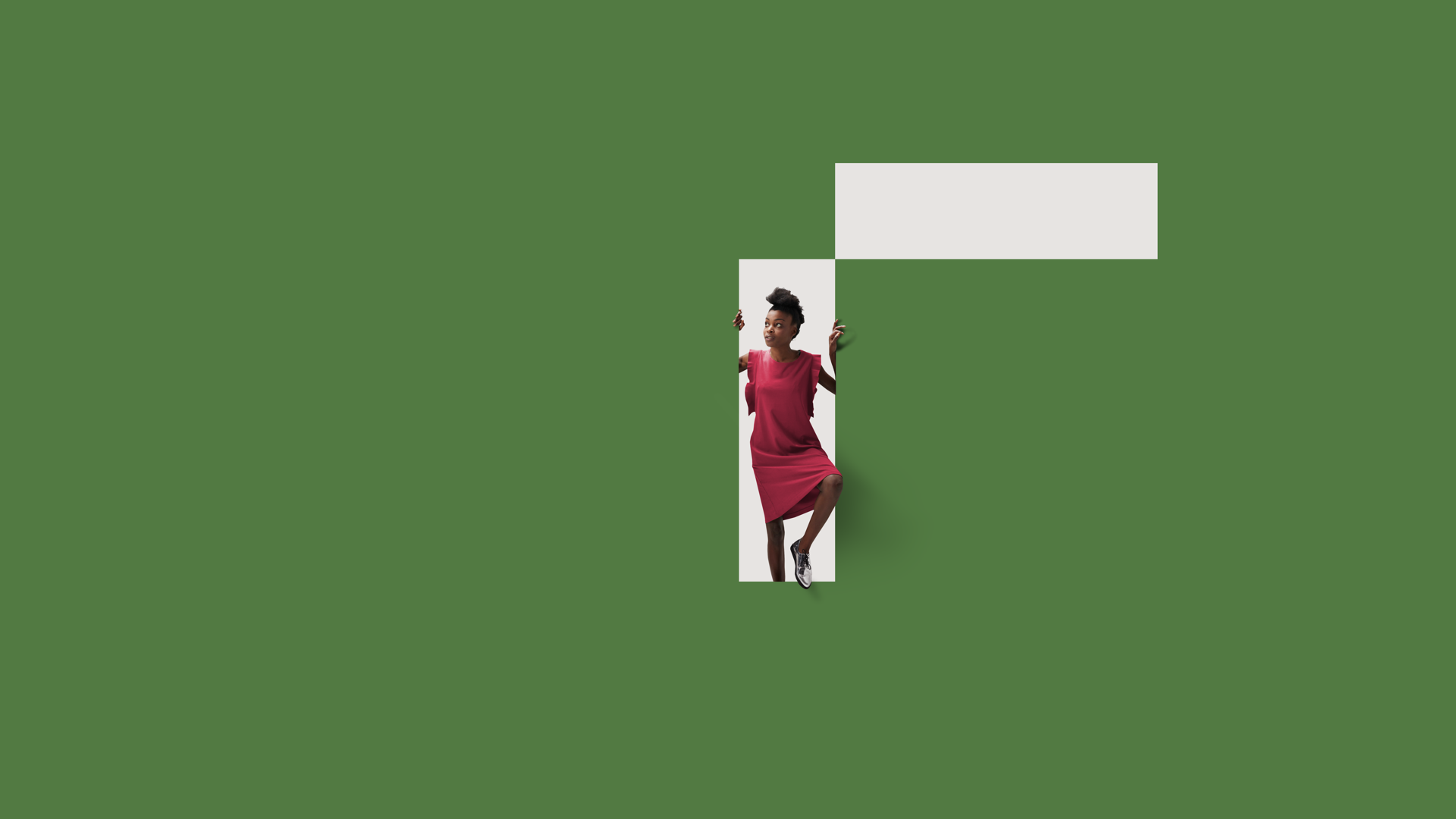 Join us to reinvent fintech!
You might not even notice in your day-to-day life the financial services our tech centre team develops, but they are constantly behind the scenes making sure e-commerce transactions are effortless, efficient and secure.
In fact, our solutions are used by leading global e-commerce platforms and other industries all along the value chain of financial services so extensively that, on average, each and every consumer comes into contact with Riverty twice a day.
For example our Pay After the Delivery or other words Buy Now Pay Later (BNPL) solution is among TOP 3 biggest players in Europe. Millions of customers in various European countries are choosing this payment method to pay for their online shopping goods in monthly instalments. Our Risk and Fraud systems are supported by the various market specific Credit and Fraud check agencies to ensure normal business continuity for our BNPL products.
The tech centre in Tallinn was established in 2015 to provide high-level service management, software development, technical and cyber security support for the leading products of Arvato Financial Solutions, now Riverty. It is located in Tallinn – the creatively thriving capital of Estonia, a digitally advanced nation which offers opportunities to recruit the brightest minds from all over the world.
Today the team has grown into a diverse, 170+ talented IT professionals focused on transforming the company's payment, risk management and debt collection solutions, as well as its security operations.
One job, many opportunities. What makes us special: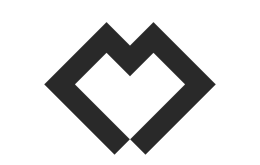 Be part of global Riverty team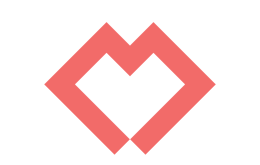 Work with worldscale IT projects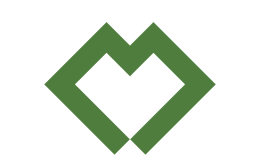 Learn from diverse workspace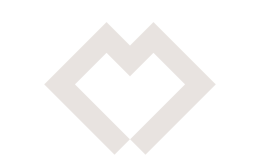 Enjoy flexibility
Your future colleagues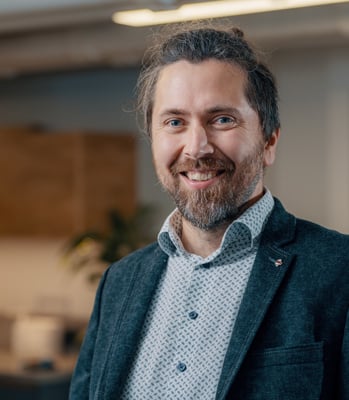 Pavel Balašov
IT Security Lead
"The company is highly professional, has a clear vision of future developments, and is people-oriented, making the work here enjoyable. We constantly contribute to team members and leaders' development and have a sense of belonging in the team."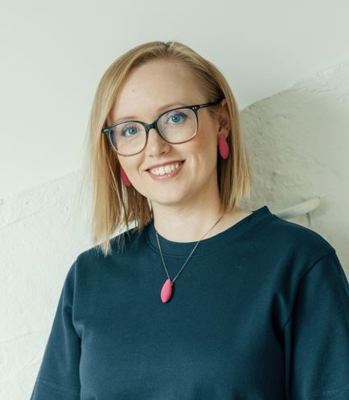 Anni – Bessie Kitt
Tech Center Tallinn Lead
"I have the possibility to contribute to challenging international projects together with people who are really talented and who have an agile mindset. I also value that the company enables me to learn and grow professionally in my role"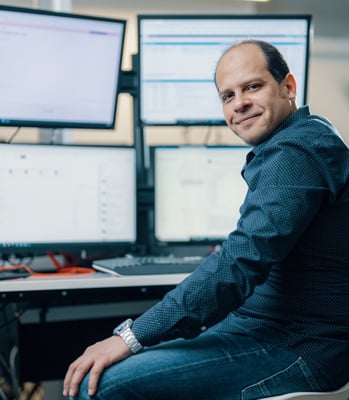 Mohanad Aly Hassan Ali Elsafty
Support Service Owner
"I love to work here because I can work on a variety of projects, which have all given me a great experience. Also, we have a lot of nationalities, which gives this kind of warm feeling – we really are like a family."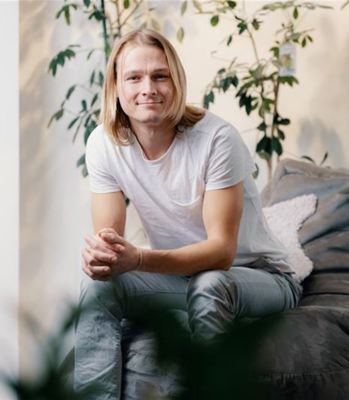 Ott Kingisepp
Team Lead
"This is my place to be exactly because of those people, people and once again people. Plus the technology we use is also progressive."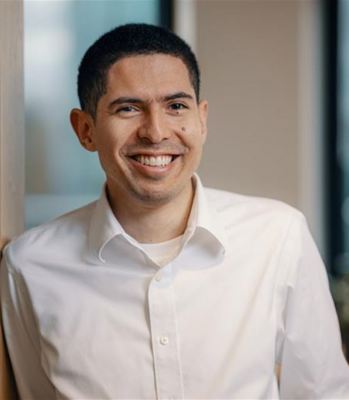 Ariel David Moya Sequeira
Tech Lead/ Software Engineer
"I joined the organization because of the opportunity to work in Europe, learn how things are done on this side of the Atlantic. My plan was to leave after 2.5 years, to go back to my original plans in Costa Rica. But I will continue to stay here because the challenges are interesting, my work is appreciated, my teammates are excellent, the company itself is very stable and has adapted nicely to turbulent situations."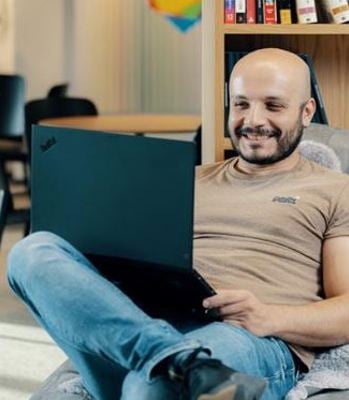 Sasan Rezaeifars
Software Engineer
"Friendly environment is the first thing that can catch your attention. Environment that is open to a different culture and diversity. I love what I've seen about the company culture and atmosphere. From another side supportive and flexible team members, using new technologies and open to new challenges."
Two big things that motivates me to continue steps and growing my career with Riverty.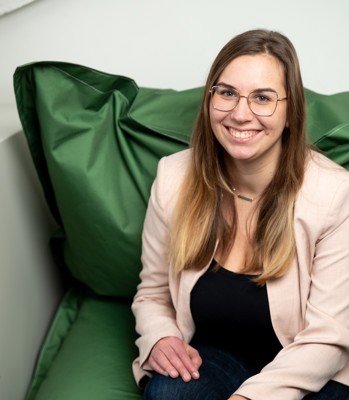 Kirke Krämann
Team Lead/Software Engineer
"One thing that constantly amazes me is how many smart people our Tech Center has gathered and that I am able to work together with them. And learn from them. Even though, I do not have nearly as much experience as most other team members, I have always been an equal member of the team. And the cooperation and collaboration within the team has always been great."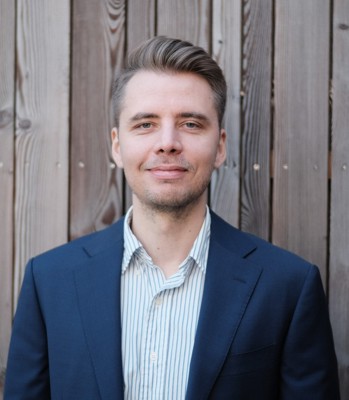 Kristen Poola
Agile Coach
"I work here because I can use my entire skillset to solve challenging problems and at the same time develop myself professionally in the company of great colleagues! "
Everything we do, starts with you!
What we do
Get to know our teams: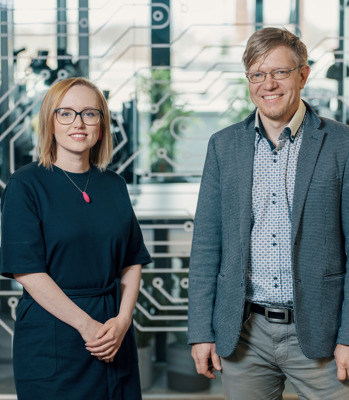 Tech Center Leads
Anni-Bessie Kitt & Kristjan Haavik
Tech Center Tallinn is part of various mission critical central functions in Riverty:

• Product development: product development, business analysis, software design, application/solution architecture, software development, quality assurance, UI design, releasing for various products and business units
• Central Service Management: 24/7 support (Service Desk Services: incident management, problem management support, request's fulfilment, monitoring etc.)
• Central Cloud operations: analysis of cloud capability, provisioning of cloud infrastructure, operation of Cloud and On-Prem environments, cloud native development consultation, maintaining Riverty Cloud standards and blueprints
• Central IT Security Management: Riverty security tools support, solutions implementation, IT security tools support
• Central Atlassian Support: Riverty wide Atlassian tools and environments management and support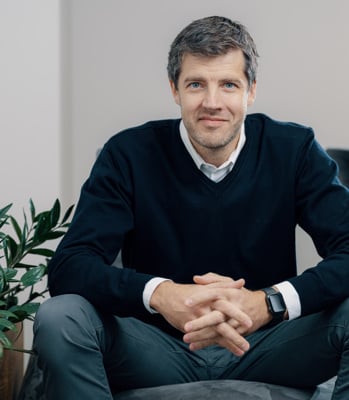 Risk Tech
Responsible: Karl Oulu
Riverty risk platform plays a crucial part in the financial services we are offering as it needs to master up to hundreds of thousands automated decisions every single day. Building, optimizing and maintaining technology behind the business and mission critical risk system is the core of the Risk Tech team.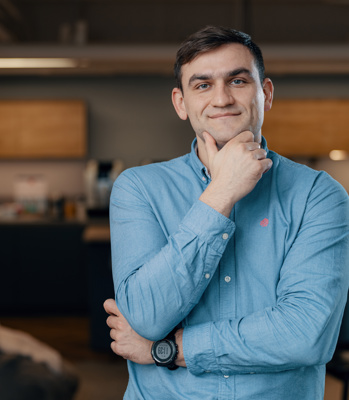 Central Cloud Governance
Responsible: Stanislav Gurba
Everything related to Riverty´s cloud competence and governance is the core business for Central Cloud DevOps team. We define the central cloud policy, provide and maintain infrastructure for the applications in the Cloud to ensure it is to the highest standards in availability and security.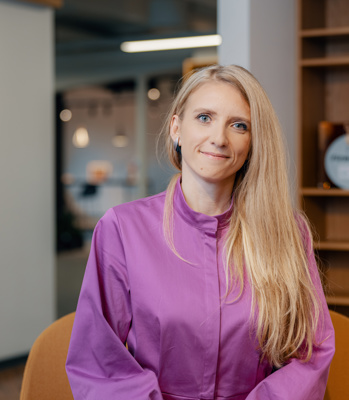 Portfolio Business
Responsible: Tatjana Fadejeva
These are just a few examples of the portfolio business that our Tech Center engineers are working on every day.

Experian Risk Management
In close collaboration with Experian, we build Risk Management solutions to prevent fraud and mitigate financial risks.

Animal Welfare
With this project we help the world to become more sustainable by supporting farmers to apply for support needed to guarantee a decent shelter and care for the animals who no longer produce high value business wise but could be useful in a smaller scale.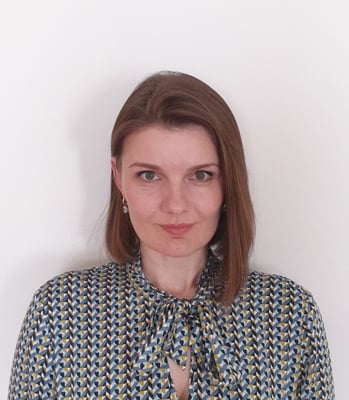 Service Management & Service Desk
Responsible: Natalja Šteinmiller
24/7 Service Desk is a single point of contact between Riverty and its partners, customers and development teams. We also monitor and handle alerts that are occurring in the IT services and monitoring tools.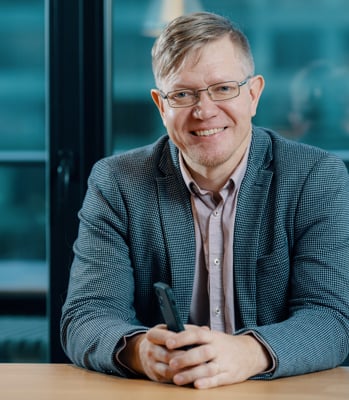 BNPL Tech/ Phoenix
Responsible: Kristjan Haavik
Convenient and flexible payment solutions developed by our BNPL (Buy Now Pay Later) teams service thousands of merchants with easy-to-use payment methods. Moreover, the solutions portfolio serves millions of end customers with its component base and ecosystem.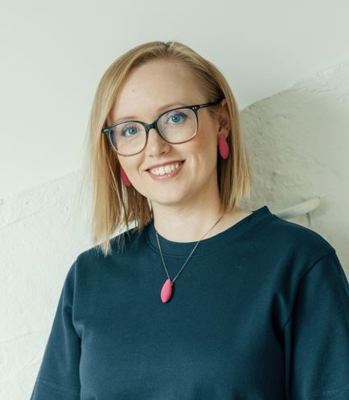 O2C & Shared Development Teams
Responsible: Anni-Bessie Kitt
O2C platforms handle challenging transactions, enable subscription-based business models and connections with other players in your business ecosystem. For instance, we are building payment gateway for famous brands to seamlessly process payments or financial backbone for major customers to simplify recurring payments.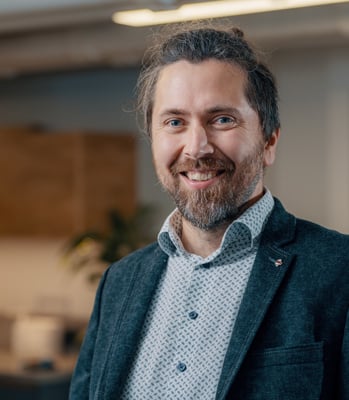 Central IT Security Unit
Responsible: Pavel Balašov
You can´t be too secure or overprotected. IT Security is at the heart of Riverty, by operating the whole organization´s IT Security Network. Coordinating large security transformation initiatives, interconnecting IT security community across organization, driving IT security and enterprise security architecture, establishing and operating Cyber Defence Center or promoting safe cyber culture throughout the organization are only half of the fascinating tasks which keep us busy.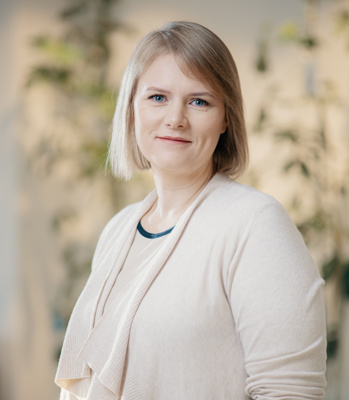 Office Administration
Responsible: Katriin Sarapuu
Fresh coffee in the morning, smiling colleagues in cozy office environment, great events, successfully passed audits…probably you already guessed the answer. Our team supports the daily functioning of Tech Center Tallinn.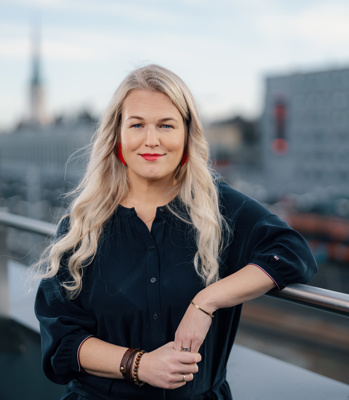 People & Culture
Responsible: Regina Valge
Life.
Career.
It's different for everyone, but wherever life or your career takes you, we're here as everything starts with you. Our goal is to inspire and build lasting relationships with our employees by supporting each one in a way the talent needs.
Benefits
We keep what we promise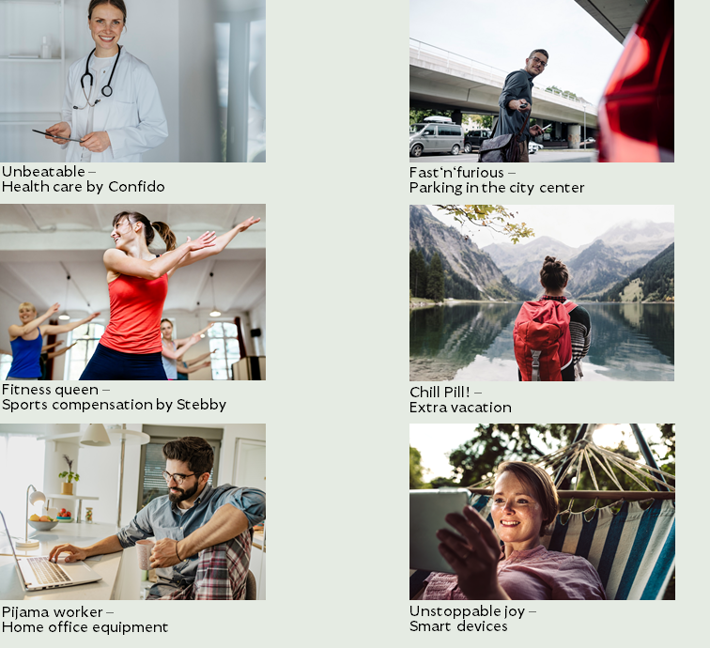 Personalised motivation packages
Choose your 2 top benefits! Are you curious about what exactly the packages are all about? We'll be happy to clarify that in your interview!
Do you want to get more impressions?
Never miss an update from the Tallinn office again!
You have questions?
Get in touch with us!