Are you excited about tech and data as much as we are?
At Riverty, we aspire to connect technology and data to make our everyday lives easier. Does that sound reasonable or too lofty? For us, it's only logical. We use our technology to build the best products for our customers based on data.
Get more detailed information about our work in risk and data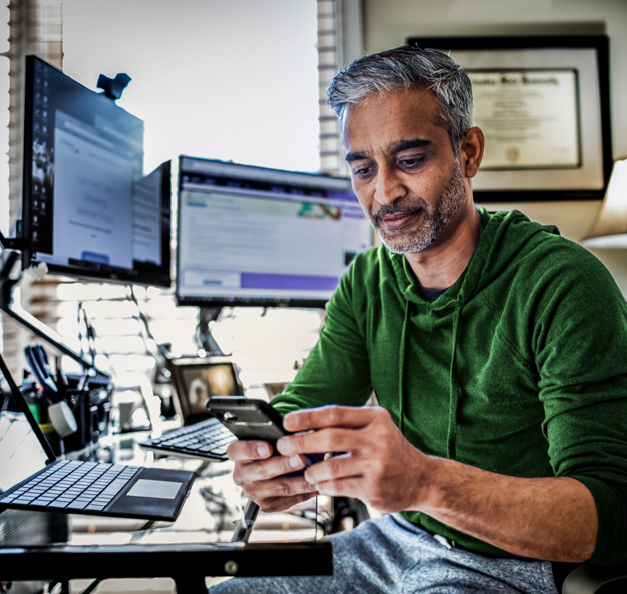 How do we do this?
Easy. We constantly question the status quo: Are we still on the right track or does our data provide new insights? And how can we quickly implement new insights and requirements technologically?
Data and technologies cannot (yet) be combined completely on their own. There are people behind every product, who develop, build and implement. We are therefore constantly on the lookout for new, enthusiastic talents to drive our organization forward with their experience.
For creators and explorers, bold pioneers and agile innovators, we have a lot of exciting open roles. Do you feel like joining our organization and improving it with your skills? Then take a look at our vacant positions. We are looking for awesome people just like you.
How do we actually do it, what technologies do we use?
A competitive salary and benefits package, working in a great office together with the smartest minds in the industry, don't convince you yet? How about a comprehensive and innovative technology package?
We want to make a difference and change the financial world - together with our employees. To achieve this and to set the pace in a digital environment, we need the latest and most innovative technologies, systems and working methods.
Just have a look. Do you miss something? Just let us know. We can't do everything, but we can make quite a few things possible.
Technology Stack
All about Data
Why you should join our great workforce - a few arguments for you!
---
Work culture
Our culture? Open as equals, trusting, cooperative and appreciative for employees and projects.
---
Team spirit
You will work in cross-functional, agile, dynamic teams with a start-up spirit. At the same time, you will benefit from all the opportunities within the Bertelsmann Group.
---
Internationality
And if it gets too quiet at home, you can just drop by our tech hubs in Berlin and Tallinn, or any of our 28 other locations across Europe.
---
Work-Life-Balance

With us, life balance is not just something we claim, but something we live. And you can experience the same in many European countries where we operating in. Riverty helps you to arrange your working life in the way that suits you best. Live in a big city or small town? You can choose to work remotely and still stay connected with your team virtually.
---
Diversity

At Riverty, we are as diverse as society itself. We have many great people from different places around the world working for us. We come from more than 25 different countries. We learn from each other and with each other. With us, you can be exactly who you are.
What do we do exactly at Riverty?
It's simple: We develop financial technologies that make the difference for our customers and partners. This includes both consumers and merchants. Specifically, we develop new financial tools that will make financial services a driving force for a more sustainable economy.
You would like to have a more detailed insight into our work in tech?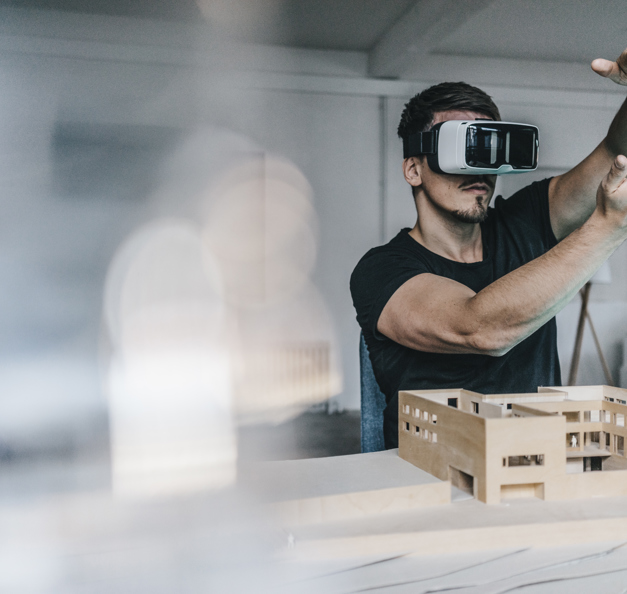 What is our business focus?
For well-known major customers and brands from e-commerce, tourism, telecommunications and insurance, we enable and optimize all processes in customer management, payment transactions and risk analysis with innovative tech and data approaches.
Through our products, we enable people to live their best financial lives – with smart digital platforms and through financial education.
We guide consumers through the entire financial journey – from before they make a purchase decision to after they receive their bill. We already map this value chain with our products right now. But our offering goes beyond that. Our portfolio also covers integrated financial services from payments to order-to-cash platforms and collections.
At Riverty, we have already managed to revolutionize debt collection by introducing a truly fair and consumer-centric debt collection platform, helping people get back their financial freedom.
What benefits do we offer?
Personal development and growth offerings – both externally and internally
Employee discounts in many stores
Health management
Depending on the location: individual location benefits, such as free drinks, tea, coffee, canteen refreshments, after-work events, summer events, Christmas parties, team building and much more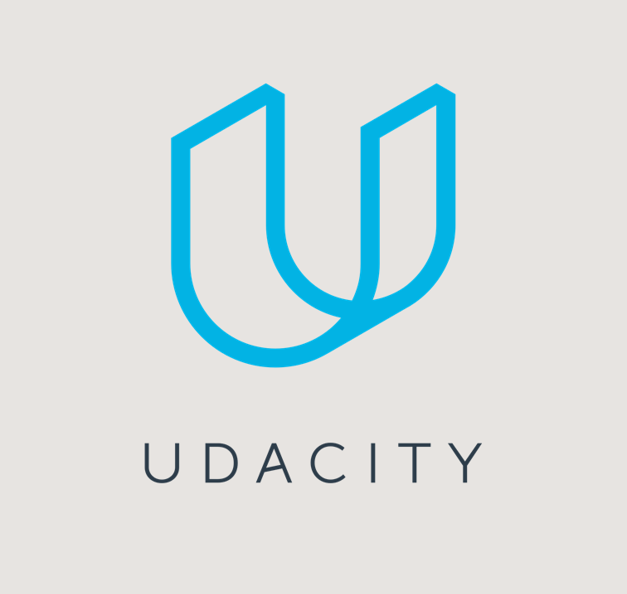 Lifelong learning
Because you can never gain enough knowledge!
To further expand our innovative edge, we have been cooperating with Udacity and Google since 2017. Udacity is an online education platform from Silicon Valley that offers practice-oriented nanodegree programs in collaboration with renowned technology leaders. Offerings range from artificial intelligence and cloud computing, to cyber security and data science, for example, and are developed in collaboration with industry leaders. The courses are divided into modules and held via learning videos, interactive learning units and coaching sessions with instructors – all online, of course, from the comfort of anywhere in the world.
Read this far? Great! Have we convinced you that we do the incredible and that we need to hire someone like you with your skills? Just have a look at the open positions and get in touch!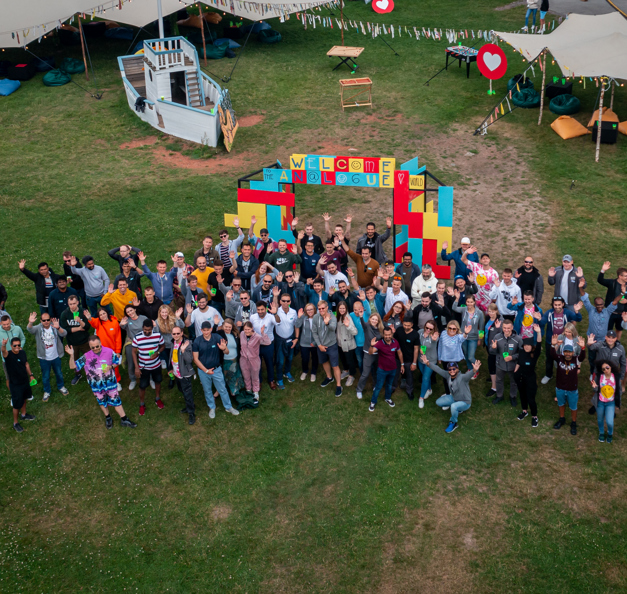 Check out our tech centre in Tallinn!
Get to know our great team in estonia's capital.
Learn more