With honesty.
With competence.
With strength.
Do you know how to turn the sparks of an initial idea into bright fireworks? How to turn visions into solutions? In Sales and Key Account Management, we find innovative solutions and inspire our leads, customers and partners day after day. Always at eye level, together and for each other. We work without limits in our minds, with openness, creativity and knowledge.
About us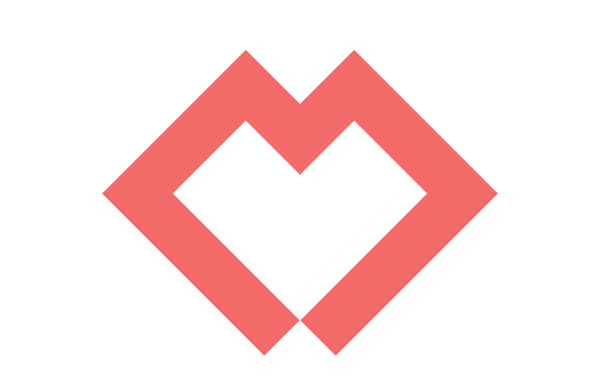 Who we are
Communication is everything. With openness, passion, joy and free thinking, we connect with people to build bridges to the market. We establish connections to partners and customers all over the world. Networked internally with our colleagues in Marketing, Controlling and Operations, we take responsibility for a positive and sustainable customer experience.

How we work
What makes us unique? Our humanity. We analyze, calculate and evaluate use cases and negotiate deals. But we also have a feel for the people who make the decisions – instinct and experience that make the difference. Do you love, as we do, the moment when empathy, perseverance and smart ideas result in a genuine breakthrough? It's unbeatable, right? Long-term relationships and the trust of our clients reward us collectively as a team.
Meet our teams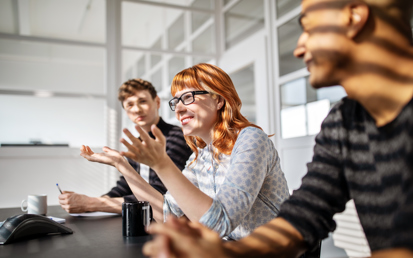 Sales
Do you inspire instead of convince? Great! Our passion is to win over new customers and partners for our solutions. We set ourselves the task of working on our leads every day, visiting them and building trusting, long-term relationships. We pay attention to profitability and are responsible for the sales of our products and solutions. More important, however, is our pioneering spirit. We don't believe in "impossible"! We provide holistic advice. And we show how our solutions can create real added value along our customers' entire finance value chain. Real value that is unique and sustainable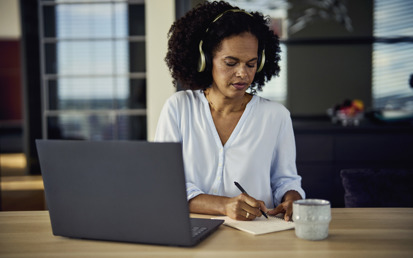 Account Management
Do you inspire effortlessly with your words and actions? Do your colleagues and customers trust your judgment and skill? Wonderful! It is this ability to connect that is key. Relationships become stronger the more they are nurtured. At Riverty, we don't believe in fleeting connections but real depth and resilience. Whether we are coordinating our international services or providing ongoing service excellence, we are always there for our clients. Guiding, prioritizing, understanding and mediating with one goal in mind: to find custom-fit solutions honestly and reliably.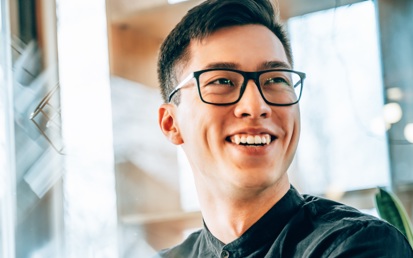 Center of Excellence Market Relations
Is your trend radar on point? Do you feel the subtle vibrations of the market and recognize the signs of change? Respect! With our expert knowledge, we support our colleagues in Sales and Key Account Management in their mission. We enable them to provide the best possible service. How do we succeed? By never stopping to develop sales processes together with the teams. We strive to take them to the next level. As analytical explorers, we identify new challenges, trends and competitive situations. Our knowledge management provides the often-decisive competitive advantage for our colleagues in direct customer contact. We all benefit from each other, as we share our best practices, promote development in training courses and grow together in an open culture of learning. We are both curious and tireless.
More about Riverty
Would you like to know what technologies we work with, what solutions we are working on, and what your future IT colleagues deal with on a daily basis? Then visit our Finance Blog and learn more about Machine Learning, Big Data and dealing with fraud prevention in the financial sector!