In the green room with: Alex Scheibel – Product Lead - Payments
Take a behind-the-scenes look at Riverty in an exclusive interview with Alex Scheibel, Product Lead for Payments. In this discussion, we will unveil how we shape our products, shed light on why your feedback as a customer matters immensely, and introduce new features that will enhance your shopping journey like never before.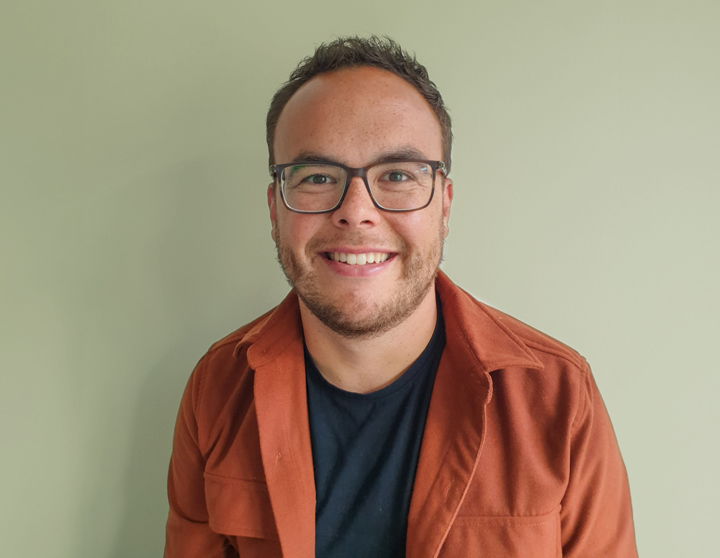 Riverty strives to be your ally on your shopping journey. Driven by innovation, we aspire to reshape the approach to financial solutions. Whether you're struggling with monthly budgeting or seeking innovative payment methods for your shopping experience, we are here to assist you. Through our blog segments, we aim to ensure that you know how to best utilize and benefit from our products. Today, we are thrilled to introduce Alex Scheibel, our Product Lead for Payments, who will share valuable insights into our services.
Let's get started! As the Payments Product Lead, you probably have to overcome challenges to pursue growth. Can you shed light on a principle that you hold dear during the development of Riverty's BNPL (Buy Now Pay Later) product?
Certainly, this is quite straightforward for me. Our ambition at Riverty is to emerge as the most human-centric FinTech out there. To achieve this, we prioritize principles that prioritize the consumer. Therefore, we always base our decisions and developments on what is best for our consumers, even if it entails foregoing our own revenue gains. This consumer-first approach lies at the core of our developments, and it's something I truly believe in, and which motivates me to work here: while we certainly need to generate revenue, we strive to have consumers pay for services that they truly desire.
When following this ambition, how do you find out what the consumer needs?
I think that one of the fundamental aspects of effective product management is maintaining a strong connection with our consumers. This entails engaging with them extensively, whether through discussions, user reviews, or participation in customer service training and calls. Additionally, we leverage the insights from our colleagues who closely collaborate with clients and users to understand their feedback
I believe that at Riverty, each of us contributes to ensuring that we keep our ear to the ground and take feedback seriously. We can all learn from reflections to ensure that our products truly meet the users' expectations.
"I think that one of the fundamental aspects of effective product management is maintaining a strong connection with our consumers"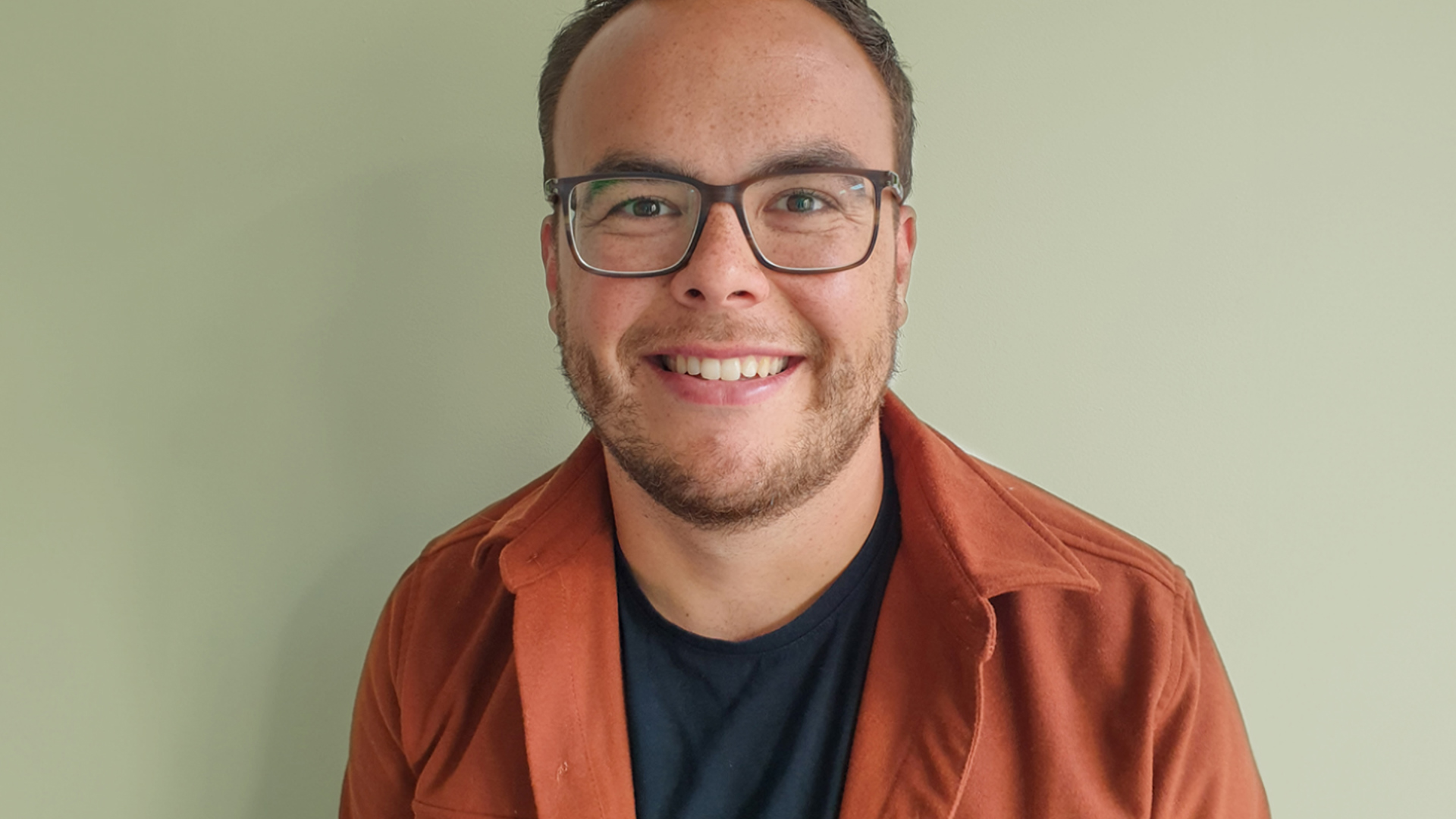 Alex Scheibel
Product Lead, Payments
As you mentioned, user experience is very important at Riverty. Can you explain how you integrate consumer needs into your development process?
Absolutely. We have an exceptional UX team that plays a big role in this aspect. However, the entire team at Riverty is dedicated to embrace our user reviews and feedback. I often mention that all forms of feedback, whether negative or positive, hold value, as they guide us towards new improvements. By closely examining feedback, we can prioritize changes and optimize our BNPL product to meet our customers' needs. This enhances its accessibility and seamlessness, allowing us to welcome newcomers in a user-friendly manner. In essence, this approach empowers us to elevate Riverty's key measure: Customer Lifetime Value. This metric holds immense value and reflects our strong commitment to be human-centric.
Let's dive deeper into customer feedback. Can you highlight a time when feedback from users led to a change or development in one of the products of Riverty?
Yes, of course! I believe that nearly all the features we develop have originated from user input. Consider our app in 2020, for instance: customers expressed a desire for a more convenient and contemporary way to deal with payments, and this feedback motivated us to create the Riverty App. Now, consumers can receive push notifications and payment reminders, which have resulted in a substantial reduction in share of late fees for our users.
What about Riverty's plans to improve the shopping experience for our customers? Can you share what the future looks like?
Absolutely! Our primary focus lies in two key areas: maintaining financial freedom for everyone and developing seamless payments.
Let's consider the first area. One of our core values is to help people live their best financial lives, facilitating a sense of economic independence that grants them a feeling of financial freedom. This might seem contradictory for a company that also generates revenue with debt collection, but it's about ensuring that fewer people end up in such situations and that we're there to help them get back on their feet if they get into such situations. This is why we're dedicated to educating and empowering our customers with the knowledge needed to make sound financial decisions. To me, this is where the true beauty lies - our goal is to enable everybody to attain their own financial freedom. We're here to assist by ensuring transparent and secure payments but especially giving them flexibility to adapt to the beat of life.
Now, let's move on to our second area of focus. We aim to make payments seamless. Let's be honest, very few people actually enjoy making payments. Our objective is to minimize this burden by simplifying the payment process. By offering a smoother payment experience, we enhance the overall shopping process. This direction is where our future lies, as we're now expanding our services beyond online shopping. For instance, we recently entered the parking and mobility industry, increasing our relevance.
Riverty really wants to make a change in the way we consume. How is conscious consumption important for Riverty?
Conscious consumption holds immense importance for us. We don't aim to push our users to buy or shop more than necessary. We firmly believe that empowering them to make conscious decisions will significantly impact their shopping experience. Therefore, we're here to advocate that if there's no necessity to shop, then simply relax and enjoy your day.
Join us next time!
We hope you enjoyed this exclusive behind-the-scenes glimpse of Riverty, the first part of our exciting blog series "In the Green-Room with...". But this is just the beginning. Stay tuned for more insights and stories, all aimed at helping you lead a financially empowered life through Riverty's payment solutions. Follow along for fresh perspectives on how you can unlock a world of smart financial choices. Your journey to a better financial life starts here!