Step in. To create the next.
At Riverty, we have the vision that technology and data will make our everyday lives easier. To achieve this, we question the status quo and shed light on the present. Because without smart technology, there's no innovation. That's why we are looking for like-minded people. For makers and discoverers, courageous pioneers and agile innovators. Find out exactly what's behind our tech transformation and why you can be our missing developer.
Apply in only 2 minutes
Send us your CV or the link to your LinkedIn profile to activesourcing@riverty.com. If your profile fits our requirements, we will arrange an interview with you.
What you bring
You have a minimum of 4+ years of experience working with C# .NET framework
You are experienced developing business logic and backend development with SQL Server
Choose your location: Berlin, Stockholm, Oslo or Tallinn. We also offer 80% mobile office.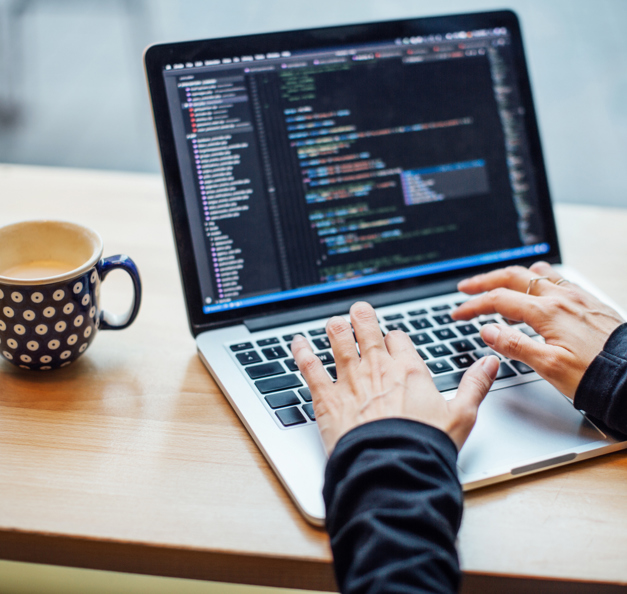 What technologies do we use?
A competitive salary and benefits package, working in a great office together with the smartest minds in the industry, don't convince you yet? How about a comprehensive and innovative technology package?
We want to make a difference and change the financial world - together with our employees. To achieve this and to set the pace in a digital environment, we need the latest and most innovative technologies, systems and working methods.
Just have a look. Do you miss something? Just let us know. We can't do everything, but we can make quite a few things possible.
Lean more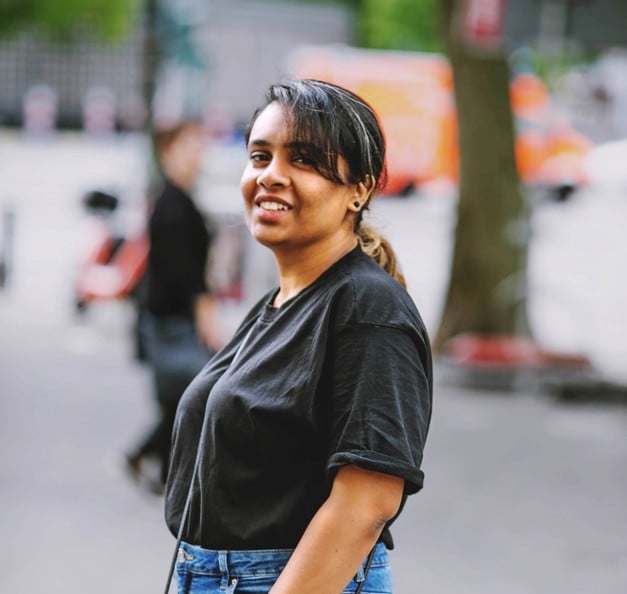 Get to know Meera!
"Whoever is joining will be part of a new era of fintech. So yeah, together we can build something great"
- Meera Prakash, Software Developer in Berlin
Learn more